Frank Lampard had a good first season at Chelsea, finishing fourth in the Premier League. He has promoted the youths in the club as Chelsea faced a transfer ban but now as the ban has been lifted Lampard has already signed world-class players like Ziyech and Werner.
Chelsea now has Leicester City's Ben Chilwell as their next transfer target. He has been a revelation at Leicester City. They finished fifth in the Premier League last season.
But, Leicester City is demanding a world record transfer fee for a defender in order to sell the England international. Last season, Manchester United paid £80million to Leicester for Harry Maguire, which is the current world record transfer fee for a defender.
So, Chelsea will have to pay more than £80million to sign the 23-year-old left back.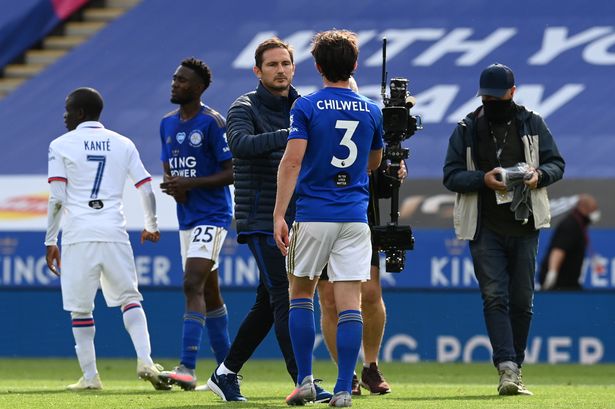 Chilwell is also interested in joining the Blues. He sees his future playing at the Stamford Bridge. He wants to cement his place in the England team. Chelsea is already under a building phase, so if Chilwell joins them, he will be able to be a part of a successful era at the club.
Leicester City seems to make it a habit of selling one of their main players each summer since winning the Premier League title in 2016. They have already sold Harry Maguire, Riyad Mahrez, Danny Drinkwater and N'Golo Kante. Now, the next in line is Ben Chilwell.
Chelsea will need to pay a huge amount to sign Chilwell ,which is a huge ask in this time of financial crisis during the Coronavirus pandemic.
Do check out: