EA Sports has released the official gameplay trailer of FIFA 21 on Tuesday. It has brought a whole new range of changes in gameplay. Check out the trailer first, then we will give you a full analysis of the new gameplay features available in FIFA 21.
So here's the gameplay features which EA Sports are bringing in FIFA 21:
Agile Dribbling
Agile dribbling lets you have close control of the ball so that you can dazzle your opponent with some extraordinary skill moves. You can also use the muscle of your defender to stop an attack. Pressing the R1 or RB button on your controller will help you in agile dribbling.
Creative Runs
Now, you don't have to rely on AI for making creative runs with your players. You can control the creative runs by pressing L1 or LB and then giving the direction with R stick. Or you can also lock the control to one player and take matters into your own hands.
Positioning Awareness
The world-class players are always in the best positions at any moment of the game. So, EA Sports has now improved the positioning awareness of the players. In real life, Aguero holds his run to stay onside, De Bruyne slides into free space, Fabinho cut off passing lanes and Van Dijk puts his body in the path of the ball. So from now on, we will see more real-life things like these in FIFA.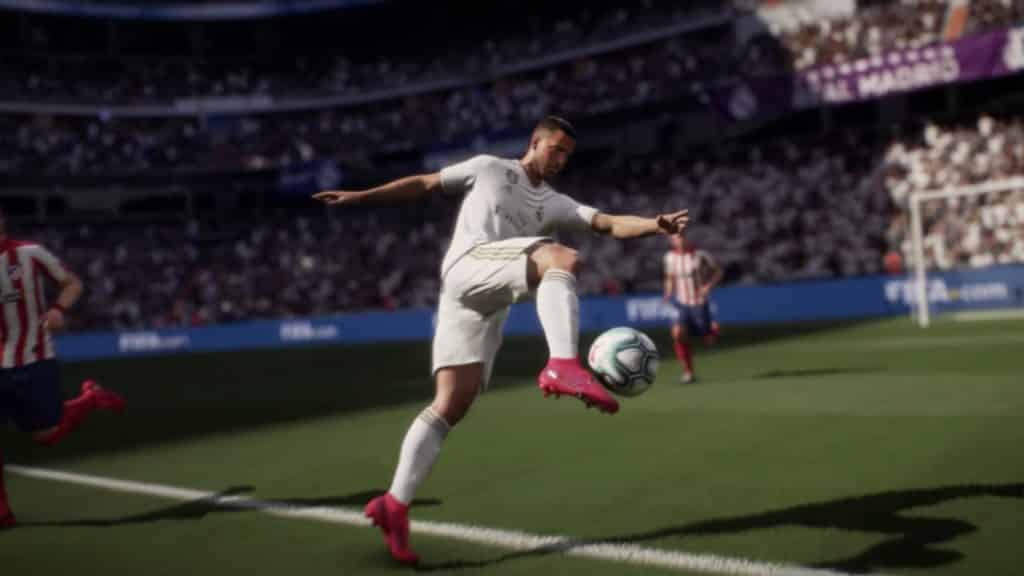 Natural Collision System
Unlike FIFA 20, the players will not fall over when coming in contact with other players. It will have a more natural outcome based on who gets to the ball first.
Fundamentals of Football
EA Sports has also improved the fundamentals of football. You can now turn on manual headers and head the ball into the net just as you wish to. You will also have more effective long through balls, feeding your teammates into free space.
Competitor Mode
You can play against the best players around the world and take it beyond Legendary and Ultimate difficulty.
Gameplay Rewind
This is one of the main new features which EA has introduced into the game. This feature will be available in Kick-off mode. If you miss a shot first time, you can just rewind the game and have a go for the second time to hit a perfect shot.
FIFA 21 is going to release on 9th October worldwide but you can pre-order the game to get early access.
Do check out: