There's a new story that has surfaced up recently, thanks to Igor's Lab, a new Reddit post from official XPG support forum i.e. with the XPG_gg brand account, says that AMD is facing Ryzen 4000 APU shortages which are hurting manufacturers. XPG has even pointed out that their specific supply shortage lies with the Ryzen 7 4800H which can take as long as the end of September.
"on July 31 we received an announcement from our ODM that we are facing a serious CPU shortage from AMD in Q3 2020. Large orders that have recently been confirmed to be shipped from our ODM in the middle and end of August are now supposed to be delayed until the end of September."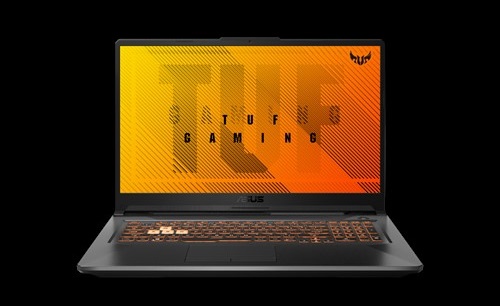 The Reddit post seems legitimate as it seems to be from an XPG employee and an official account. This type of post on a forum tells how much bad situation XPG is, or else they wouldn't have openly come out to blame AMD. 7nm has gone crazy and AMD itself has admitted the fact how much notebook sales have contributed to their massive Q2 2020 earnings.
Among all other APUs, the Ryzen 7 4800H has been the most demanded one because of its extreme performance at a cheaper price, giving a better price than costlier Intel Core i9-9980H as well. Also, these AMD APUs surprisingly draw less power because not only because of the 7nm process but also the optimizations they have done with their Zen 2 microarchitecture.
"This is explained by a serious uptick in demand from larger brands and by what we assume bottlenecks in AMD's production capacities.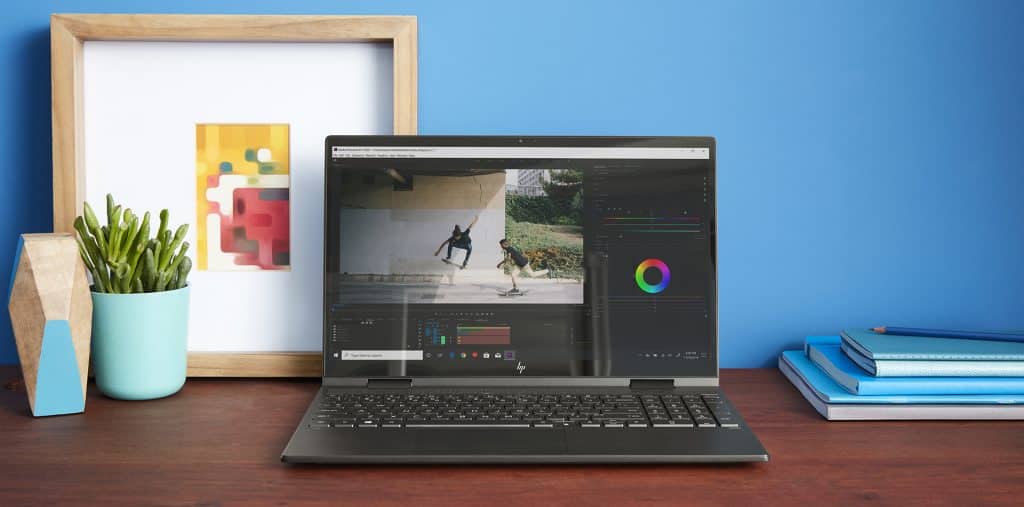 Upon receiving this news on Friday (July 31), we reached out to our corporate contacts in AMD who confirmed that this is an industry-wide shortage and there is no way around it. We currently have an order backlog with our ODM on Ryzen 7 4800H of over 1600 units. Both AMD and our ODM have confirmed that our demand has been allocated (meaning: we will get those CPUs), but the goods won't reach our ODM before End of September."
XPG has also explained its customers by giving a closer look at the industry background and ultimately apologizing to their customers for the delay and they are telling to go for Ryzen 5 400H instead. This situation resonates with Dr. Lisa Su previously saying that they are "tight on 7nm" and they have to rely on TSMC for its stocks.
AMD is growing bigger but not a giant like Intel, who has its own production line, or NVIDIA, who has the capital to book months of orders beforehand. Obviously, Ryzen 4000 was a bet by AMD which has driven the market crazy which means more and more demand from buyers and massive orders from various OEMs but meeting demand is very hard especially if you rely on a third party chip maker like TSMC.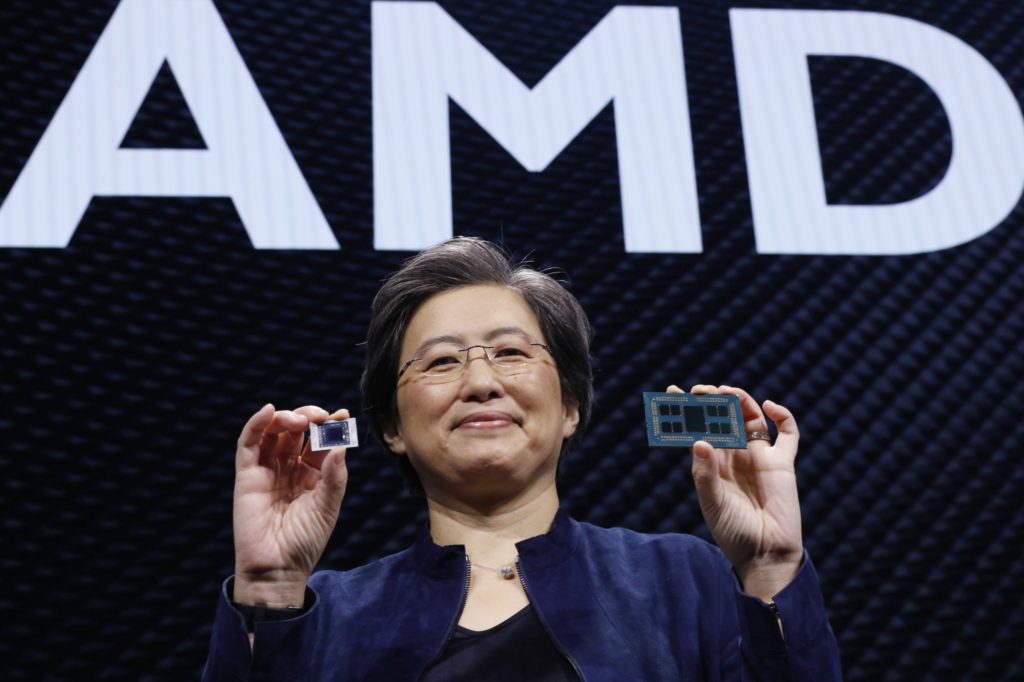 It's because of the supply constraints, AMD has not launched the Ryzen 4000G APUs for desktops whereas kept it OEM exclusive for now. But the company has to do something to meet its huge demands, as we see there's a deficit in AMD powered laptops in the market and we are not seeing a lot of launches in recent months.
Now this situation can bring inflation in prices as both demand and supply seems disturbed, XPG also openly said that:
"We are going to review all of our pricing this week to reflect the new situation. Naturally, under the law of supply and demand, AMD's pricing should go up. This is not entirely final yet."
OEMs and manufacturers are actually more uncertain because of the situation, last year, if we remember there was a similar kind of situation with Ryzen 3000 CPUs, almost 1-2 months there was inflation in prices because of low supply. Hopefully, the Red team will do something to keep its fans satisfied and provide these extraordinary Renoir APUs at promised prices.
What do you think about AMD's nm supply constraint? Tell us in the comments below… 😎
Do check out:
😎TechnoSports-stay UPATED😎