The entire gaming community of India is worrying as a rumor regarding the PUBG ban comes in the market. A few days back, the Indian government bans 47 Chinese apps and declared around 275 more apps are there under the reader, including PUBG Mobile.
This game comes on the radar as the mobile version was launched and distributed by a Chinese tech giant Tencent. Though it recently updates its privacy policies for Indians and declares all the generated data from India are stored on local servers only. Need to mention, the battle royale game is actually developed by PUBG Corporation which is a South Korean company.
No doubt, this game, PUBG Mobile, is one of India's most people mobile games currently and the stats show this clearly. 24% of the entire download is coming from India only, it's 180 million downloads. From 2019, the game bags nearly $28 million through the in-app purchases.
PUBG Mobile gives a massive boost to the Indian gaming community. More youngsters become positive to make their caries on this. Not only that, but so many people are also making money by hosting tournaments. If this game gets banned, a clear impact will be visible for sure.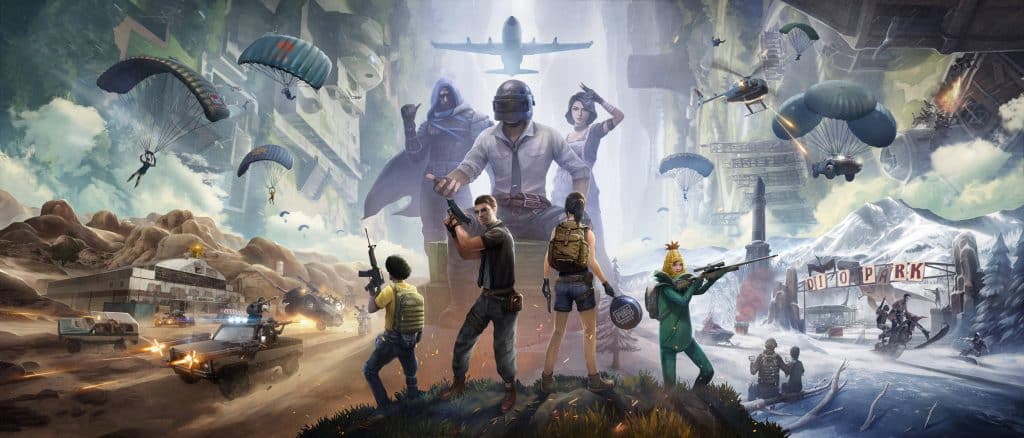 Sabyasachi Bose, a professional gamer said, "It can be said beyond reasonable doubt PUBG Mobile is holding the flag of Indian eSports because of its massive audience and investment. And if gets banned, it will be a huge loss for the eSports ecosystem in India,"
As per Rushindra Sinha, the founder of Global Esports, "Tournament prize money in India grew 180% YoY (Year on Year) in 2019. The single most important driving factor has been PUBG Mobile. Although we're just halfway through the year there has already been a total of 5 crores in prize money from PUBG Mobile tournaments,"
If you look at the market, there are more options available to switch from PUBG, like Fortnite, Call of Duty, and more. But these games still don't have the same craze as the Player Unknown's Battle Ground.
"I don't think switching to other games like COD Mobile will be that difficult or will take that much time. For instance, Valorant from Riot games was recently released and it's already getting a huge response in India,"– Sabyasachi Bose.
Do Check Out 👇🏼