Apple becomes the most valuable company in the World. It comes at the top by surpassing Saudi Aramco, an oil giant of Saudi Arabia. This result comes out after closing the sharemarket last Friday.
On that day, the iPhone maker's share was closed at 10.47% and that provides the company with a market valuation of $1.84 trillion. On the other hand, Saudi Aramco's market valuation becomes $1.76 trillion. This company was at the top on the list as the most valuable publicly listed company since its debut.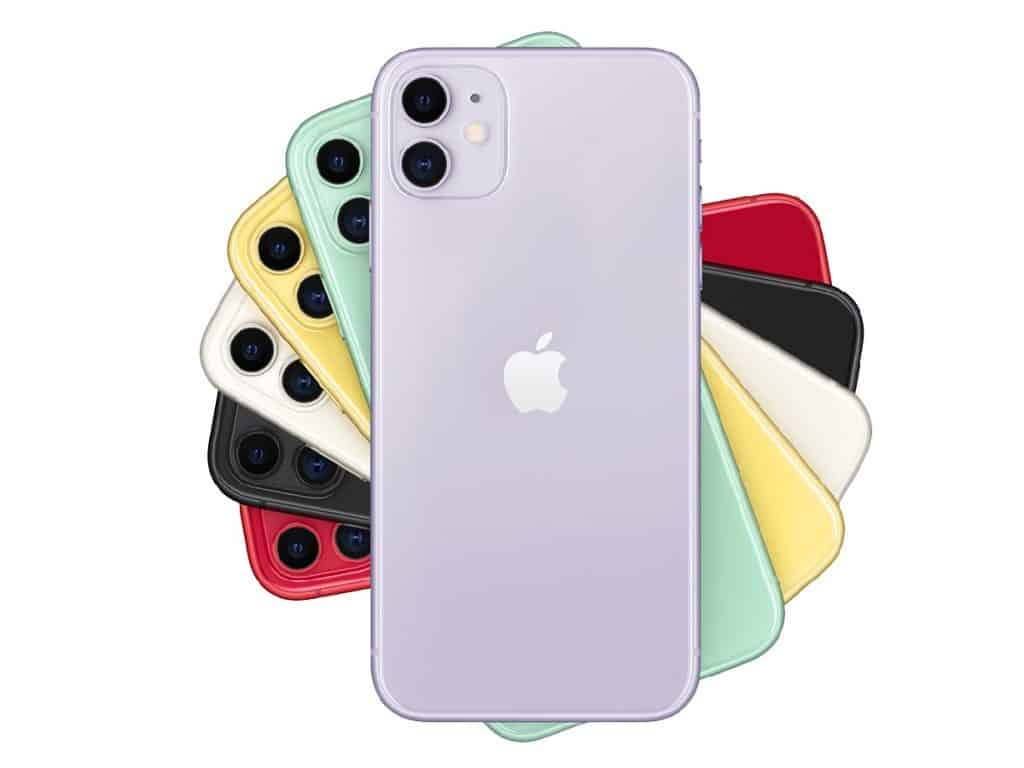 Apple on Thursday released its earnings of the second quarter and that basically boosts its stokes. Earlier, the shares of Apple were affected due to the pandemic condition, its the news of March. After that, the company manages to recover its sales and the shares go up by 44%.
In a research note, on Friday, analyst Morgan Stanley wrote, "Despite COVID-19 headwinds, Apple grew revenue in every segment and geography, beating consensus revenue by 14% as ecosystem engagement rises,"
Do Check Out 👇🏼