The 22-year old Argentine has been the star striker of Inter and a potential replacement of Luis Saurez in Barcelona. Lautaro's technical abilities, his speed, finishing, and his physique makes him a perfect striker to fit into Barcelona's squad.
Howsoever, Bartomeu says that Lautaro's transfer pursuit has broken down, the board is desperate to gather funds to bring the Argentine to the club this summer and if not by next summer for sure.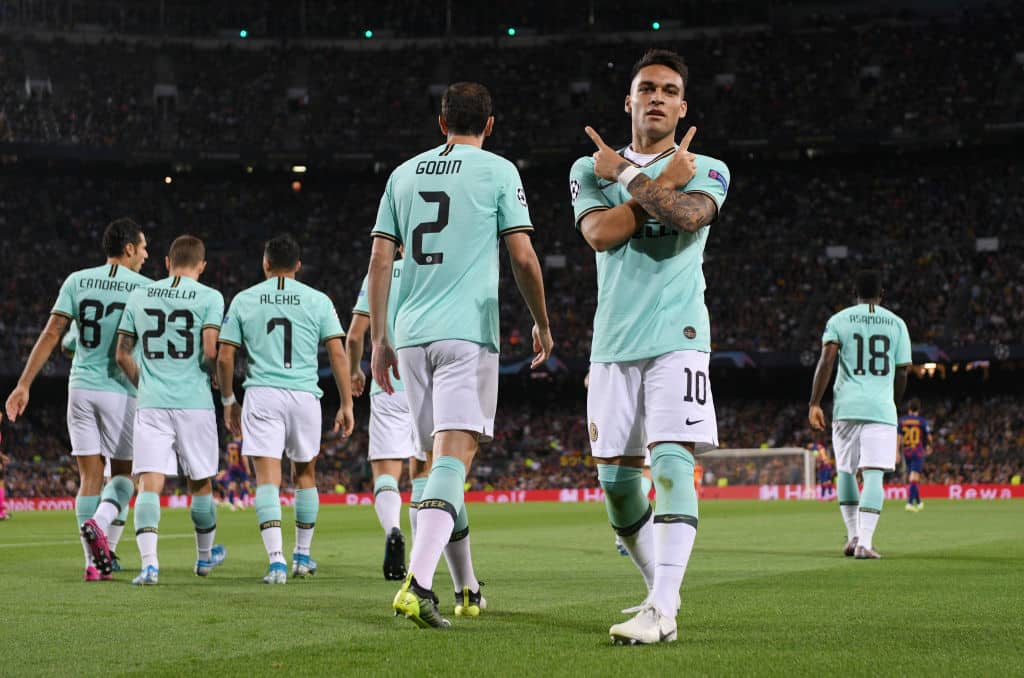 The board has to work within the limits of Financial Fair Play and the club's salary limit, so they want to make more swap deals and has even put a dozen of players for transfer. As Sport points out, Lautaro is very much aware of the club's situation and is waiting for Barça to get everything in order.
This has also made critics point out the Argentine's poor form in the Seria A after the lockdown because of the transfer talks between the two clubs and how obsessed the player is to play with his fellow Argentine at the Camp Nou.
As Sport says the talks between Inter and Barça are going well and also an agreement in principle of €65m-70m plus Junior Firpo has been going in the opposite direction. Barcelona also wants to sell one of the club's existing stars such as Semedo, Dembele, or Coutinho but, however, as the Premier League will finish later than other leagues, it's causing delays across the entire transfer market.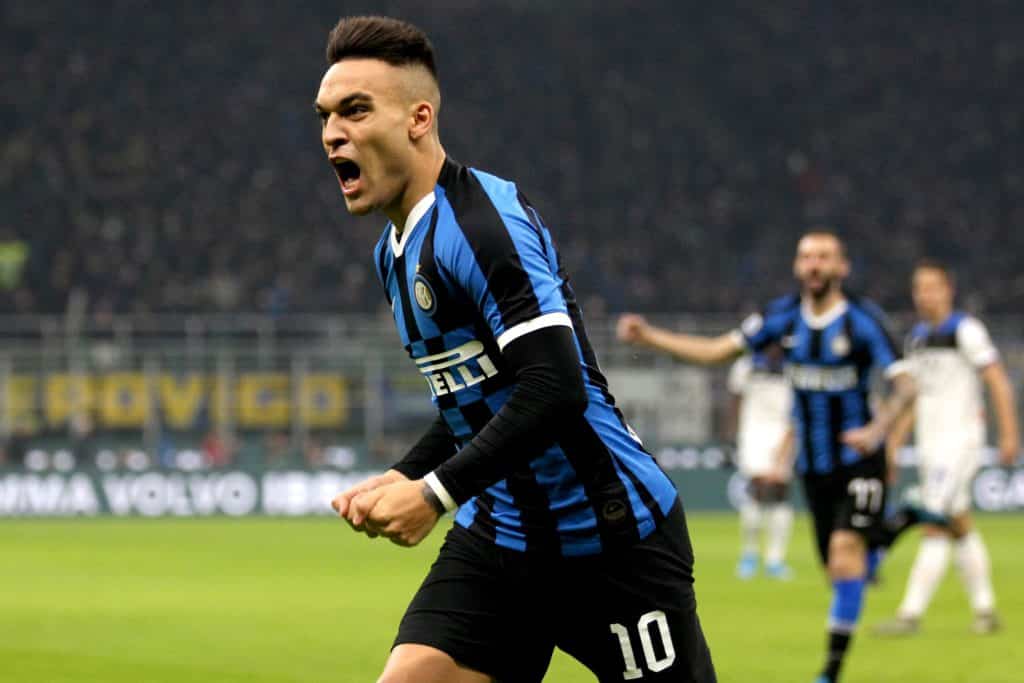 Lautaro Martínez, as said previously, will be leaving leave Inter only for Barça and is even willing to wait another year if that's necessary as he isn't interested in a move to England. Serie A will be ending this weekend but Lautaro's future won't be resolved until the Champions League gets over.
Although Lautaro has already agreed with Barcelona over personal terms and is just waiting for the transfer deal to be over between the clubs. Antonio Conte won't mind if he loses his star striker as he has a healthy squad now and can always look for alternatives but if the deal goes through they will be benefitting a lot in this economical crisis due to the pandemic.
Do check out:
😎TechnoSports-stay UPDATED😎