Portuguese youngster, Francisco Trincao is one of the latest young talents coming to Barcelona. He will officially join the club before the 2020-21 season.
The Catalans signed the 20-year-old forward from Braga for a reported fee of €31 million in January but he remained in Braga for the remaining part of the season. Trincao has signed a five-year contract until 2025 and has a massive release clause of €500m.
All the formalities have been done and just before joining Barcelona ahead of the 2020-21 season, Trincao has given a club interview to Barca TV+.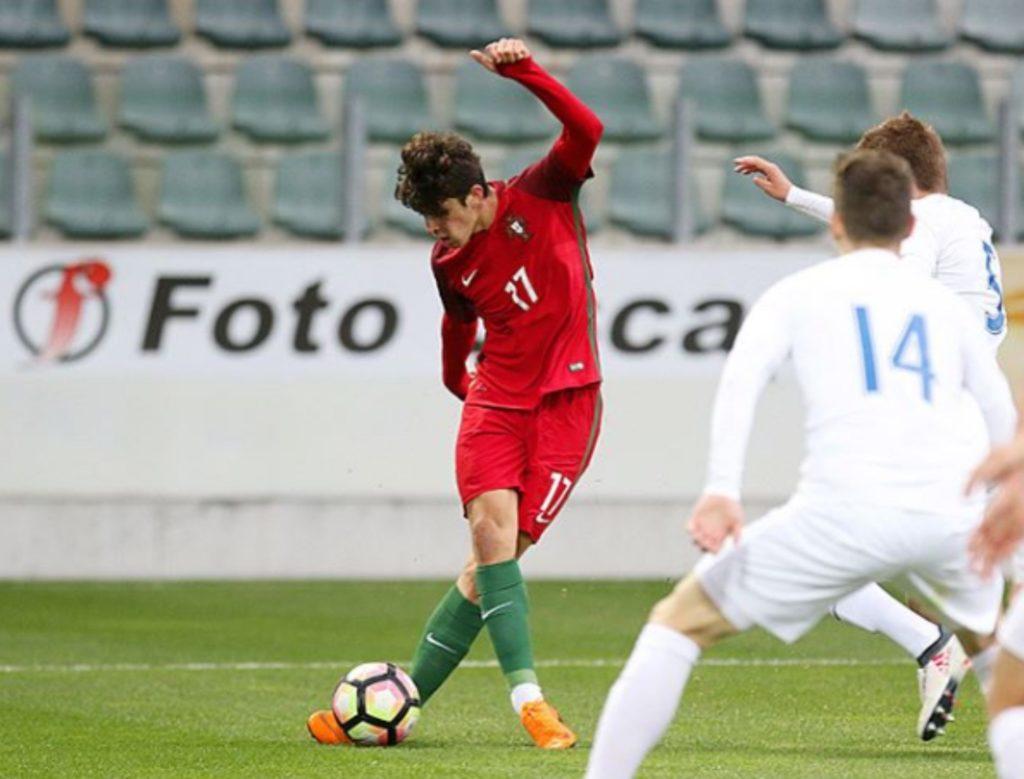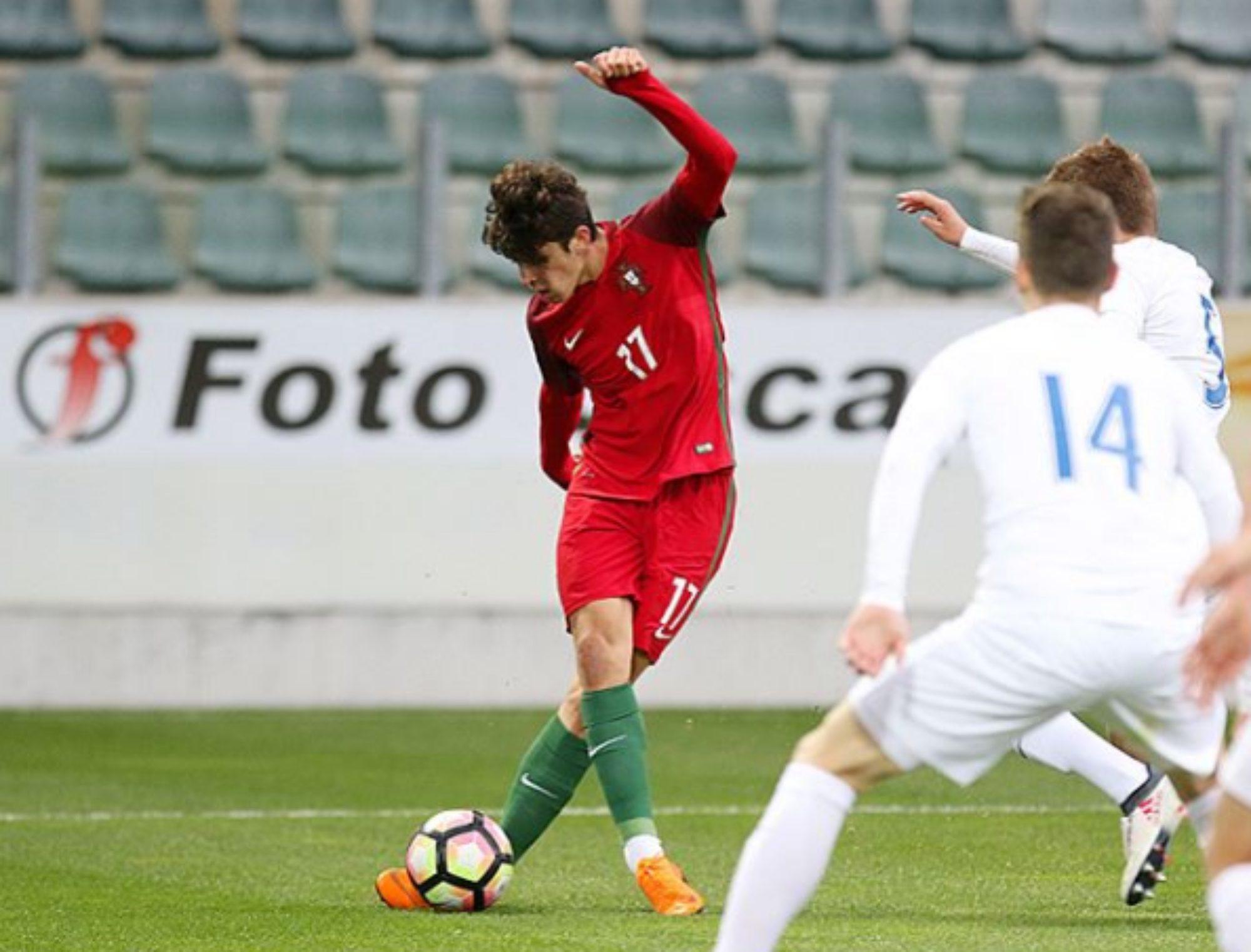 Here's Trincao interview with Barca TV+:
On becoming a Barcelona player: "When Barca signed me I didn't know what to say, I had no words. I was speechless. Arriving at FC Barcelona is a source of pride and a very important step for me. I can't wait, I've been to Barcelona twice and I really like the city a lot. I want to go back there again."
On his player profile and preferences: "I prefer to play on the right side, but I'll do whatever the coach asks from me. I'm very strong mentally, I look for goals and make assists and help the team. I want to play as many games as possible, help the team and win as many titles as possible."
"From now on people will pay more attention to me, both on and off the pitch. But it doesn't matter. I will keep on doing the same: I do my best to keep improving every day."
On his experience about joining Barcelona so far: "Since January I have been learning Spanish and I'm trying to improve with Abel Ruiz, who has taught me a lot about the club. He says everything will be alright."
"Griezmann sent me a message saying: 'Come on, teammate'. Semedo also texted me. It means a lot to me."
Francisco Trincao is considered as one of the best young prospects right now in the world of football. Barcelona described the Portuguese wonderkid: "The young Portuguese forward can play anywhere up front although he usually features on the wing, on either flank despite being left-footed. Trincao is quick and technically gifted with a vision that means he is a great creator of goals as well. The new Barca player also has the ability to take defenders on with his dribbling skills."
It would be interesting to see Trincao playing alongside Ansu Fati at Camp Nou.
Do check out: