The Gunners are looking to make their team even better under Arteta and want to return back to its glory and it seems they want to have a good summer transfer window. So, they are in talks with some big names including Philippe Coutinho, a Barca flop, who is currently loaned out to Bayern Munich.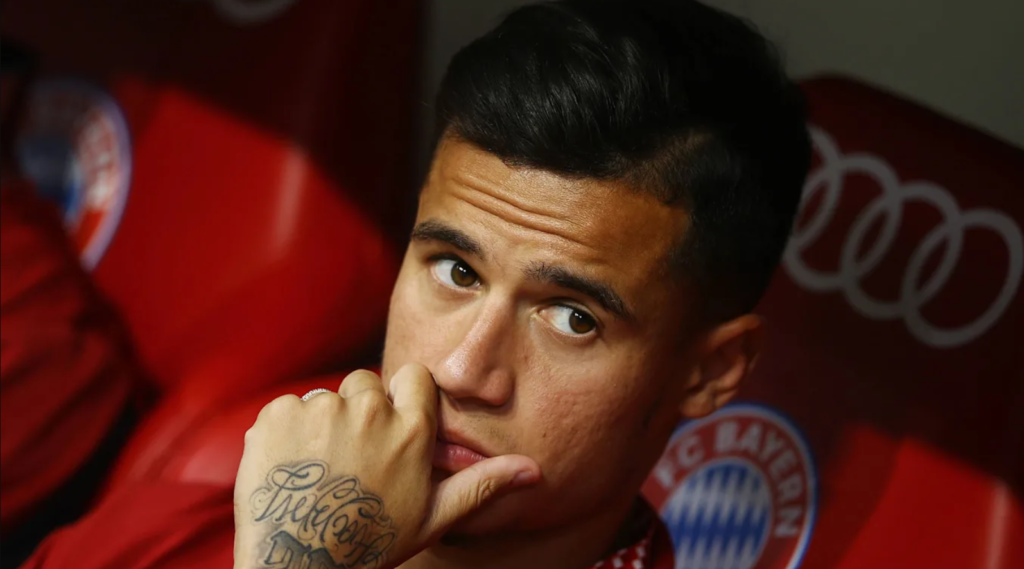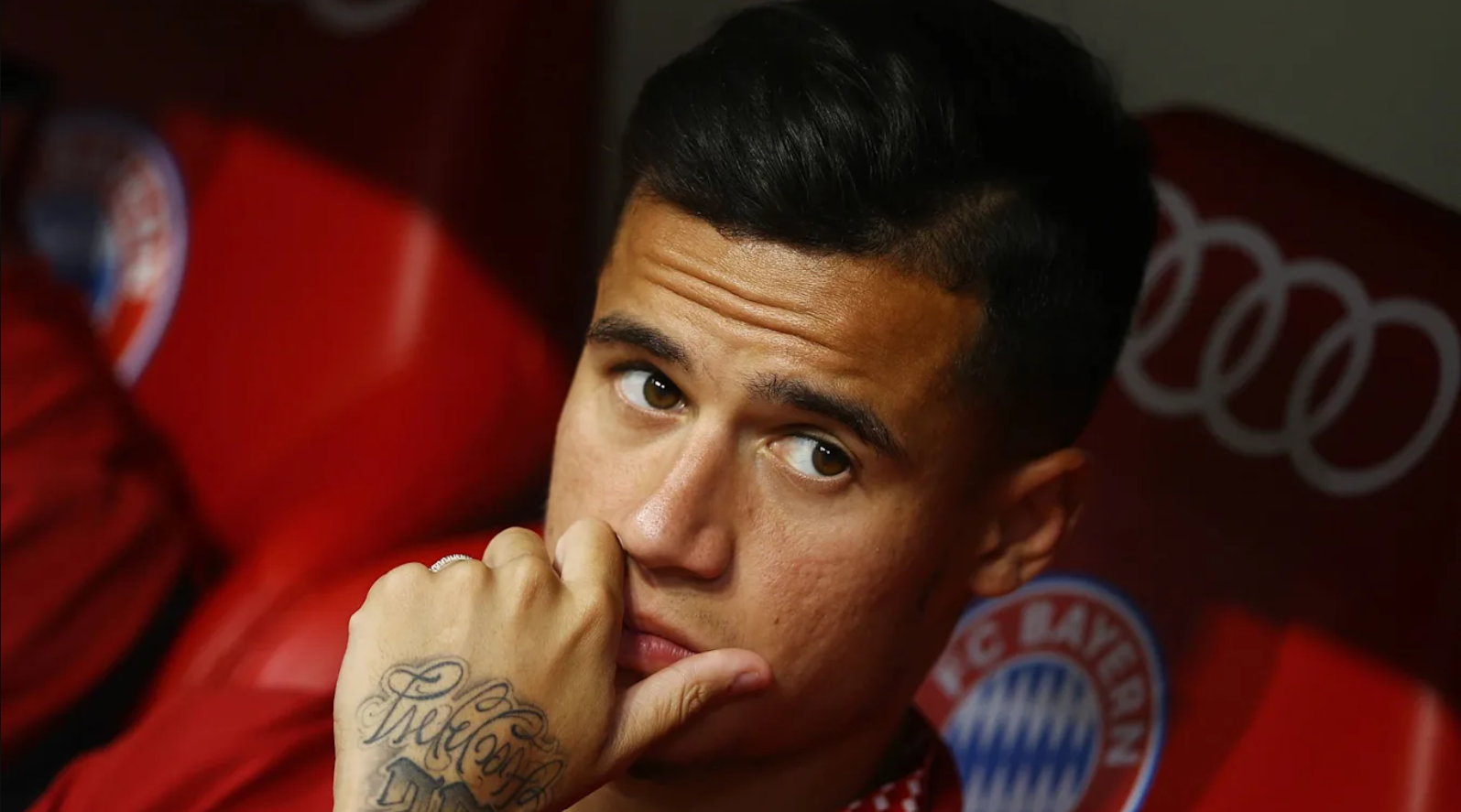 Coutinho played a wonderful football during his 5-year stay at the Liverpool and netted 41 goals in 152 Premier League games, making him a lucrative deal for Barcelona, who bought him in 2018's winter transfer window for an astronomically high transfer fee of £142 million. He was played in a position where is not comfortable and as he did not play up the expectation and he was loaned out to Bayern Munich for a whole season.
Although Bayern has a €120 million buy option, they will not use it to keep the Brazilian, so, Barcelona has to find another buyer to offload "their burden" this summer itself. Countinho's most likely next destination awaits to the Premier League and his agent Kia Joorabchian did previously confirm the fact he wants to return to the English countryside.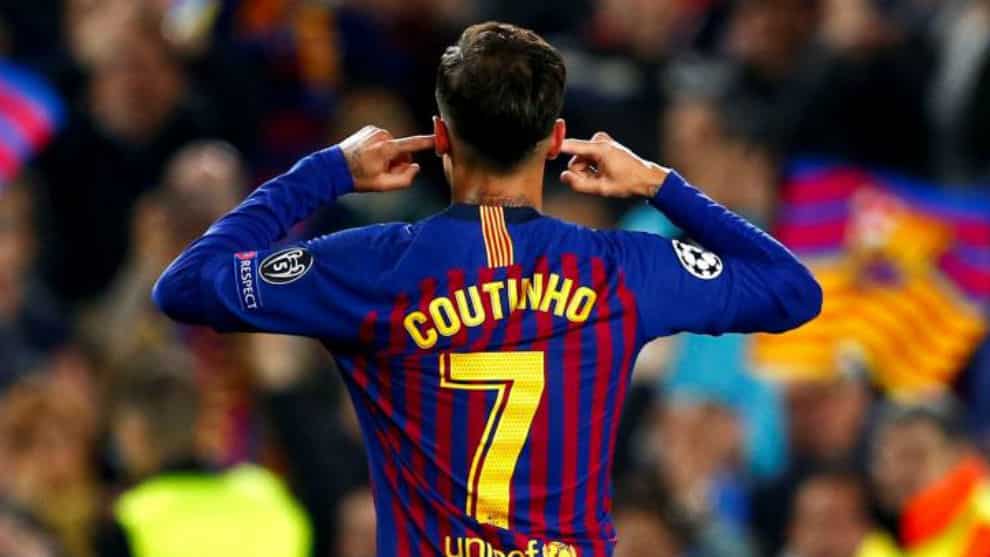 Reports have come out from Evening Standard, Arsenal seems to be already in talks over a potential deal with Barcelona. They claim that the Gunners want to offer Matteo Guendouzi as part of this player-plus-cash deal, but Barcelona wants €80m for Coutinho. Barcelona is not interested in the young Frenchman, who will be loaned out most likely.
The current salary of Coutinho is around €13.7m-a-year (£240,000-a-week) which seems to be the point of concern for Arsenal, to ease them, Barcelona even wants to subsidize up to half of his wages to help with the deal. Not only the Gunners but also a lot of Premier League clubs are interested in Coutinho including Chelsea, Spurs, and Newcastle United, who can actually afford him if the club takeover is complete.
Do check out:
😎TechnoSports-stay UPDATED😎