According to Sky Sport Italia, transfer talks between Barcelona and Sassuolo could reopen again in this market session. They have a good track record with the Blaugranas, like Boateng and Marlon transfers.
The Nero Verde club seems to be interested in the talented Barca B captain Monchu, a midfielder, and wants to land him to Italy, who is currently training with Quique Setien's team for the preparation against Napoli for the Champions League round of 16.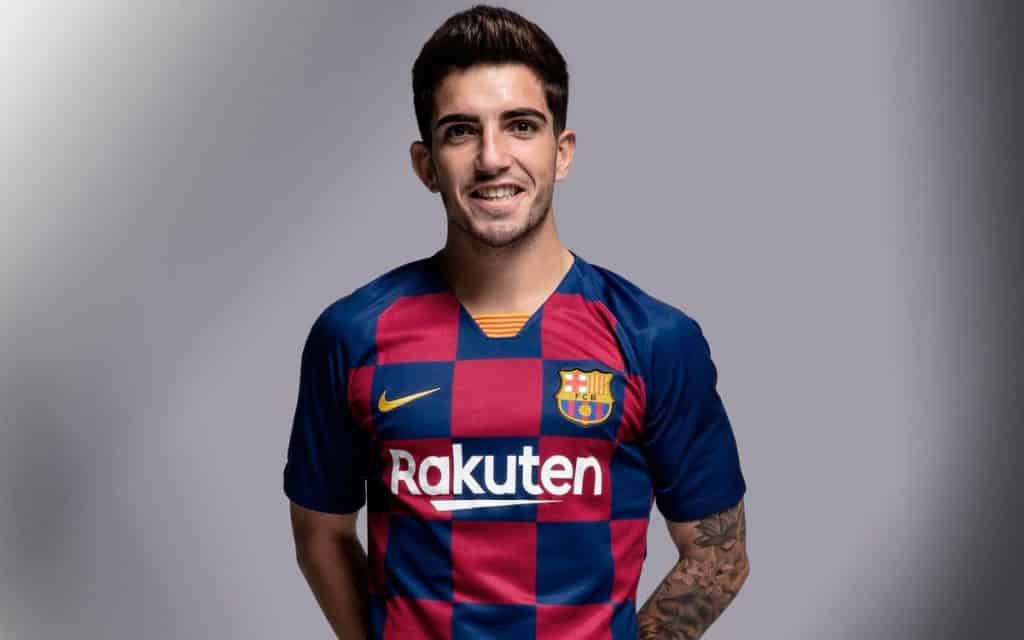 Although Fiorentina was also interested in the player, who will turn 21 years old in September, it seems that for now, Sassuolo is ahead in the race for the talented midfielder whom Barcelona could eventually want to sacrifice as the board is scrabbing for money.
Sassuolo's general manager Giovanni Carnevali has even confirmed these reports that his club seems to be interested in signing Barcelona B's youngster Monchu this summer, he said:
"He is a young boy and we are talking with Barcelona, it is something we already did last season. We have a good relationship with the Catalan club. We are interested, but there is a long way from there to closing the operation. He is young but has all the characteristics to become a great player."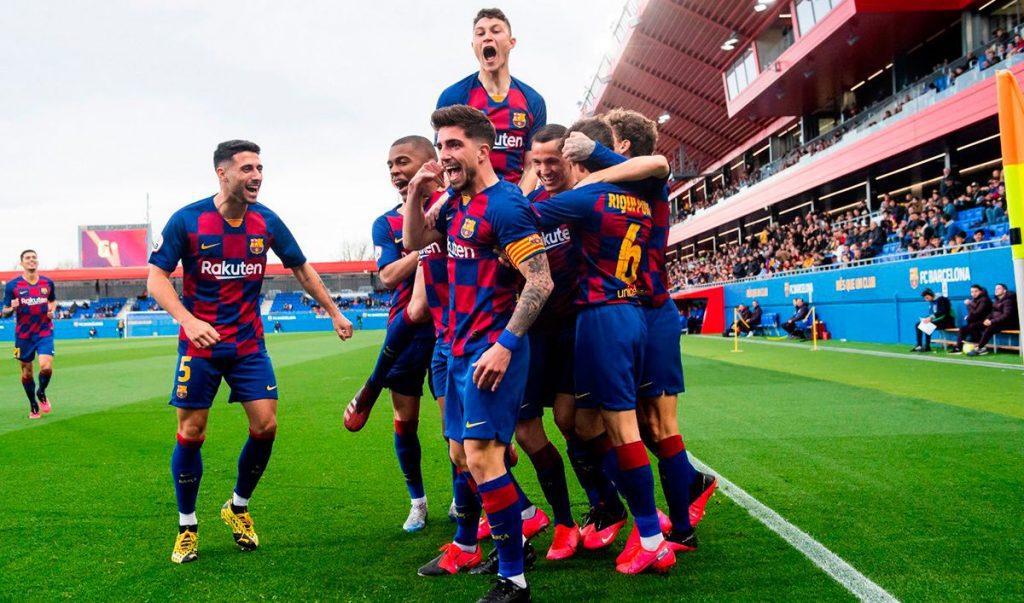 Monchu is an amazing midfielder who grew up in Mallorca but then joined the Barcelona youth team at the age of 12 as a winger. The lad is technically gifted and has a great ability to insert from behind and is decisive in front of the goal as well. He netted 10 goals in 29 games played in the Segunda B this season and just lost in the finals which would have promoted him to the Segunda A.
Monchu, being the Barcelona B captain is good at leading the team as well and has Xavi and Thiago Alcantara as his role models, as well as Vidal to whom he envies that warrior character that has always distinguished him in his career.
The player demands more experience, playing against bigger clubs will give so and if Barcelona loans him to some La Liga club would have been ideal, but selling him will be another blunder which the board can never forget.
Do check out:
😎TechnoSports-stay UPDATED😎