The US chipmaker's shares rose nearly 12% to a record high in after-market trading on Wednesday reports Financial Times. This happened after Qualcomm issued a strong forecast for the current quarter.
Qualcomm's long-term debate with China-based Huawei has finally ended, and it would receive $1.8bn from Huawei after resolving over the patent licenses between them. It has agreed on a deal under which Huawei will have to pay the company a catch-up fee to use its patents to design and manufacture products.
"We expect to record approximately $1.8 billion of revenue in our fourth fiscal quarter for amounts due under the settlement agreement relating to the prior license period and the new license agreement for the first half of the calendar 2020," it said.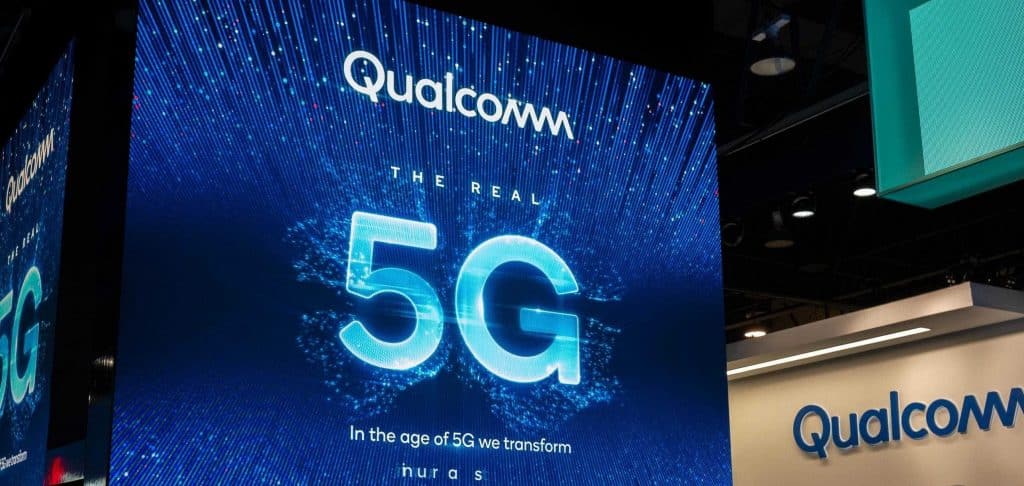 Obviously, this agreement marks the end of a long-term legal uncertainty for Qualcomm, because Huawei had been withholding revenues and complaining about the US company's licensing practices. The world's largest smartphone maker has already been added to the Commerce department blacklist so it cannot buy chips from Qualcomm, but it has resumed paying the licensing fees.
"With the signing of the Huawei agreement we are now entering a period in which we have multiyear license agreements with every major handset [maker]," Steve Mollenkopf, Qualcomm's chief executive, told analysts.
Qualcomm's shares are not only increasing of this agreement but also due to the due to the steady progress it's making in the 5G mobile technology, and it projects that the adjusted revenues could be as high as $6.3B in the current quarter, compared to a $5.8B estimate from analysts polled by Refinitiv.
"The recovery that we'd forecast from COVID-19 in the June quarter was stronger than we'd expected primarily on the strength of the developed world and China," Chief Executive Officer Steve Mollenkopf said in a telephone interview. "And now we're heading into the second inflection point which is more global launches of 5G."
As more and more countries are becoming 5G capable, Qualcomm's tech is being adopted across the globe, then 5G oriented chips by the chipmaker are increasingly getting popular. SoCs like Snapdragon 5G and 90 are making 5G much more affordable to masses. So, as time goes on people will likely buy more 5G smartphones and eventually increase Qualcomm's revenue.
via Bloomberg
Do check out:
😎TechnoSports-stay UPDATED😎