In the first quarter of 2020, Apple saw a considerable rise in sales in spite of the pandemic in China, a majority of the sales coming from the new iPhones SE 2020. Now, in the Q2, it's obvious that Huawei is dominating the local smartphone market in China, but the Cupertino giant has seen a surge in the demand for iPhones.
In fact, Apple, according to the report, has witnessed a whopping 225% quarterly growth in sales volume. It is due to the price cuts, the world's biggest smartphone market is again starting to recover from the weak demand because of the pandemic. So, in Q2 which ended in June, the research firm CINNO reports that Apple has sold around 13 million units of iPhone in China.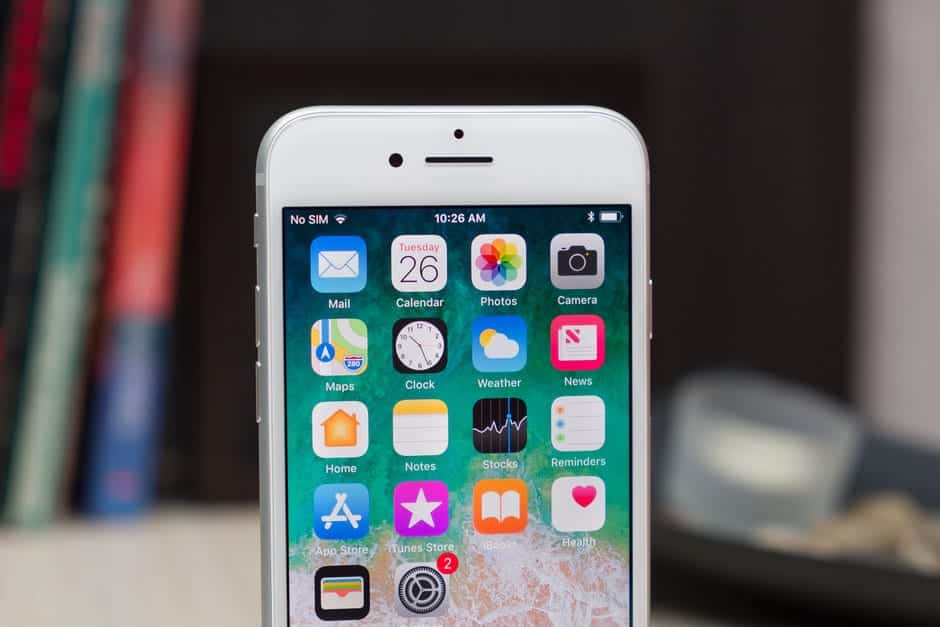 This is about 4 million units increased compared to the previous quarter. On the other hand, a recent report from Counterpoint Research has claimed that Apple seemed to be the fastest-growing smartphone brand in Q2 among all the other Chinese brands in the country with a 32% growth rate.
Despite all the US-China trade war and stuff, why China is so important to the Cupertino giant is because of the huge market with such a population. In fact, Greater China, which includes Mainland, Hong Kong, and Taiwan, seems to be the third-largest geographical market, only after America and Europe.
In the first three months of 2020, Apple recorded a total China sales of $9.46 billion while having a decline of $1 billion from a year ago, because of the COVID-19 pandemic. Apple was reported to be the fourth-largest smartphone vendor in China in Q2 2020, only behind to their native giants Huawei, Vivo, and Oppo but it surpassed Xiaomi, says Counterpoint research. 
Buy iPhone 11: https://amzn.to/3ghVYPw
Do check out:
😎TechnoSports-stay UPDATED😎