Nubia, this Tuesday, launched its new smartwatch named Nubia Watch along with the new gaming phone Red Magic 5S. It's an upgrade version of Nubia Alpha from that came to the market last year. Here are the details.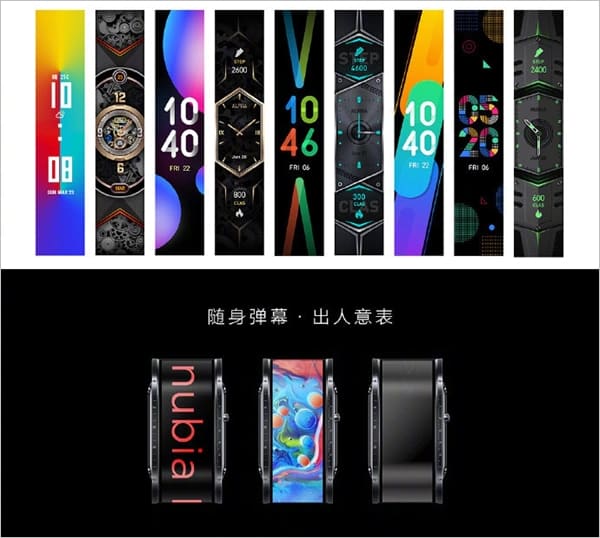 The new Nubia Watch has a 4.01 inch super flexible AMOLED screen which is curved around the wrist. The dial of the watch is made build from a lightweight aluminum alloy manufactured using the nano-injection process and it also uses biomedical-grade ceramics on the side.
The extension part of the screen is made of a 316L stainless steel and as per the company it crosses over 30 processes. There are two straps coming with the watch body, one is a soft silicone strap and the other one is Napa leather strap which is made of Italian calfskin and coated with a silky surface.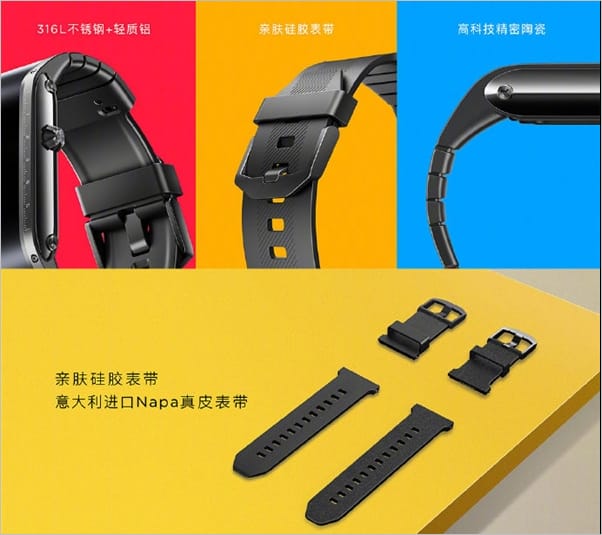 The overall visualization part is almost done, now come to the feature part. It is equipped with all the required sensors, and other hardware to track and monitor your health, notify you about the weather, help you to find your phone, set reminder, and more. There are so many sports modes too. Users can also take advantage of the eSIM support and multiple watch faces.
The new Nubia Watch with the ultra-flexible screen is priced 1799 Yuan i.e. around $257 and will be available from 5th August on Nubia's official website as well as offline stores in three color variants named Knight Black, Armour Green, and Flame Red.
Do Check Out 👇🏼