Andrea Pirlo is considered as a legend in Italy. He spent many successful seasons in Serie A. He spent most of his career at AC Milan and won two Champions League and two Serie A titles.
He was one of the finest midfielder of his era. He won the 2006 World Cup with Italy.
Pirlo joined Juventus in his early-thirties and went on to become a club legend. He won 4 Serie A titles with the Old Lady before leaving Juventus in 2015. He went to Major League Soccer and joined New York City FC.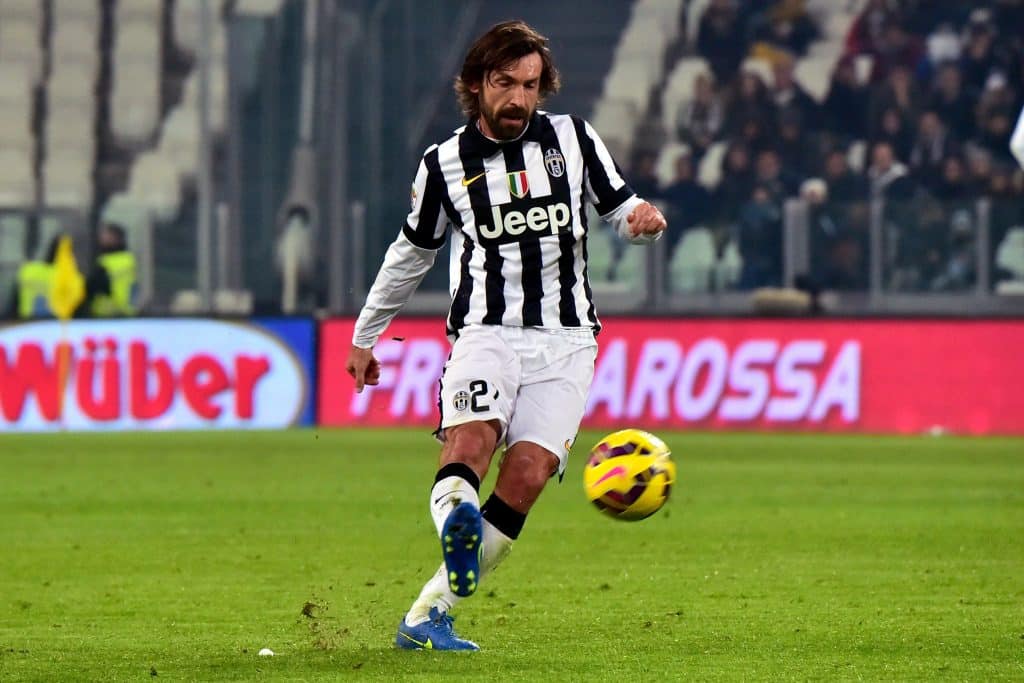 Andrea Pirlo retired in 2017 and has been looking to get into a managerial career. He completed the training for his UEFA Pro Licence courses at Coverciano last summer and has been groomed for the Juventus under-23 team's manager role for some time now.
He will now finally replace Fabio Pecchia as the manager of the under-23 Juventus team. This is his first role in club management.
Pirlo has finally returned to Juventus, this time as a manager. It seems Juventus is grooming him in order to appoint him as the next manager of Juventus' first-team in the near future.
Do check out: