Recently, AMD announced its Q2 2020 earnings, which by far seems to be their best earning quarter and there is no effect due to lockdowns and pandemic. Thanks to its strong notebook and server processor sales, AMD has earned a whopping $1.93B in revenue, about a 26% increase over the same quarter a year ago. 
| | | | |
| --- | --- | --- | --- |
| AMD Q2 2020 Financial Results (GAAP) | Q2'2020 | Q2'2019 | Q1'2020 |
| Revenue | $1.93B | $1.53B | $1.79B |
| Gross Margin | 44% | 41% | 46% |
| Operating Income | $173M | $59M | $177M |
| Net Income | $157M | $35M | $162M |
| Earnings Per Share | $0.13 | $0.03 | $0.14 |
There's no doubt that the key success to this lies to AMD's Computing and Graphics segment which totaled the revenue to $1.37B, which is almost a 45% increase over the same period last year. AMD also had a greater year-over-year revenue was driven by strong Ryzen processor sales and their EPYC server CPUs also made the quarter booming for AMD. Next quarter revenue will have an impact by the new Ryzen 4000 Renoir desktop APUs as well.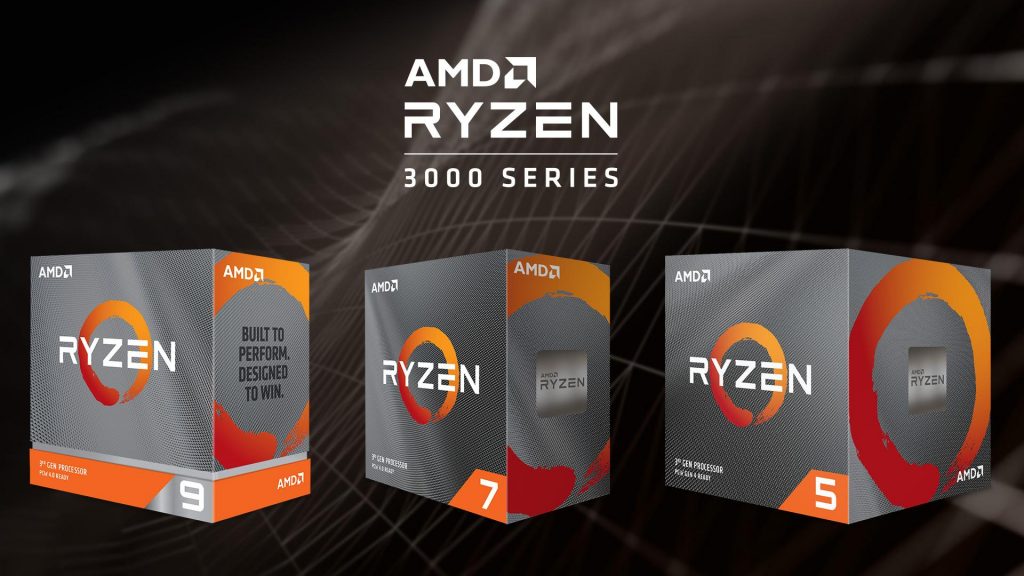 Also, this year's Ryzen 4000 mobile APUs have totally changed the notebook market, with large OEMs going for AMD APUs and gaming processors along with Radeon mobile graphics as well. This has significantly impacted the record revenue that AMD reported their client processor average selling price (ASP) was up year-over-year driven by Ryzen processor sales. Their Operating income was $200 million compared to $22 million a year ago and $262 million in the prior quarter.
| | | | |
| --- | --- | --- | --- |
| AMD Q2 2020 Computing and Graphics | Q2'2020 | Q2'2019 | Q1'2020 |
| Revenue | $1367M | $940M | $1438M |
| Operating Income | $200M | $22M | $262M |
AMD's Enterprise, Embedded and Semi-Custom segment revenue record for a total of $565 million which is up to 62% quarter-over-quarter. AMD also represented how their 2nd Gen AMD EPYC processors continued to accelerate with unique cloud, enterprise and high-performance computing (HPC) wins.
AMD also had a good commercial momentum because of its Ryzen PRO performance and is likely to increase over the next quarter as the new Ryzen 4000 PRO processors have launched this month itself. Also, the new Ryzen Threadripper 3000 PRO will likely increase their commercial businesses as well.
| | | | |
| --- | --- | --- | --- |
| AMD Q2 2020 Enterprise, Embedded and Semi-Custom | Q2'2020 | Q2'2019 | Q1'2020 |
| Revenue | $565M | $591M | $348M |
| Operating Income | $33M | $89M | -$26M |
However, AMD has to ramp up its GPU productions as its GPU ASP was lower year-over-year and quarter-over-quarter due to lower channel sales. In September, AMD is supposed to launch its RDNA 2 based graphics cards and has to do it right this time to catch up with NVIDIA's large portfolio of graphics cards.
Also, do note that AMD has started the production of the Sony PS5 and Microsoft Xbox Series X consoles, so next quarters for AMD is supposed to improve significantly.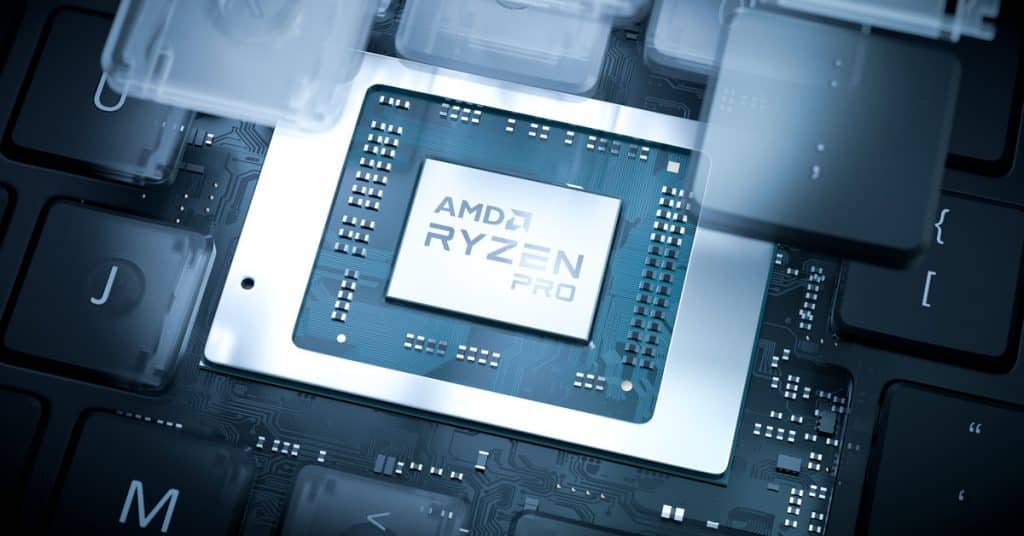 "We delivered strong second-quarter results, led by record notebook and server processor sales as Ryzen and EPYC revenue more than doubled from a year ago," said Dr. Lisa Su, AMD president, and CEO. "Despite some macroeconomic uncertainty, we are raising our full-year revenue outlook as we enter our next phase of growth driven by the acceleration of our business in multiple markets."
For the third quarter of 2020, AMD expects revenue to be approximately $2.55 billion, plus or minus $100 million, an increase of approximately 42% year-over-year and 32 percent sequentially. AMD expects non-GAAP gross margin to be approximately 44% in the third quarter of 2020.
AMD also expects the 2020 revenue to grow by approximately 32% compared to 2019 driven by strength in PC, gaming, and data center products while non-GAAP gross margin is expected to be approximately 45%.
Source: AMD
Do check out:
😎TechnoSports-stay UPDATED😎