Jurgen Klopp has turned the fortune of the Reds. They won the Champions League last season followed by the Premier League title this season.
The Liverpool manager has now admitted a shocking thing. Liverpool and Manchester United two of the biggest English clubs have a long history of rivalry. But Klopp has now revealed that he admires former Manchester United manager Sir Alex Ferguson. He called Ferguson at the middle of the night after lifting the Premier League title.
Klopp has recently won the League Manager's Association's Manager of the Year award. The award is named after Sir Alex Ferguson. So, after receiving the award Klopp revealed his admiration for Ferguson.
The German said: "I'm absolutely delighted to be named the winner of the League Managers Association manager of the year award, for this wonderful Sir Alex Ferguson trophy, named after a man that I admire so much."
"I know it's not 100 per cent appropriate as a Liverpool manager – but I admire him. He was the first British manager I met and we had breakfast together. It was long ago and I'm not sure if he remembers it still, but I remember it forever because it was for me in this moment like meeting the Pope if you want!
"It was absolutely great and from the first second we really clicked. I wouldn't have thought in that moment that one day I would hold the trophy in my hands which is named after him."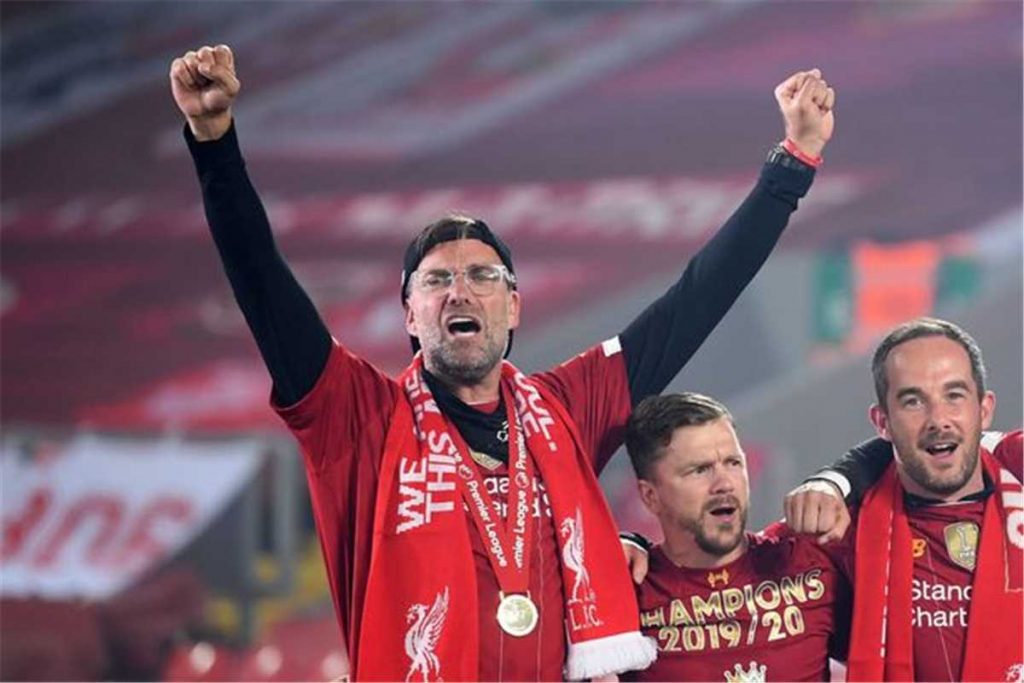 Alex Ferguson, who once made a pledge to knock Liverpool off their perch by leading United to 13 titles from 1993 to 2013 shares a good relationship with current Liverpool manager Jurgen Klopp.
Ferguson said in a congratulatory video:"I will forgive you for waking me up in the morning at half-past three to tell me you won the league! Thank you."
"You really thoroughly deserved it. The performance level of your team was fantastic. Your personality runs right through the whole club. I think it was a marvellous performance."
Jurgen Klopp has revolutionised the world of football with his coaching and tactics. It's a treat to the eyes to watch Liverpool play in recent times. He certainly deserved the Sir Alex Ferguson trophy.
Do check out: