This is the era of smart TVs, all most all the TV makers are focusing on it more. The smartphone brands like Xiaomi, OnePlus are also arrived in this field. As most of the smart TVs have the Android OS installed, so many popular apps from play store, specially Google's applications can run on the TVs. But the YouTube Music was not in the list.
Thankfully it's history now. Google already added the YouTube Music tab on the YouTube app. From there you can access several services of the actual application. For example the "Music For You" feature that serves Your Mix, Your Likes, Discover Mix, Genre, and Mood Stations, Playlists, Artist Stations, and Recommended Playlist.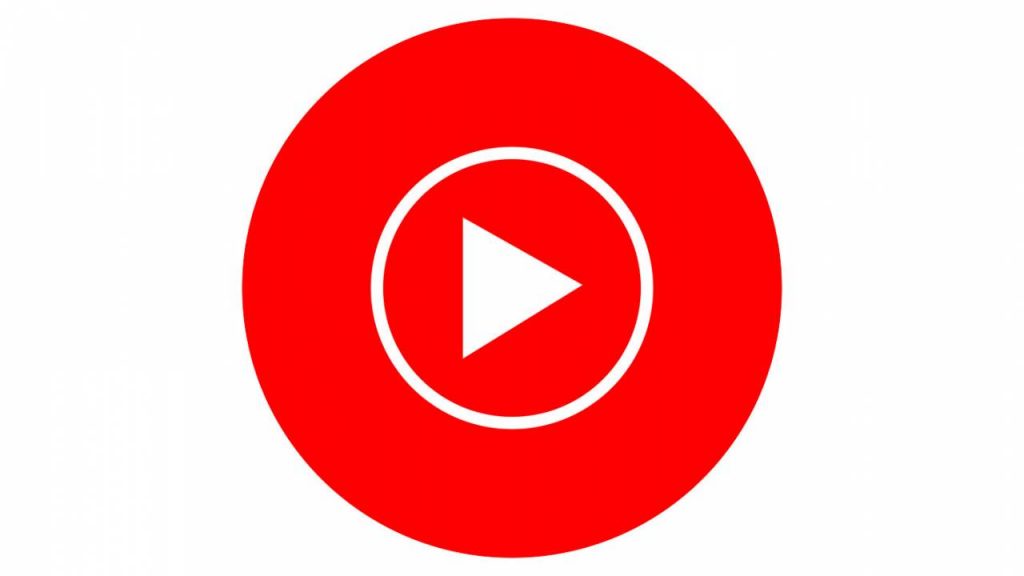 The most interesting and handy part is you need not play the songs separately, only you have to do is just navigate the highlighter on your favorite track or playlist and that's all.
Though there are lot more limitations, that I can assure you from the trust on Google, the search giant will fix all these shortly. Here is the list of limitations –
No background playback, you can't switch between the apps when listening to YouTube music. You want to apply a 'jugar', then go with the Chrome Cast way.
No option for shuffle or repeat the tracks
No option for audio/video toggling
Lack of playlist management
There is no access to the liberties, uploaded music, and time-synced lyrics completely
If you are a Android TV owner and didn't notice this YouTube Music tab yet, go and check that out. In case you can't find out that, make sure your app is running on the latest version.
Do Check Out 👇🏼