To make its cloud gaming platform better and better, NVIDIA has been adding new games to its library very often. It has already added a huge amount of games every week as it has promised its subscribers to do so on a regular basis.
Since then NVIDIA has been adding the latest titles to its game library, although it faced some hiccups from various game developers since it's inception in February this year. It's recent addition this month includes major games like Hyper Scape beta, Death Stranding, Tom Clancy's Ghost Recon Breakpoint, Far Cry Primal, and more.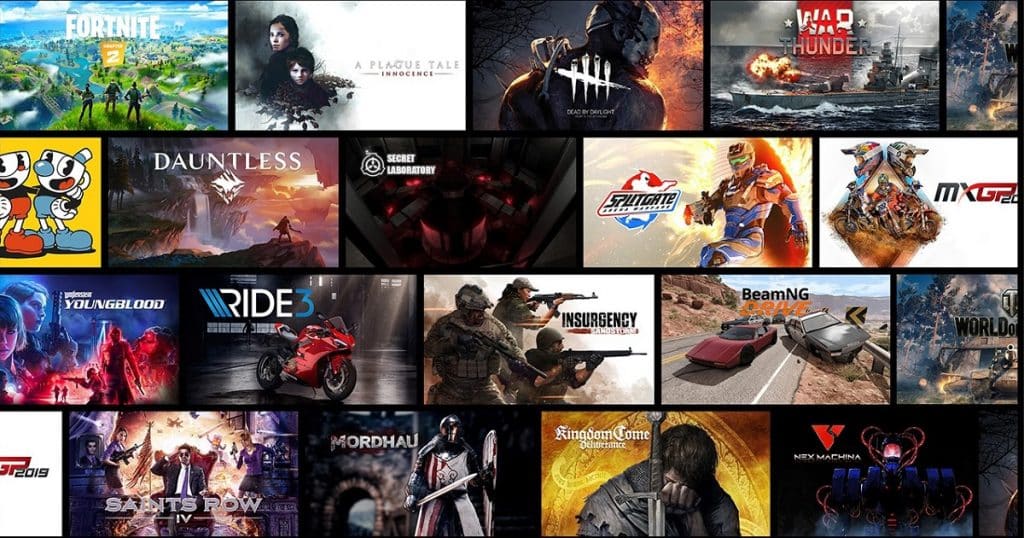 Here are the 9 gaming titles that will make their way to NVIDIA GeForce NOW this week:
Steam:
Rock of Ages 3: Make & Break
SUPERHOT: MIND CONTROL DELETE
Supreme Commander 2
The Wind Road
Epic Game Store:
Rogue Company
Tacoma
FTL: Faster Than Light
Steep (also available on Uplay)
Subnautica: Below Zero
Out of all the games, Rock of Ages 3: Make & Break and Rogue Company are new gaming titles that have been released on Steam and the Epic Games Store, respectively.
However, if you follow Epic Games Store, each week they too bring free games to its users, so the adventure video game 'Tacoma' by Fullbright is also available for free there until the 30th of July.
NVIDIA has added Highlights support for the popular Dota 2 gams, which allows users to easily capture highlights from the game. There are a lot of games that support NVIDIA Highlights check all of them out here.
Do check out:
😎TechnoSports-stay UPDATED😎