- Advertisement -
If you had been waiting for an AMD Ryzen 4000U powered notebook which is both ultra-light and powerful, then Lenovo's new Ideapad Slim 5 is a great laptop. Finally, in India, we have a mid-range laptop which has been priced well for the specs it offers, provided the fact it features an 8 core and 8 threaded APU in it.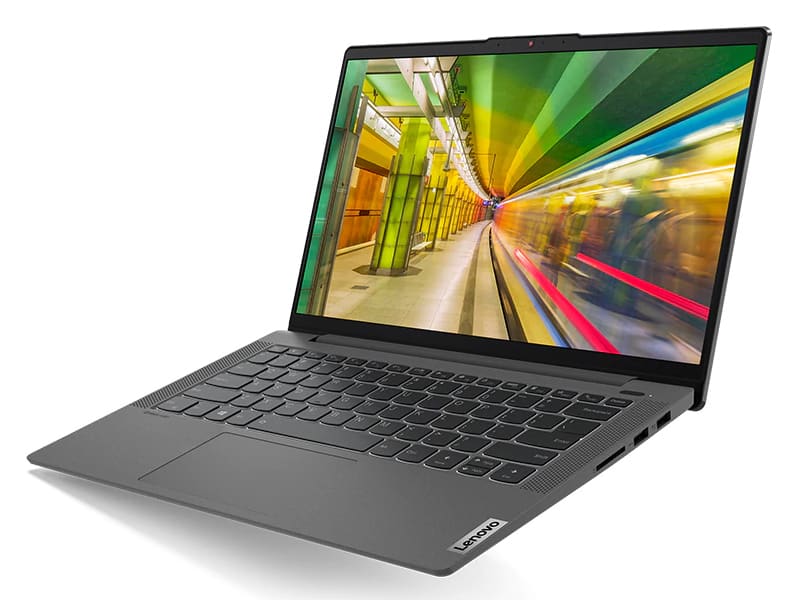 Previously the budget version of this laptop was available on Amazon US and mostly the Ryzen 5 4500U versions are found outside but in India, the top-tier model with Ryzen 7 4700U powered has arrived. However, it features 8 GB RAM DDR4 3200 RAM (soldered) without any expansion slots so a 16 GB version could have actually have brought the potential capabilities of this APU.
It features 14-inch Full HD display (1920×1080) with anti-glare technology & IPS Panel Switching. Also, the screen is somewhat bright enough up to 300 nits, also if you notice, the laptop has very narrow bezels making more room for the screen in small chassis. The laptop also comes with 512 GB Samsung NVMe SSD which should give good read and write speeds.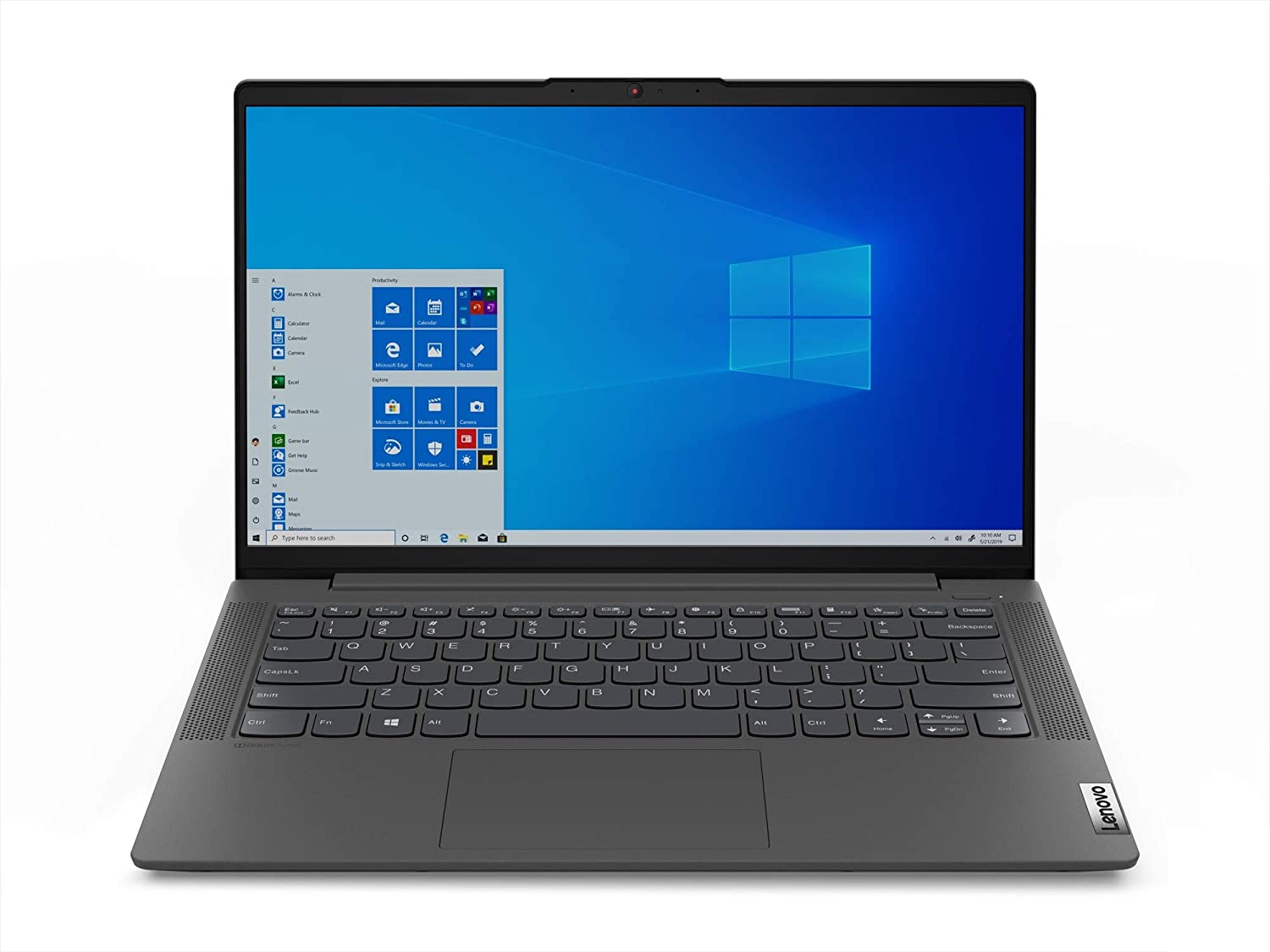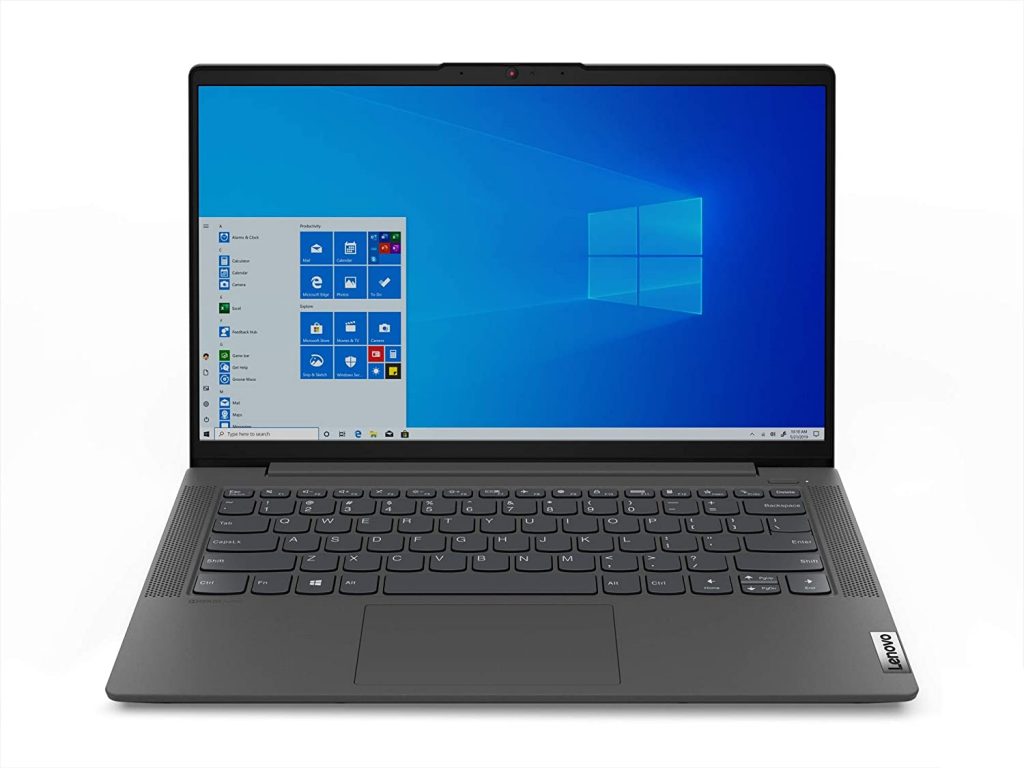 - Advertisement -
The AMD Ryzen 7 4700U has a base clock speed of 2.0 GHz and turbo up to 4.1 GHz across all 8 cores, making it a true monster consuming just 15W TDP. The APU features 8MB Smart Cache and has Vega 7 iGPU with 1600 MHz frequency that should help during professional work and low-to-medium end gaming as well. Check out the benefits of Ryzen 4000 mobile processors here.
The Lenovo Ideapad Slim 5 comes with Windows 10 Home pre-installed and weighs only 1.6 Kg, making it ideal to carry anywhere without sacrificing on performance and battery. Yes, it has good battery life, in fact, the new Ryzen APUs draw less power than Intel ones, while Lenovo promises up to 15 hours, even if you get around 10 hours of usage, then its more than enough.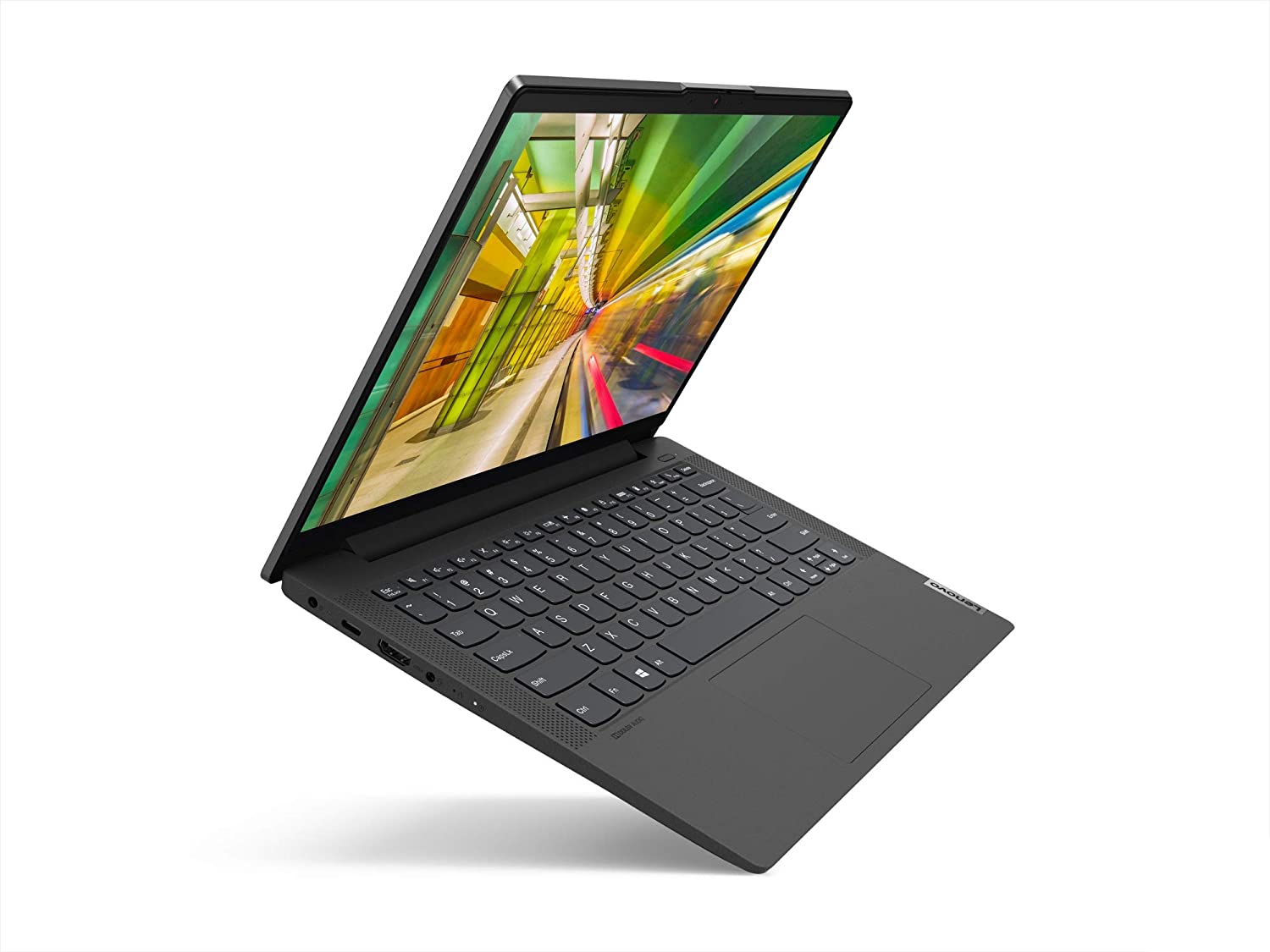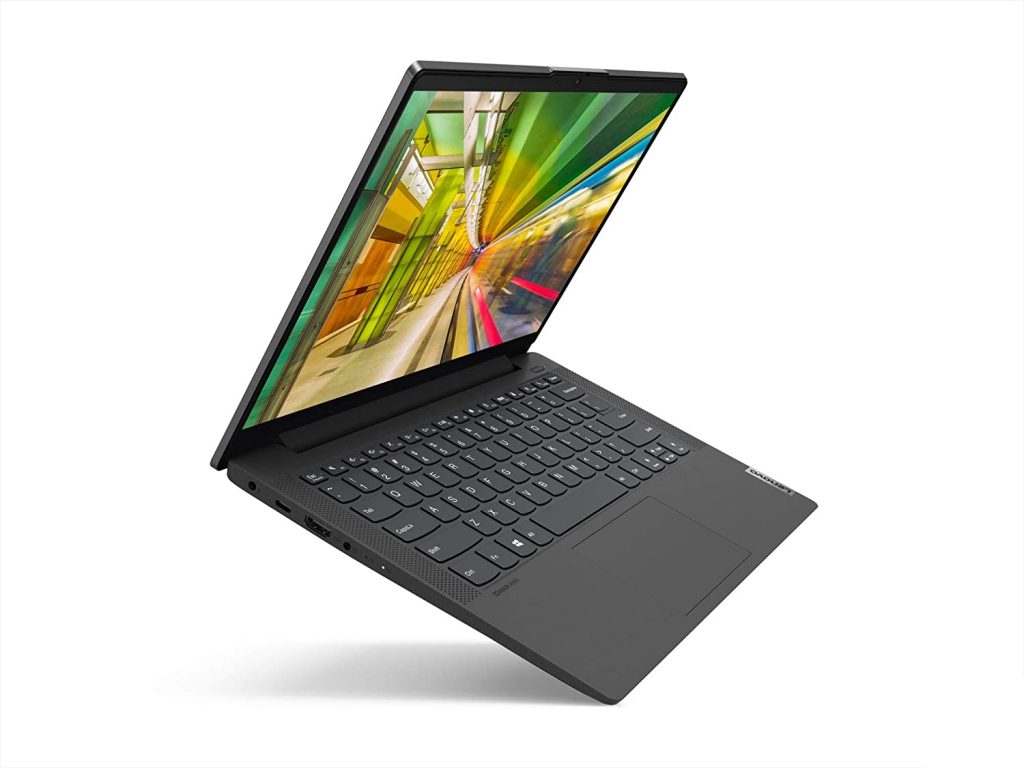 For ports, you get 2 x USB-A 3.1 Gen 1, USB-C Gen 1 (power delivery, display port), HDMI 1.4b, SD card reader, and a headphone/mic combo. Much like other laptops, it has Bluetooth 5 support and it's good to see Lenovo has included the latest Wi-Fi 6 AX200 connectivity. The slim aluminum case of the IdeaPad Slim 5 gives it a modern feel and comes in Graphite Gray color.
- Advertisement -
[UPDATE] The laptop is already available on Amazon India at ₹ 67,990 which is not the actual cost and sellers are increasing the prices as we received info from various customers. Amazon's trusted seller Appario Retail is selling the same laptop at just ₹ 58,990. So beware of this, and on Lenovo's site, the laptop is priced ₹ 60,990, because it's a new and on demand laptop, this type of inflation in prices are going on. Thanks to the users for pointing out.
Many of the Amazon sellers are pointing out the wrong features please do read this article before deciding to buy it.
Check out Notebookcheck's review (Ryzen 5 4500U) variant of the laptop. Buy the laptop from Amazon: https://amzn.to/30P8EXE
- Advertisement -
Do check out:
😎TechnoSports-stay UPDATED😎
- Advertisement -