Things have not gone pleasant for Huawei and we all know that. Huawei's struggle started when it was facing the US-China trade ban. Now not it's smartphone is banned, but also it's 5G business has taken in a major hit.
The US, the UK government has totally banned Huawei's 5G equipment in the country. On the other hand, France is too not supporting to take any new deals from China's largest smartphone company.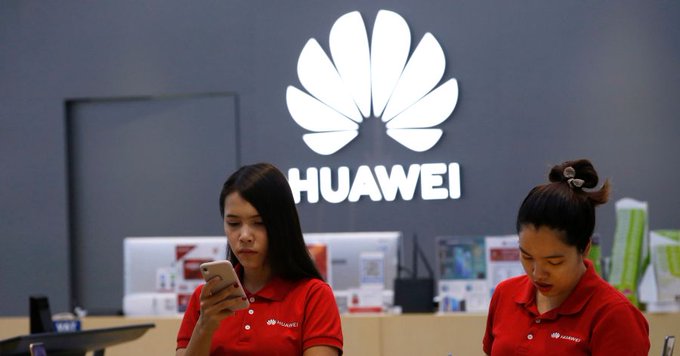 Now considering the sudden #AntiChinese movement in India, people are avoiding Chinese smartphones, equipment, apps, and a lot more. So Huawei seems to have given up on the future at stake the second-largest smartphone market in the world.
Huawei is reportedly laying off as much as 60-70% of its staff in the country. But those who are in research and development and the Global Service Centre might be spared.
India is continuously banning China apps in the country so the Chinese manufacturing might be shown the door anytime. Also to note that the India-China border tensions are on a rise most Chinese manufacturers will find it hard to convince it's Indian customers.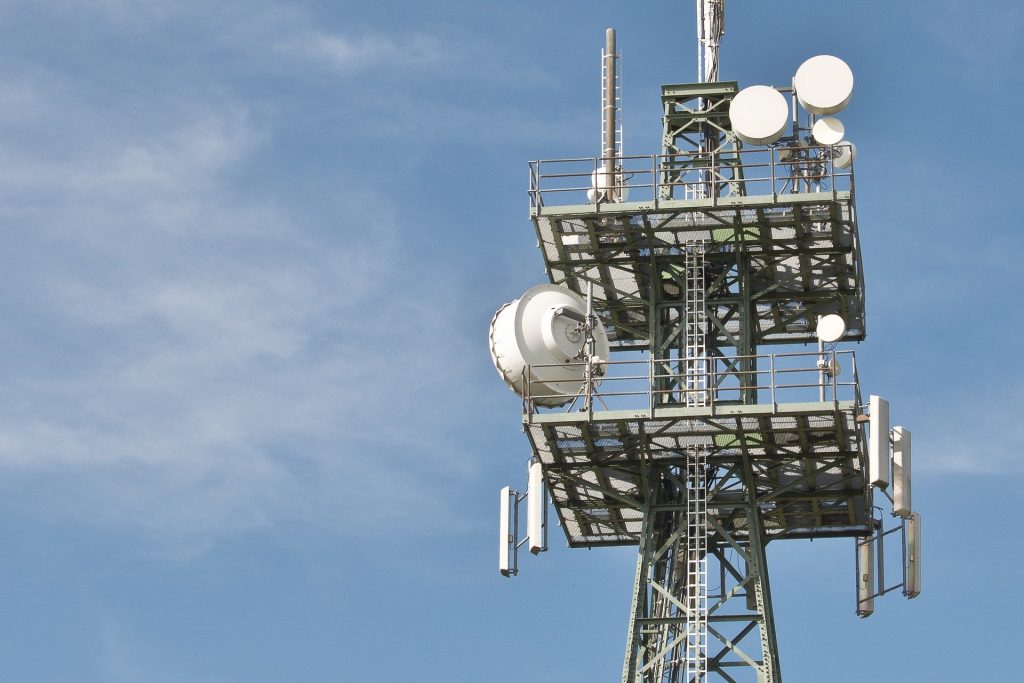 Already the Indian government has asked the telcos to use equipment locally made in India and not dependent on Chinese products specifically. So, Huawei is now targeting only about $350-500 million in revenue from the Indian market for this year 2020. On the other hand, previously, Huawei aimed around $700-800 million in revenue from India.
Huawei is not making smartphones in India, it chip supplies from TSMC has been it, now been restricted globally. So, tough times for the Chinese smartphone giant. However, still Indian people have no choice but to buy Chinese smartphones because at the pricing no one is offering "value-for-money" deals.
Do check out:
😎TechnoSports-stay UPDATED😎