In a recent talk with MD, FC Barcelona club president Josep Maria Bartomeu has talked about a lot of things including recent rumors regarding Messi's exit or contract negotiations with Saurez and ter Stegen. Also, he was open to talking about the club's current financial situation and how COVID-19 has affected it: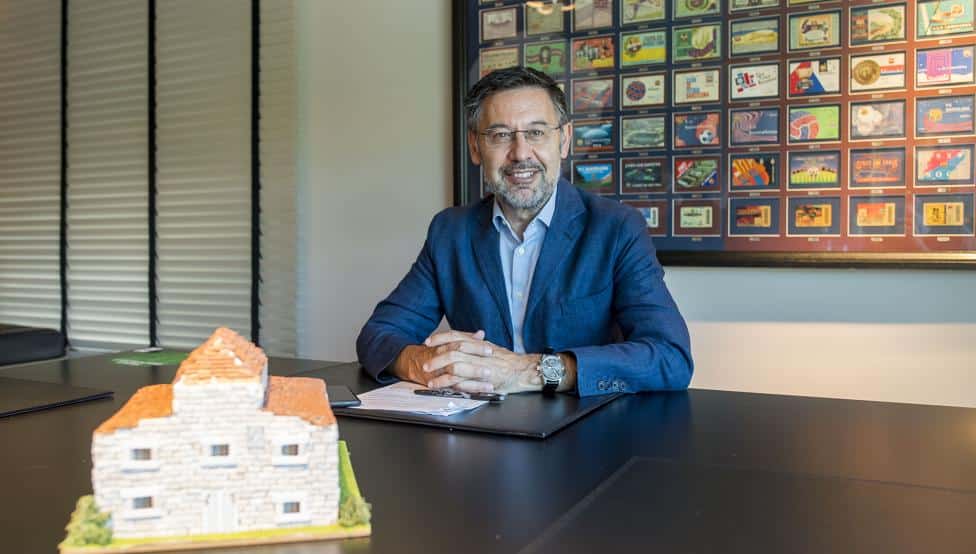 Will Messi renew?
Messi has said many times that he wants to retire here and I have no doubt that he will renew.
Do you have a fluid relationship with him?
Yes, I have a lot with the captains.
Which renovations are a priority?
For me, Marc-André ter Stegen's. Not only for his quality as a goalkeeper but for his personality as a player, his way of being and relating. It is a prop of the wardrobe and the future. To be a goalkeeper, he is very young and already in the elite. And at 28 he is one of the three best in the world.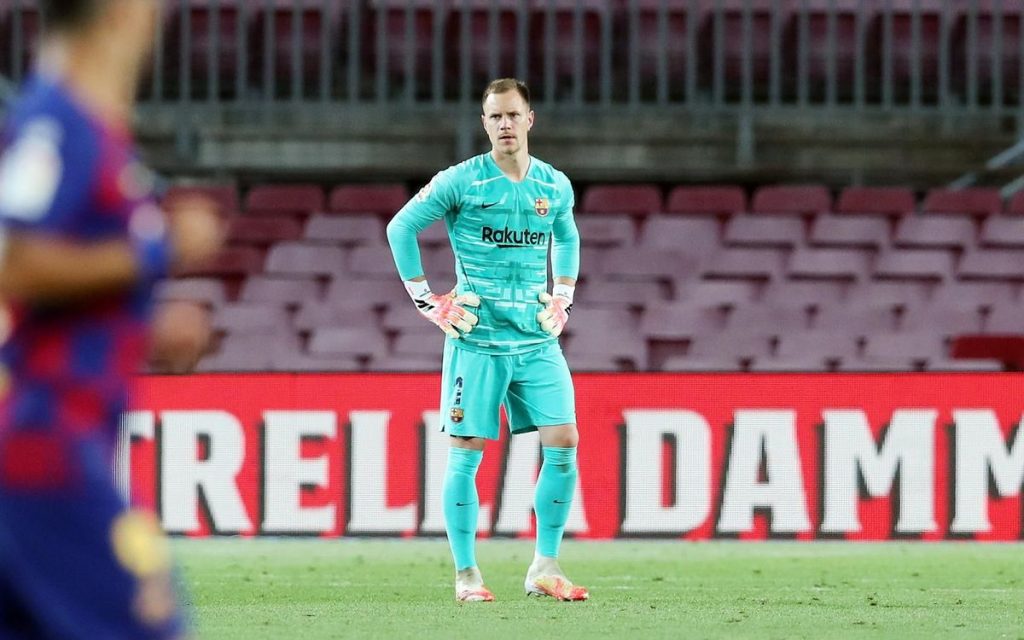 Is it true that you will earn less than more on your new pandemic contract?
He understands what is happening in society and knows that given the decrease in income in clubs like Barça, he must adjust his salary. All the players are doing it and we are working on it.
So they will charge less now?
I don't go into figures. I say that they adapt their salaries to the level of income the club has now and will have in the future. Every player is being worked on. Everyone understands it.
Have you returned to request a salary reduction to the workforce?
No, I want to thank that in March, April and May the teams have reduced their salary by up to 12%. Yes, we are adjusting expenses to income and until we know how the workforce is, we will not decide anything.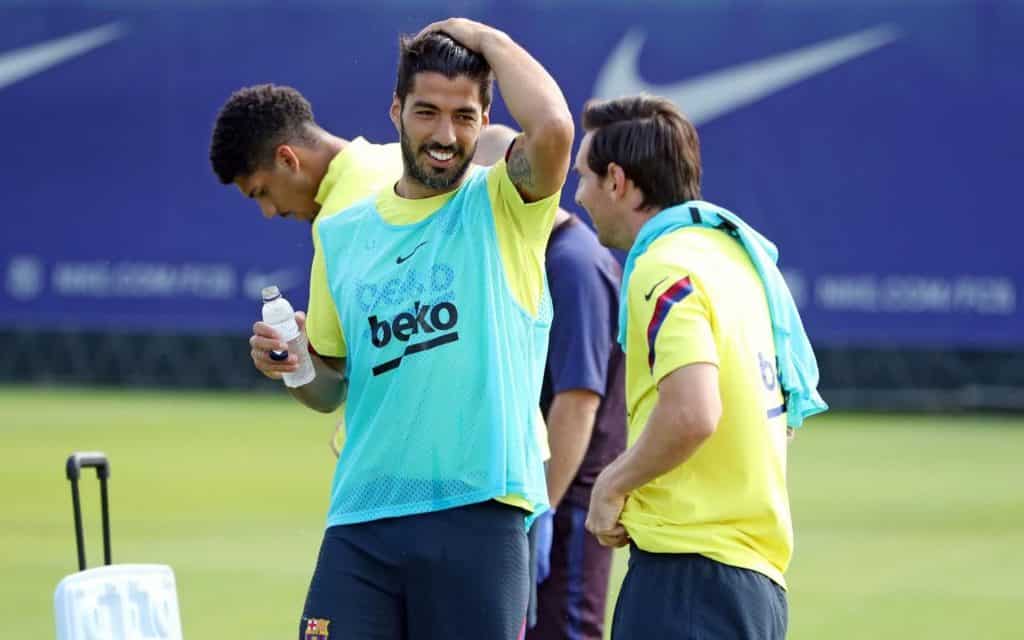 Luis Suárez is free in 2021, are there plans to renew him?
Luis has a contract that, depending on the number of games he plays, automatically renews for the 2021-22 season.
Most likely, this says a lot about those Messi rumors, but until a new contract is signed nothing is impossible under this board. We also see how the club is evaluating their top-rated goalkeeper Marc-André ter Stegen and working to renew his contract and making it to be one of the top priority of the club.
He talked in detail how the players have adapted to the club's current financial situations and reduced their salary by up to 12%. Coming to another important topic, Luis Saurez, who is now 33 years, has a contract wherein he has to play a minimum number of games in the 2020-21 season that will automatically renew for the 2021-22 season. Now, it depends on the board and club if they want the Uruguayan to play or not.
Do check out:
😎TechnoSports-stay UPDATED😎