In a recent interview with MD, Josep Maria Bartomeu has talked about a lot of things which we will summarize in our coming articles. Here in this article, we will focus on what he has talked about the much speculated two signings: Neymar Jr. and Lautaro Martinez. Both of them are the heavyweight signings who have been linked with Barcelona for a lot of time.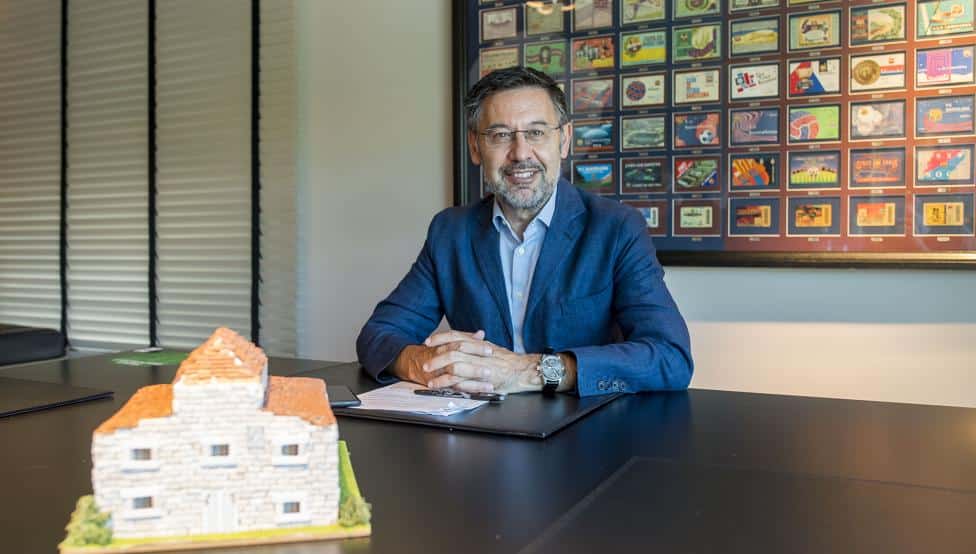 Now, Bartomeu has clearly spoken about the two big deals we all have been hearing rumours of:
Are you still being asked to sign Neymar?
Now we are making decisions and the players, if they do not come from the exchange of footballers, it is very difficult for them to come.
He said they had spoken to Inter for Lautaro Martínez.
Yes, we have spoken with Inter but now the issue is stopped.
Is it still a priority signing?
Now the concentration in the sports part is in this Champions that comes to us now.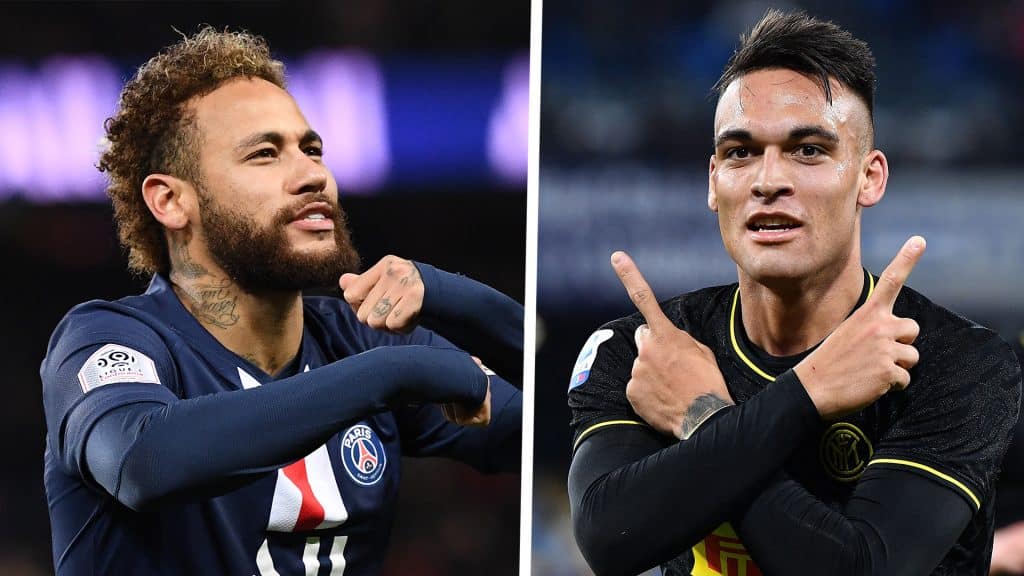 Bartomeu was open to the transfer rumors which we all have heard of until now and he has spoken about how tough is to bring the Brazilian back at Camp Nou if there are no player exchange deals.
For Lautaro he was short and adamant as he told that the transfer talks with Inter have broken down and when asked if he is a priority signing, his answer speaks how the club is in the urgency of funds and relies on Champions League.
As we heard of rumors, Barca is in desperate need of cash and wants to sell a dozen of players who are supposed to be up for sale this summer transfer window:
😎TechnoSports-stay UPDATED😎