Amazon's FBA has been a major boost when it comes to the delivery time and the number of products it can store. Off late, the demand for e-commerce has overtaken the offline market which certainly requires more and more space for storage & processing.
So, Amazon India is expanding by adding 10 new Fulfillment Centers (FC) and expansion of 7 existing buildings. With this expansion, Amazon.in will have more than 60 FCs in 15 states, with a total storage capacity of over 32 million cubic feet.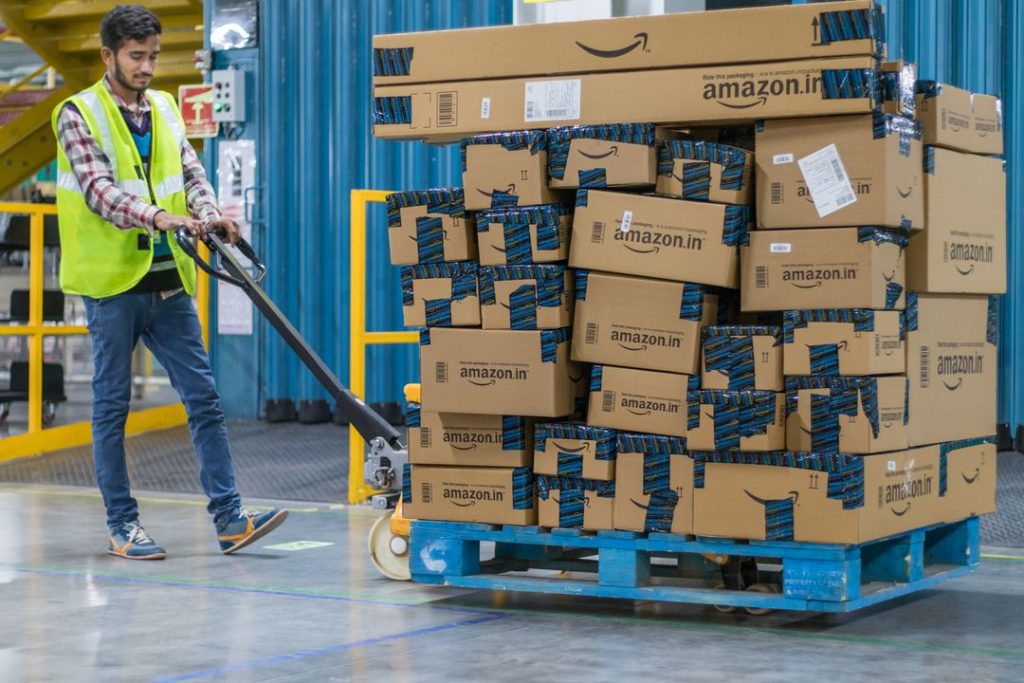 Yes, it's an insane amount of storage with a floor area of more than 8 million square feet – more than the land size of 100 football fields, housing millions of items. These new FCs include the specialized network of FCs for large appliances and furniture categories and Receive Centers.
All of these FCs will be set up in proper cities like Delhi, Mumbai, Bangalore, Patna, Lucknow, Kolkata, Hyderabad, Chennai, Ludhiana, and Ahmedabad. This will help Amazon to deliver a smarter, faster, and more consistent experience for its customers and sellers across the country.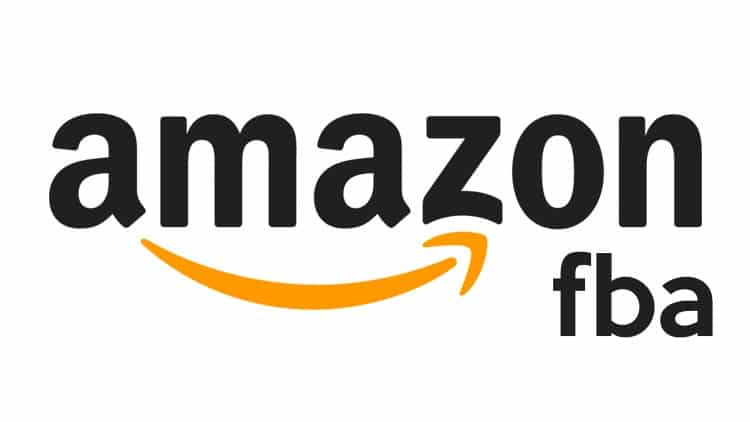 Amazon promises that these new fulfillment centers will be operational before the festive season, enabling customers to stay safe at home and have what they need to be delivered at their doorstep.
With Fulfilment By Amazon (FBA), sellers across India send their products to Amazon's FCs. This reduces the strain of any seller and helps faster delivery which we often refer to as Prime delivery.
So, once an order is placed, Amazon picks, packs & ships the order to the customer, provides customer service, and manages returns on behalf of the sellers. A lot of sellers are benefitting from FBA as Amazon manages the stock for them and looks after the products as well, becomes very handy during sales.
Read more here
Do check out:
😎TechnoSports-stay UPDATED😎