Paris Saint-Germain took on Saint-Etienne in the Coupe de France final on yesterday night. PSG won the final by Neymar's solitary goal. Mbappe's fierce shot was parried by Moulin into the path of Neymar, who smashed the rebound in off the bar from close range.
But the win was overshadowed by Kylian Mbappe catastrophic injury followed by a mass brawl. The referee first showed a yellow card to Loic Perrin for the foul on Mbappe but afterwards changed the yellow card to red card by consulting with VAR.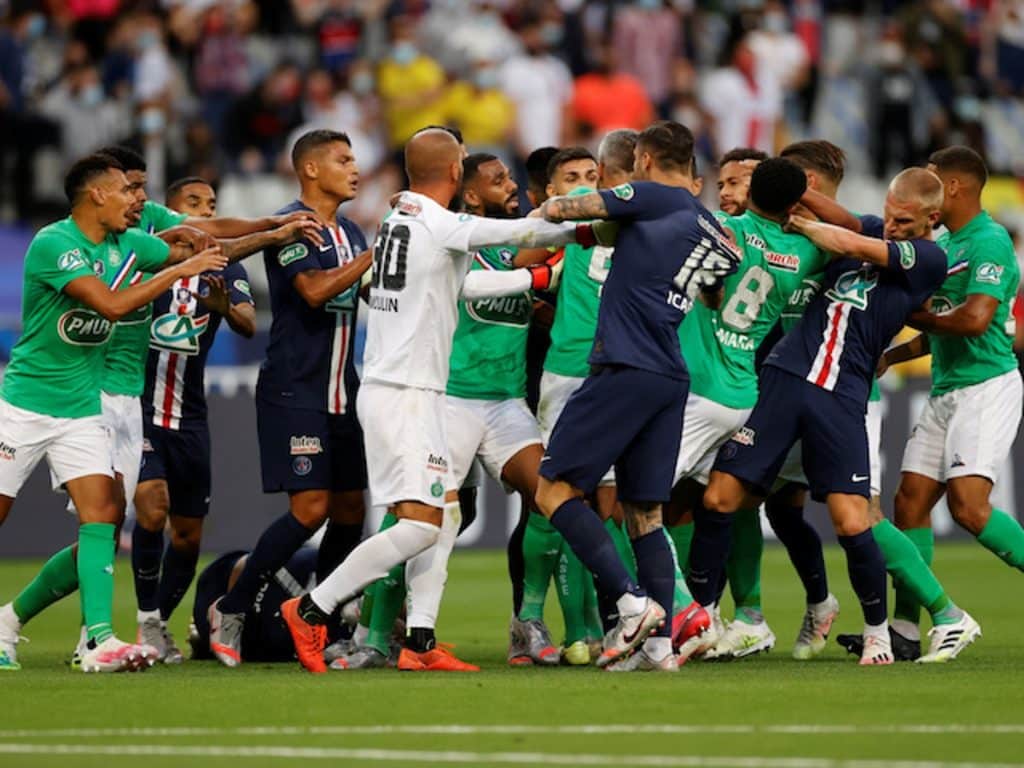 The extent of Mbappe's injury is not known yet but it looked quite serious which has put Mbappe's participation in PSG's Champions League fixtures this season in doubt.
Thomas Tuchel told at the news conference about Mbappe's injury: "Anyone who saw it is worried. Anyone seeing that foul is worried."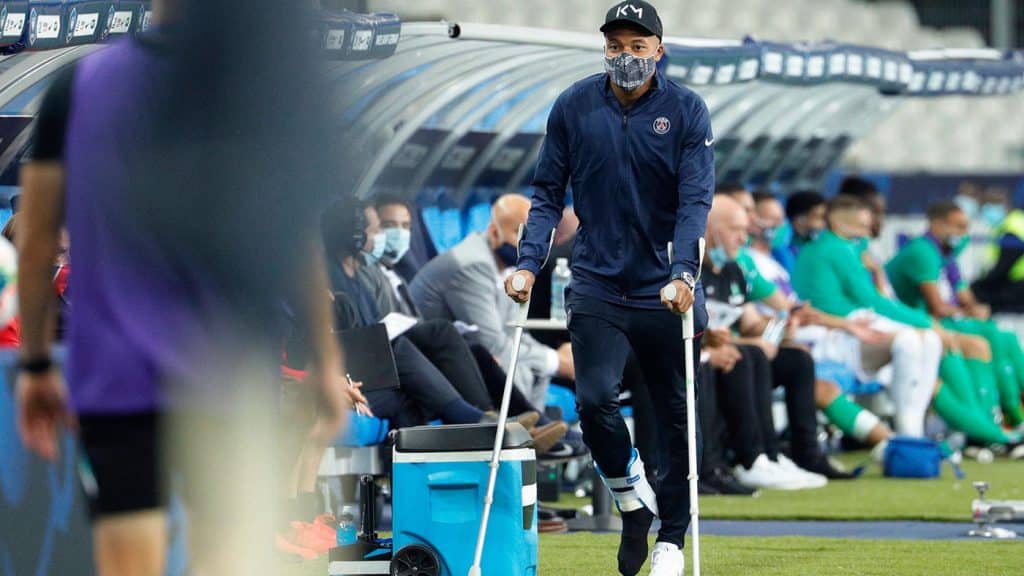 Tuchel also commented on the mass brawl: "It started with a foul on Neymar. We took three yellow cards after the foul on Kylian. And, at the beginning, he gave a card for this foul, and we, for having asked to protect the player, we took three."
"These are not the same criteria that are applied. I say this for all players. Viewers are there to watch players, people watching TV too. And most importantly, to protect all the players, not just mine. It's a game for the players and it wasn't like that."
PSG will face Lyon in the Coupe de la Ligue final next week before a huge Champions League quarter-final clash against Atalanta in Lisbon on 12th August.
Do check out: