Though the world is still trying to install the 5G services, some tech giants are preparing to dive into 6G research and development. MediaTek is one of those companies. It launches its Dimensity 720 5G SoC today and it's a mid-range processor. It may possible they bring some other 5G enabled SoCs later, but parallelly it is preparing for the 6G network too.
As per a recent report, the chipset manufacturer is already started working through a 6G research and development center which is situated in Finland. Hope you know, it's the home of Nokia and it is also a global player in the communication and networking field.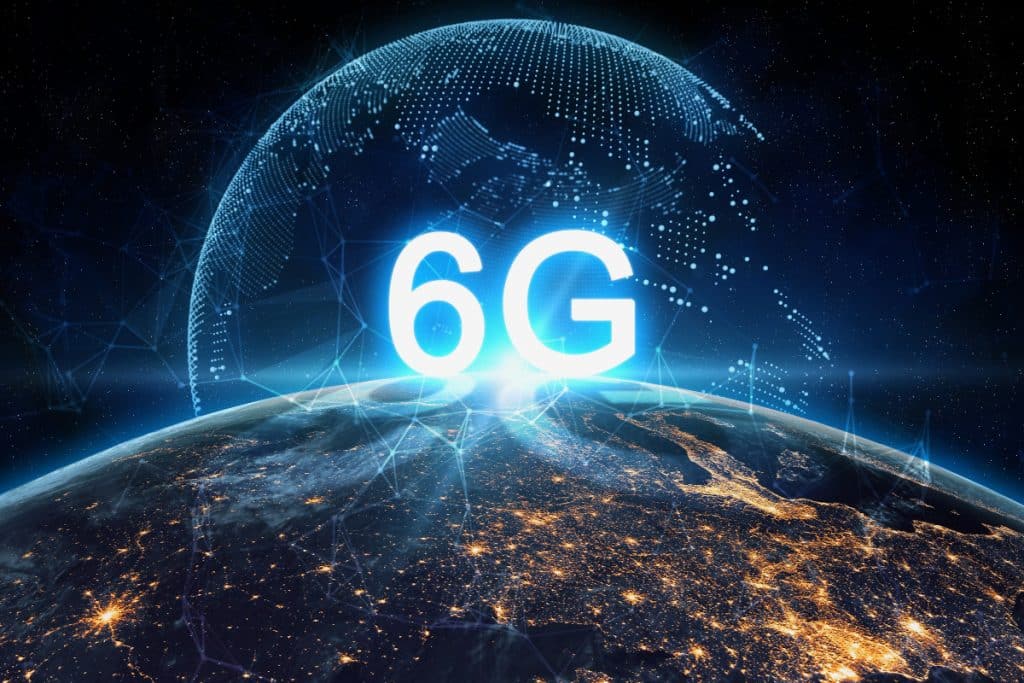 The Finnish Government and universities are already researching in favor of 6G technology commercialization and hoping to complete it by 2030. Though the work is in its very preliminary stage and also there are no properly defined indicators currently. We can only hope for some interesting developments in the next few years.
Apart from MediaTek, Samsung also published its White Paper last week informing about 6G network research. As per the White Paper, the 6G network can provide us a peak data rate of 1,000 Gbps which is 50 times than 5G data rate, lesser latency, and more.
Do Check Out 👇🏼