Having ruled out from the major 5G networks including the US and UK, it seems this time France will also ban Huawei's 5G equipment in its country. Obviously this ban is kind of aftereffect of the US-China trade war which has been fueled by the ongoing Coronavirus pandemic.
French authorities have told telecom operators planning to buy Huawei 5G equipment that they won't be able to renew licenses for the gear once they expire, effectively phasing Huawei 5G mobile network.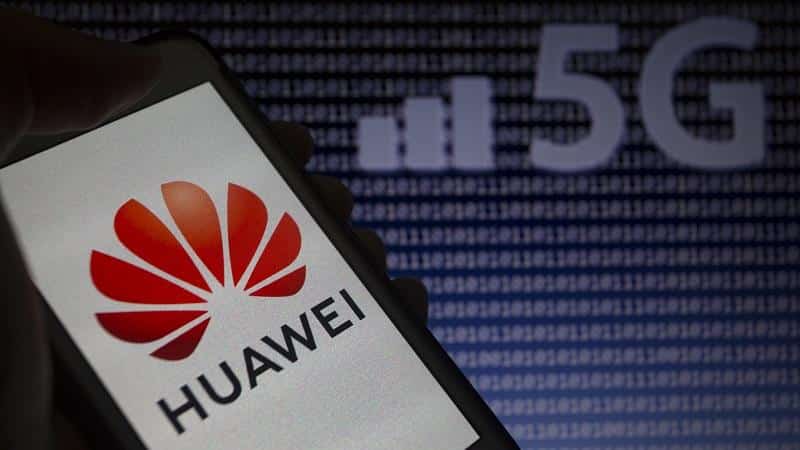 Like all other European countries, France has also been laying the ground for its next-generation 5G mobile market and like many others has been dependent on Huawei technologies. The United States is strongly against China and its companies and so it has pressed its allies to support them as well because of their allegations say that the company's equipment could be used by the Chinese government for espionage.
Earlier this month, France's cybersecurity agency ANSSI said it would allow operators to use the equipment, including Huawei's, under licenses of three to eight years. It was also urging telcos not currently using the Chinese company's gear to avoid switching to it as well.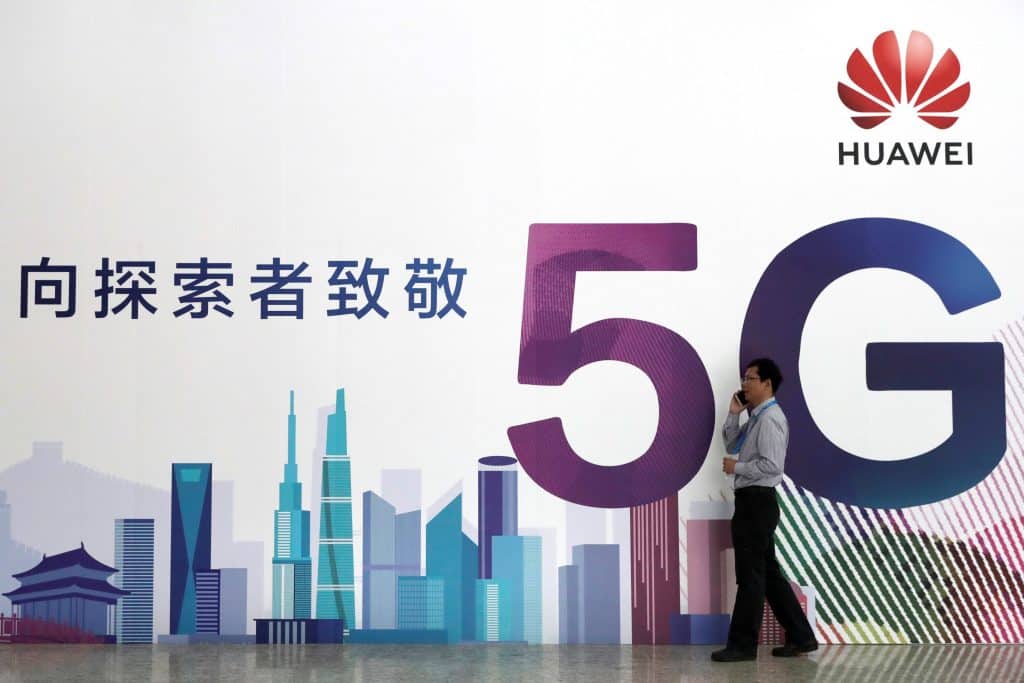 "France's position is similar to that of Britain, but the government's communication is different," one of the sources said. "Huawei can't do much about it."
The bulk of authorizations for Huawei gear were for three or five years, while those from other European rivals like Ericsson or Nokia received eight-year licenses. The operators have been told by French authorities during informal conversations in recent months, not stated formally in documents, that licenses granted for Huawei equipment would not be renewed thereafter. So, this limits any further use of Huawei's 5G equipment in France.
Do check out:
😎TechnoSports-stay UPDATED😎