One of Apple's largest iPhone contractor has come to the spotlight, yet again, as new reports from Digitimes say that Foxconn plans to invest on chip development plant in China.
The report says the Taiwan based contractor will be backed by China's state-backed Rongkong Group to develop this advanced semiconductor assembly and test plant in Qingdao, northeast China. Foxconn plans to be investing a total of CNY60 billion (US$8.6 billion) in the project.
Foxconn is a major iPhone producer in China and so making a chip development plant in the country is no brainer as it will help its own production. However, it is interesting to see the Taiwan based company take such a huge amidst the global tension between China and other countries.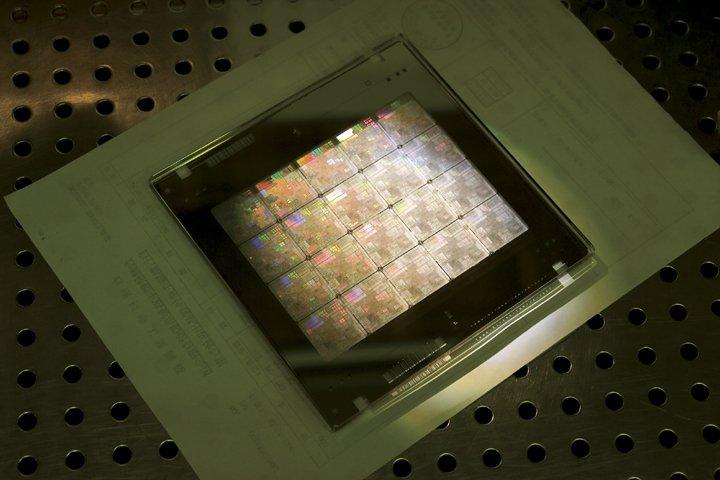 So, it is speculated that Foxconn's new Qingdao plant will be dedicated to providing advanced packaging technologies, such as fan-out, and wafer-level bonding and stacking, for chip solutions for use in 5G and AI-related device applications, sources indicated.
The plant will is slated to be ready for production as fast as 2021 and will eventually scale up its output to commercial levels by 2025. This will be Foxconn's new advanced backend plant in Qingdao and is supposed to be designed for a monthly capacity of 30,000 12-inch wafers. This move by the Taiwan based company is not new as they started to set up a semiconductor subgroup in 2017 itself.
So, this new Qingdao plant is believed to be part of Foxconn's efforts to strengthen itself in the semiconductor field. This is indeed the hottest business if you can provide advanced technologies, like TSMC, who is growing at an astronomical scale each year.
Foxconn is trying to expand for the past two years, as they struck deals with China's local governments in Zhuhai, Jinan and Nanjing regarding its participation in the local chipmaking sectors. China is a major place for manufacturing smartphones and is likely to grow over time so it makes sense for Foxconn to invest in chip manufacturing.
Do check out:
😎TechnoSports-stay UPDATED😎