Already Huawei has been banned in the UK and the government seeks to completely remove Huawei from its 5G network. For this, according to Nikkei newspaper Japan has been asked to help build Britain's 5G wireless networks without Huawei.
As reported on Sunday, this seems to be another step forward in a global technology and security war between the two big nations United States and China. It's nor brainer that the US has been the forefront for this decision and the recent bans on Chinese apps in India has taken this war against China further.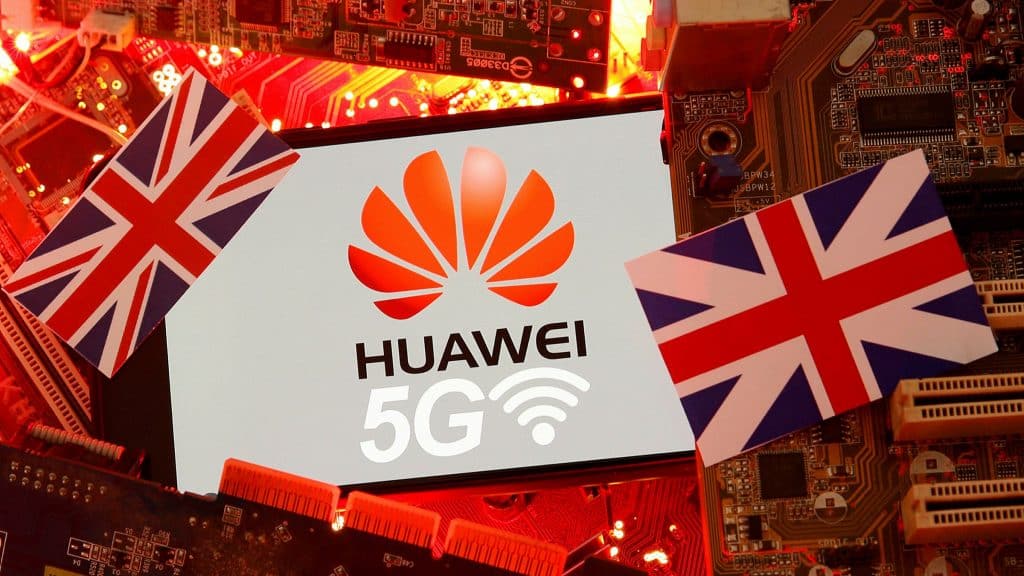 It seems Britain has already found alternatives in the form of NEC Corporation and Fujitsu of Japan as their potential suppliers to Huawei, as per business daily but no sources have been mentioned.
It is been speculated that the British officials have met with the companies in Tokyo on Thursday, just two days after Britain told that it would ban Huawei equipment from its 5G networks by the end of 2027, as cited by Nikkei.
With this, there's a lot more going in Britain because it prepares to fully exit from the European Union. Also, the potential security threats for using Huawei equipment has forced Prime Minister Boris Johnson to choose between the US and China.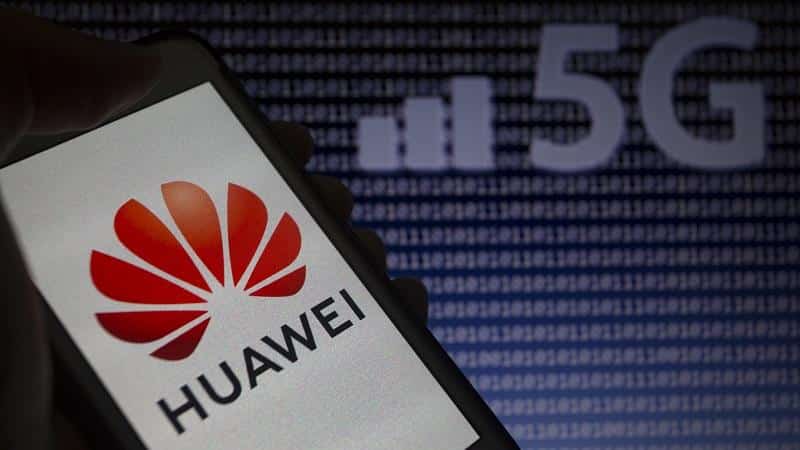 Obviously Britain has chosen a critical alliance against billions in investment. The Nikkei also went on to say that the latest move reflects Britain's effort to bring in new equipment suppliers to help reduce costs for the country's wireless carriers.
The British embassy in Tokyo along with Fujitsu, however, did not immediately respond to email or text inquires on Sunday. Japan's Cabinet Secretariat and NEC did not answer calls as well, while both Huawei and China's foreign ministry had no immediate comment.
British will be working to find more alternatives to Huawei and that's why the digital minister Oliver Dowden last week had said that Britain seems to be working with its allies to foster the stronger rivals, as in Huawei. He also named firms from Finland, Sweden, South Korea and Japan as well.
Do check out:
😎TechnoSports-stay UPDATED😎