It seems that most of the countries, having TikTok available, are performing internal discussion on the data security issues and it basically starts when India banned the most popular Chinese video making app TikTok. All of them have doubts about the app's activity. After being fined in South Korea, now ByteDance's application is under data security-related surveillance in Australia.
Last Friday, in an interview at Melbourne's one radio station, Scott Morrison, the Prime Minister of Australia said about their look at TikTok's operations. He also added, "If we consider there is a need to take further action then we are taking now, then I can tell you we won't be shy about it".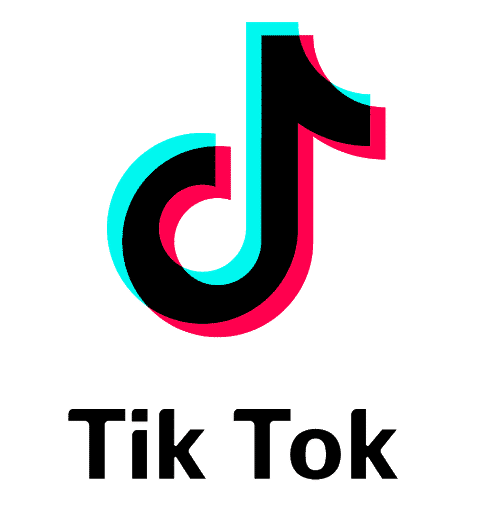 This is not the end. The opposition politicians also have the same doubt as to the ruling party of Australia. Jenny McAllister, the chairwoman of an influential parliamentary committee is one of them. There is also Labor Senator on the list.
"For example, removing material about Tiananmen Square, or deprioritising material about Hong Kong protests…Some of these approaches to moderating content might be inconsistent with Australian values" – said Jenny McAllister in an interview with ABC Radio.
As always, the TikTok authority of Australia claims they have no connection with the Chinese government. The GM of TikTok Australia, Lee Hunter said, "we are independent and not aligned with any government, political party or ideology". He also added that the data of Australian TikToker's are store in the US and Singapore, not in China.
Do Check Out 👇🏼