Japan has been a pioneer in the technology business for a long long time. Now, it wants to get into the semiconductor market as well because it is reportedly planning to invite TSMC and other manufacturers to set up a production plant in Japan.
According to the report from Yomiuri daily (via Reuters), Japan plans to invite the world's leading semiconductor maker – Taiwan Semiconductor Manufacturing Co Ltd (TSMC). Japan is also inviting other global chipmakers to build an advanced chip manufacturing plant along with domestic chip equipment suppliers.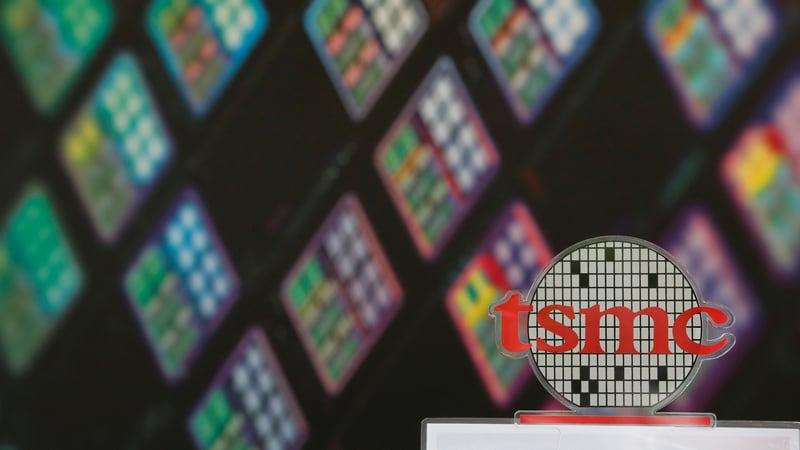 Having such a manufacturing plant in the country helps a country to evolve and make itself self-reliant. This eventually attracts other silicon designers and contractors like Qualcomm, Apple, AMD, NVIDIA and others. So, ultimately making these products much cheaper where it's being developed.
Japan is thinking big this time as their government is even ready to invest several hundred billion yen, or equivalent to several billion dollars, over the coming years to those chipmakers who seem ready join hands with them. When TSMC was contacted by Reuters, in this regards, their spokesperson denied such plans at the moment but hasn't ruled out anything of that sort in future.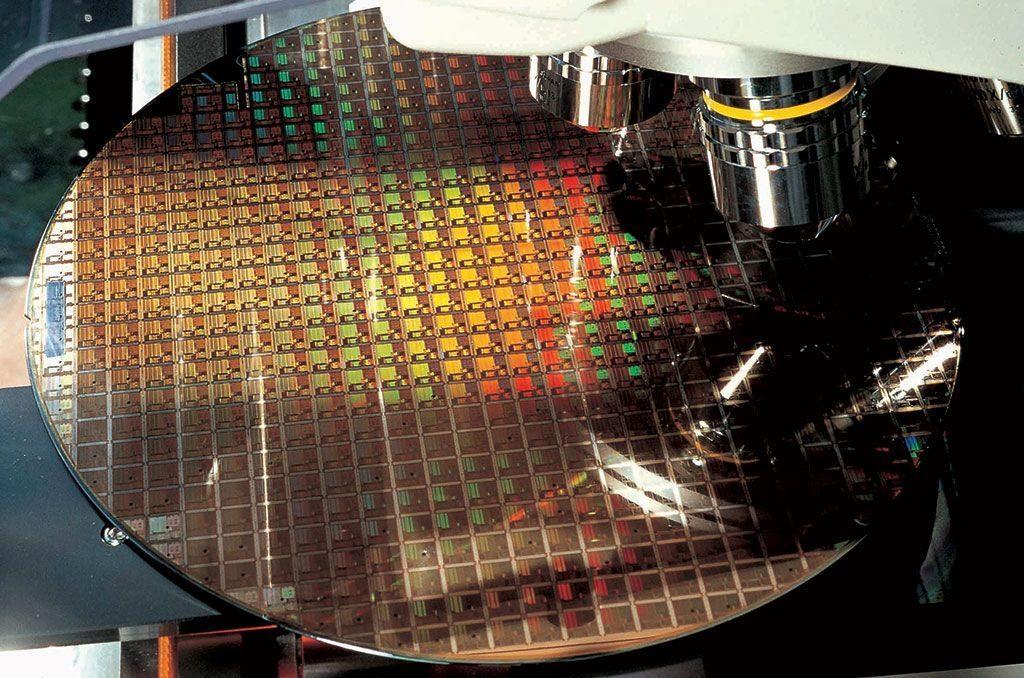 TSMC is expanding itself with the money it's making as the company will be making an advanced chip foundry in Arizona, United States. This project comes with support from the state and as well as the federal government. The Taiwanese company is expected to spend around $12 billion between 2021 and 2029 on the project, and its construction slated is to begin next year.
Because of its advancements in the silicon fabrication process, TSMC is gaining more orders than ever. It is shipping 5nm now, 7nm is going well already, 3nm is on the verge of risk production and 2nm is on development.
So they are building newer tech at a rapid pace and that has helped them to gain 50% market share globally and it's the main rival being the South Korean Samsung. Even losing Huawei this year from May, TSMC is still very strong even it's stronger than last year, earning $4 billion in June with 40.8% Y-O-Y increase in revenue.
via Gizmochina
Do check out:
😎TechnoSports-stay UPDATED😎