This is a never-ending debate when it comes to choosing the greatest football player ever to play the game. The names of Pele, Maradona, Cristiano Ronaldo and Messi keeps circling in our mind when this question arises but it's so difficult to come to a conclusion.
The fans have now ranked all the players at The Top Tens. They have chosen the top 10 greatest football players of all time.
Here's the list of the top 10 greatest football players of all time according to fans in 2020: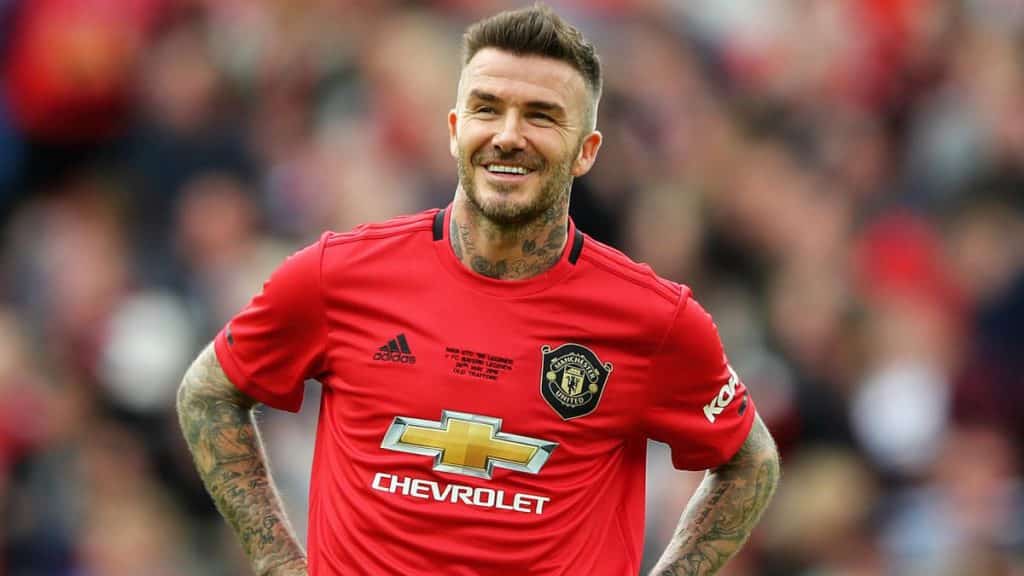 10. David Beckham
Nationality: England
Fan comment: "The best free kicker this world has ever seen and will never see like this. He is the Free kick GOD THE LEGEND David BECKHAM THE BEST…"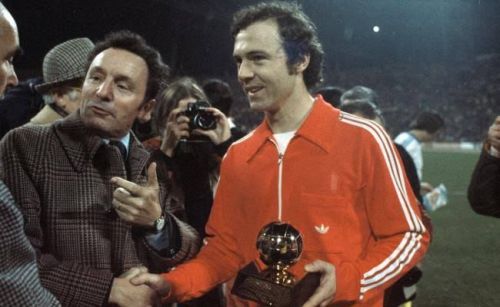 9. Franz Beckenbauer
Nationality: Germany
Fan comment: "A good team needs a good defence, and for that reason, Beckenbauer is the greatest ever. You can go on about the likes of Messi, Kaka & Cristiano Ronaldo but none of them could have got past the Kaiser."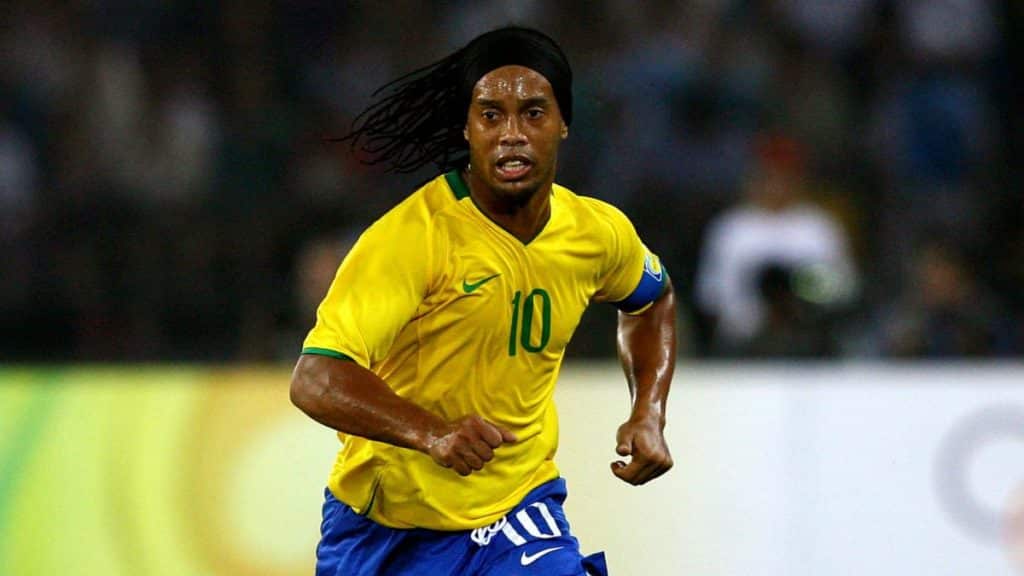 8. Ronaldinho
Nationality: Brazil
Fan comment: "RONALDINHO… NIGHTMARE OF ANY DEFENDER. Perfect tricks, speed and precision… Shame he had to leave FCB"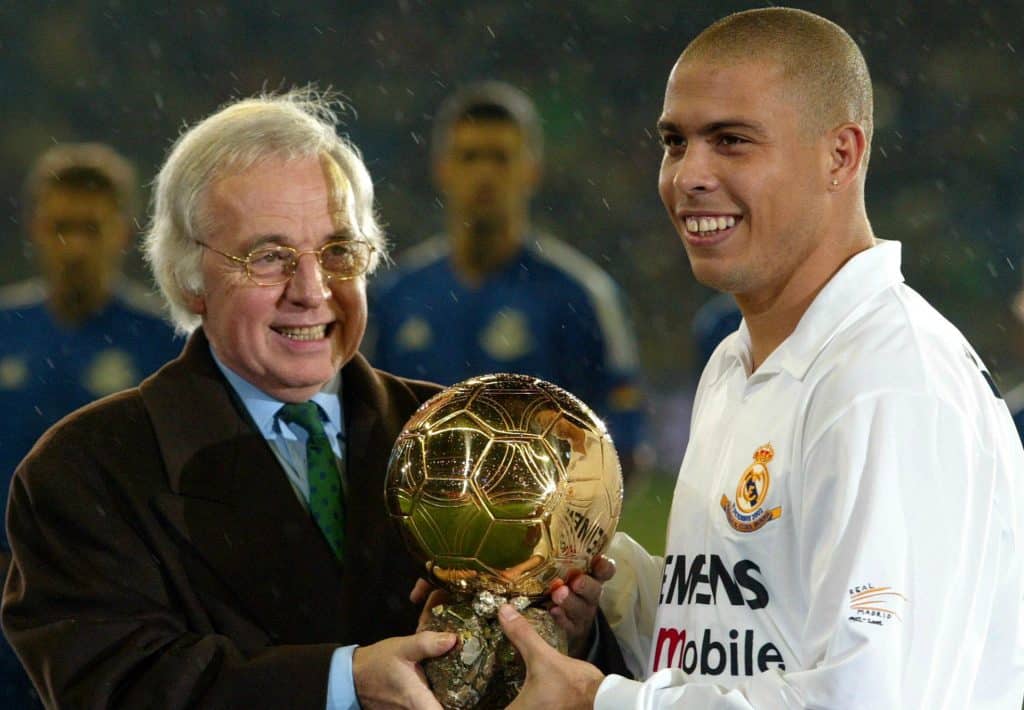 7. Ronaldo
Nationality: Brazil
Fan comment: "Ronaldo is the greatest striker ever played football with that speed an skill he's the best ever may I call him the phenomenon, the king, the number 9, the best ever ronaldo."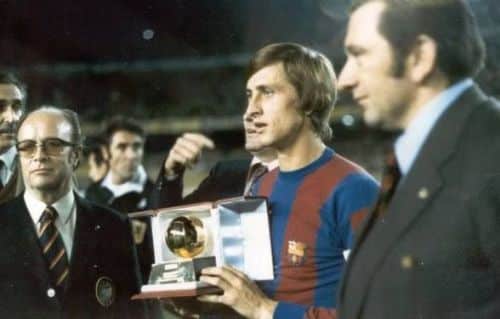 6. Johan Cruyff
Nationality: Netherlands
Fan comment: "Cruyff is the greatest player ever, he revolutionized football, he organized his team, he timed passes perfectly like nobody else did, he read the game better and faster than anybody else in history, he was an underrated long-range shooter, if he wanted to he could be a legendary scorer like his younger days, but he opted to be unselfish, the best passer in football history, and the total footballer. #14"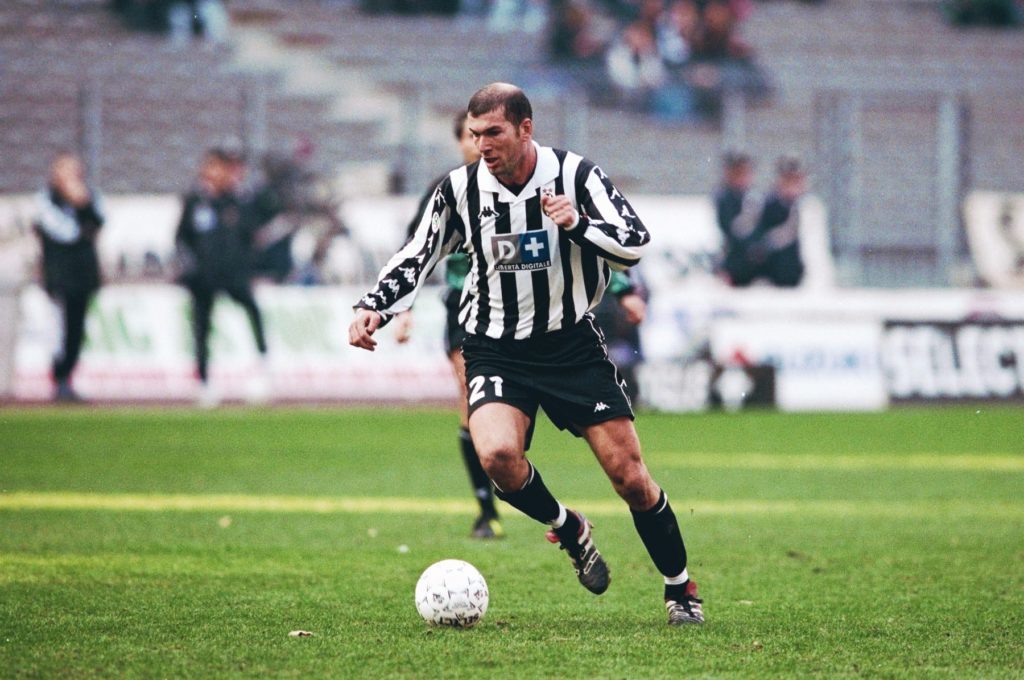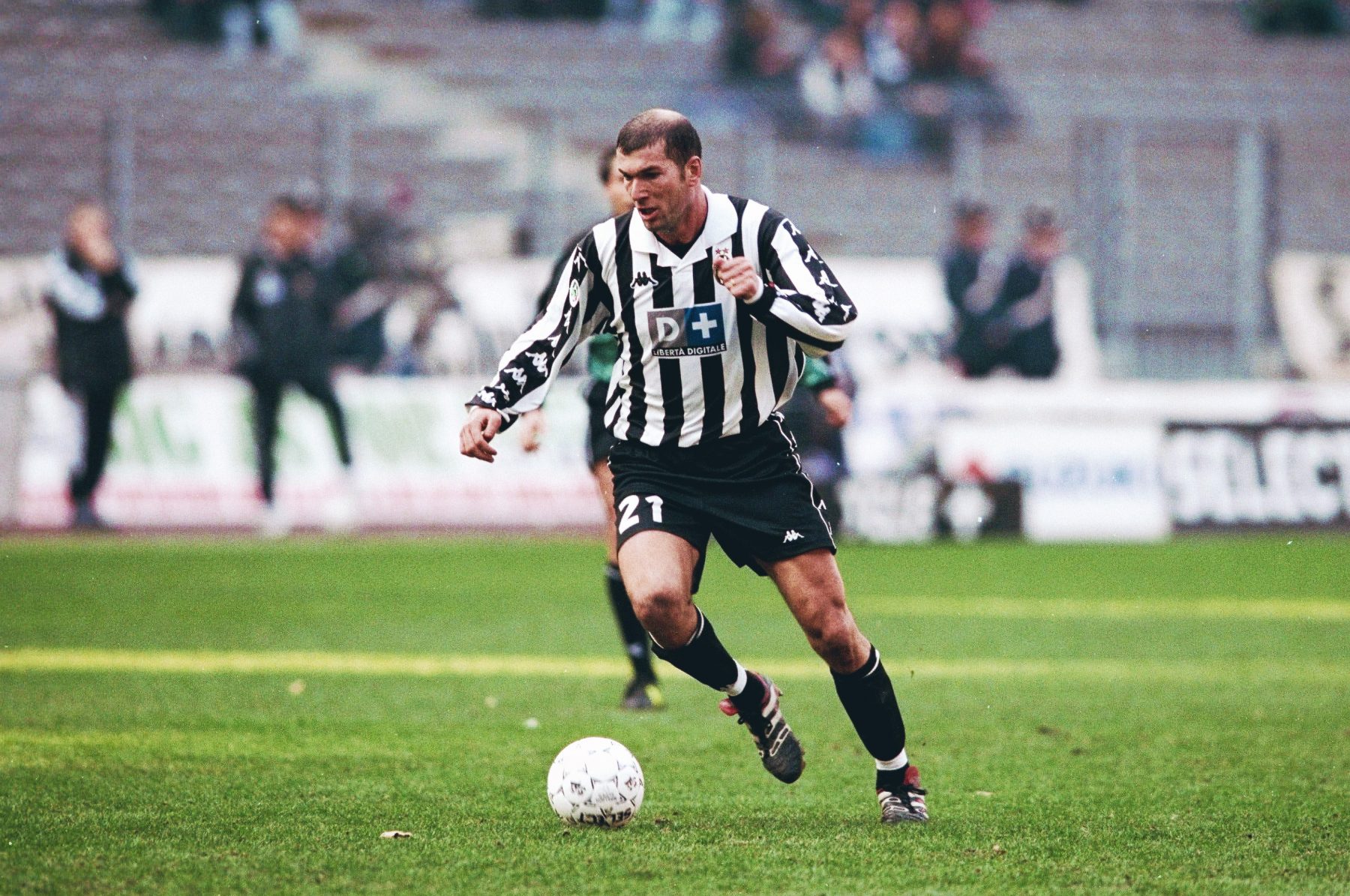 5. Zinedine Zidane
Nationality: France
Fan comment: "Zidane is in a class by himself, he is the most elegant player ever, whenever he is playing you do not want to take your eyes off him because you don't want to miss a magical move or a ball control never seen before. Zidane makes the game look beautiful with his artistic style of play. Zidane did things with his weaker foot most world-class players of the past and present cannot do. The man was a football God sent to show us the true beauty of the sport."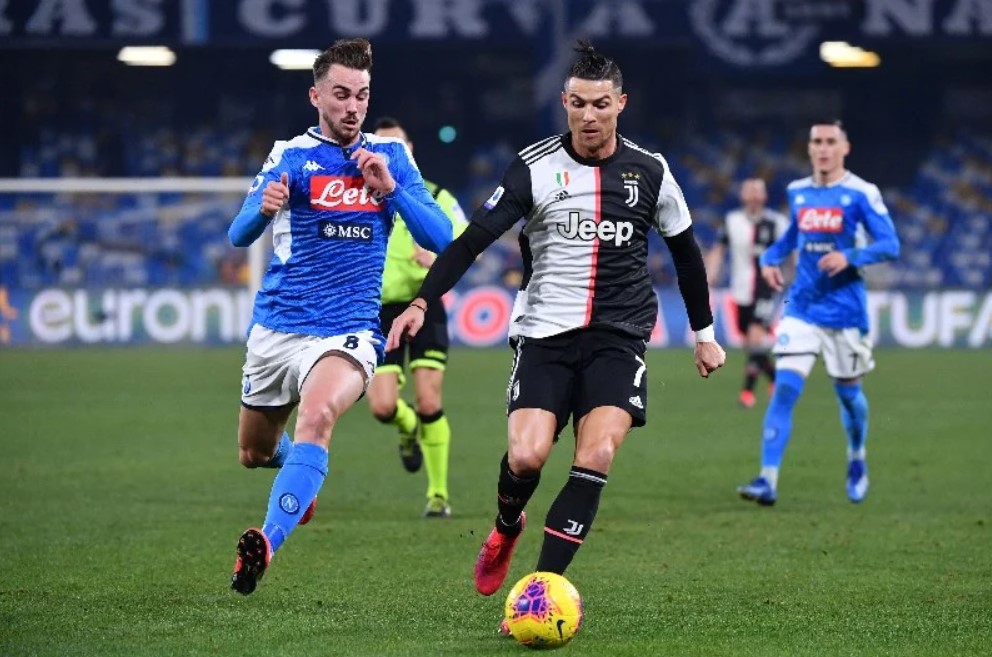 4. Cristiano Ronaldo
Nationality: Portugal
Fan comment: "Please people, let me hope that everyone is sober while reading this.
Look at His height, body size, soccer skills, a complete dribbler, free-kick specialist, pace, goals scored in different best football league tables in the generation with very many fantastic players.
He really brings out the real meaning of the best football player the world has ever tested.
Remember that to be considered as the best, you must fit and score in different soccer league tables and by this I mean the rough, hard, talented and best ones like English Premier League and Spanish LaLiga plus putting up stiff competition with the rest of the players in the whole world of that particular generation not forgetting to again deliver at the National team level.
Messi is only good but not better than Christiano Ronaldo because Messi has only seen one league and has not delivered at the national level."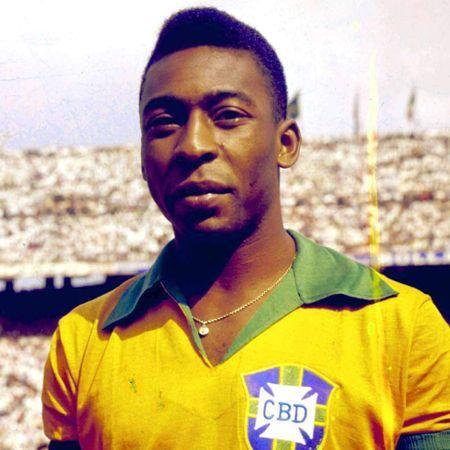 3. Pele
Nationality: Brazil
Fan comment: "think the best footballer of soccer is pele. He is the could be said as the king of football he is the number 1 player in the world of football. His shots are marvelous shots in the world. There is no way to defeat him."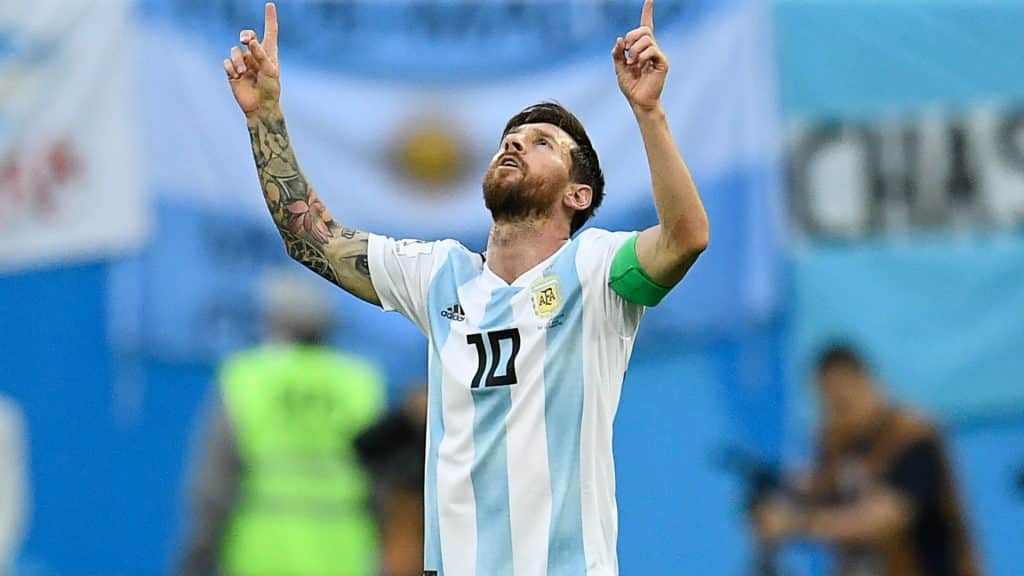 2. Lionel Messi
Nationality: Argentina
Fan comment: "No one is nowhere near him… Greatest player to play football…MESSI…10"
"He is the B E S T…Just amazing…Wonderful crazy…And he plays as someone play on an x-box or PlayStation…Go Messi go…Totally incredible…Out of word to say"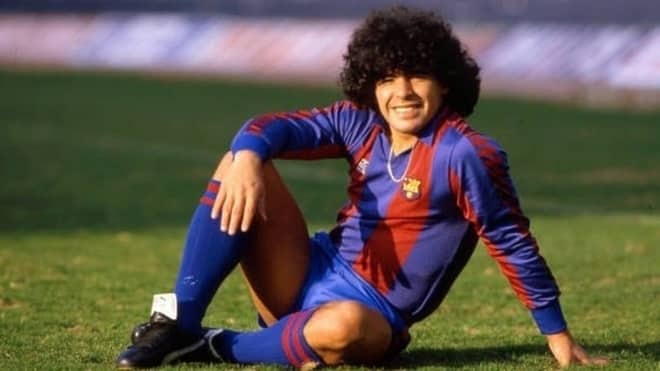 1. Maradona
Nationality: Argentina
Fan comment: "Maradona truly is on his own level of skill. People may argue that he wasn't a complete well-rounded player like Pele or Cristiano Ronaldo, but soccer is a sport that is more than just speed and strength this isn't track in field. What makes Maradona so amazing is that no one else in the world can do what he can with a soccer ball. What Zidane could do with a ball Maradona could do with an orange. His mastery of the ball makes him the greatest soccer player of all time not only could he dribble past Cristiano Ronaldo or anyone else with disturbing ease but he could also distribute the ball with pinpoint accuracy. This means that not only could he carry a team on his back (unlike Messi sadly) but he also makes his teammates play better he is a player that you cannot leave on the bench even injured. If you gave Maradona's left leg to any player they would instantly get on this list."
According to you, who's the best football player of all time? Tell us in the comments.
Do check out:
All the latest 2019-20 kits of football teams from all over the world are now available on Tech2Sports. Superior quality kits at the lowest price guaranteed. Show your support for your favourite club and country by wearing their colours.