Recently, Lenovo has launched the ThinkPad T14s business laptop with Ryzen 4000 PRO APUs and has a starting price of just $1,319, making powerful business laptops much more affordable. It gives you both AMD Ryzen 5 PRO 4650U and Ryzen 7 PRO 4750U APU options that comes with powerful integrated Vega graphics, enough for basic to medium end graphical workloads.
Getting such specs in a thin profile makes the ThinkPad T14s a lucrative deal and has all the necessary ports and connectivity options for a business laptop. So how does the laptop perform in the real world? To this question, Notebookcheck's detailed review shreds some important aspect of the laptop's real-world performance.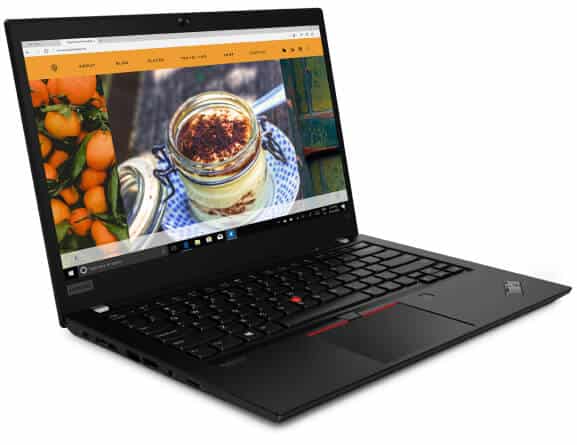 In their review, they've used the Ryzen 7 Pro 4750U variant with 32 GB DDR4-3200 RAM along with 1 TB PCIe SSD that costs about 1399 Euros, fair enough for such great specs. Now, this laptop is compared to the Intel variant of the same laptop but with Core i5-10210U with 8GB RAM and 256 GB PCIe SSD which also costs about 1379 Euros.
In the Cinebench R20 single-core performance, the ThinkPad T14s scores 468 points which are way ahead of Intel counterpart which scores just 414 points. Even the more powerful and expensive laptops like ThinkPad X1 Carbon with Core i7-10510U gets beaten, just marginally behind of Core i7-10875H with 483 points.
In the multi-core performance test, the Ryzen 7 PRO 4750U scores a healthy 3050 points leaving the Intel competition to dust as it scores only 1323 points. The Ryzen's score is just shy of the costlier Core i7-10875H with 3329 points.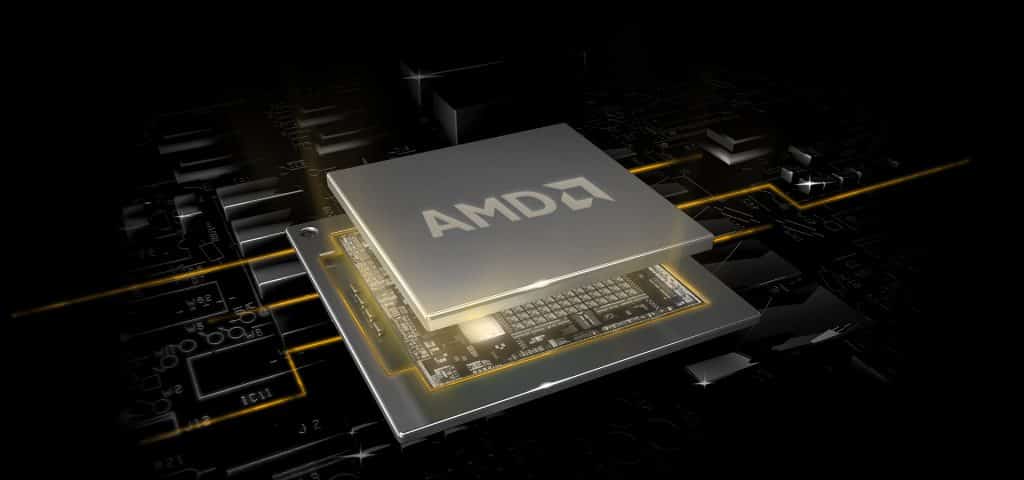 More or less this is the same case with the Cinebench R15 test as well. Coming to the Geekbench scores, the ThinkPad T14s with Core i5-10210U scores 1072 points while our AMD processor scores 1149 points in single-core.
In the multi-core test, there's an unmatched performance from the Ryzen 7 PRO 4750U with a whopping 6444 points even scoring better than the Ryzen 7 4700U while Intel CPUs nowhere to be seen except for the Core i7-10875H with 7825 points.
Overall in almost all CPU bound tests, the 8 core Ryzen 7 PRO 4750U just demolishes any Intel mobile processor, except the gaming ones, but it's great to see the 15W AMD processor almost giving the performance of a 45W Intel competition. It's PRO processors beat its own non-PRO processors by healthy margins, so something which business laptop users will be happy to know.
You'll be even happier to know that the AMD Ryzen 7 PRO 4750U's Vega iGPU performs almost similar to the NVIDIA GeForce MX330 discrete graphics without even paying extra. So, the value that the new Lenovo ThinkPad T14s gives is insane especially the Ryzen 7 PRO 4750U just blows away the competition and as Notebookcheck rightfully states, leaves Intel in the dust.
Do check out:
😎TechnoSports-stay UPDATED😎