New Delhi, 16th July 2020: Brand Licensing has been growing in India at a very fast pace. However, it is still a very untapped industry in Media. While bigger global giants like Time, Conde Nast, Playboy has been licensing brands and entering into products, in India very few brand licensing agreements have come through from the Media circles.
TechSamvad Media Group has recently entered into a Brand Licensing agreement with AMX India, a New Delhi based Consumer Electronic company. They are jointly launching a range of earphones by the name AMX FireFly, with two products One X and X1 in the affordable segments for a larger mass of audience in Tier II and beyond, to start with.
The One X in-ear headphones feature an ergonomic aluminium unibody design to provide the ultimate cloud comfort experience for ears and comes at an affordable pricing of Rs. 599 only. X1 is a slightly premium category with a sleek and trendy design for the young millennial audience and with high-end Passive attenuation, comes at a price of Rs. 1499
"Our motive is to fundamentally reimagine the content and media business. While our technology and business reporting in Hindi reaches out to a mass audience, we want our products to make a mark as well, known for credibility and trust. Partnering with AMX India to bring out our co-branded range of products, fulfils that the aspect of the business as we can now aspire to be the market leader in high-quality consumer products with affordability", said Pawas Jain, Founder and CEO of The TBC Group which owns TechSamvad.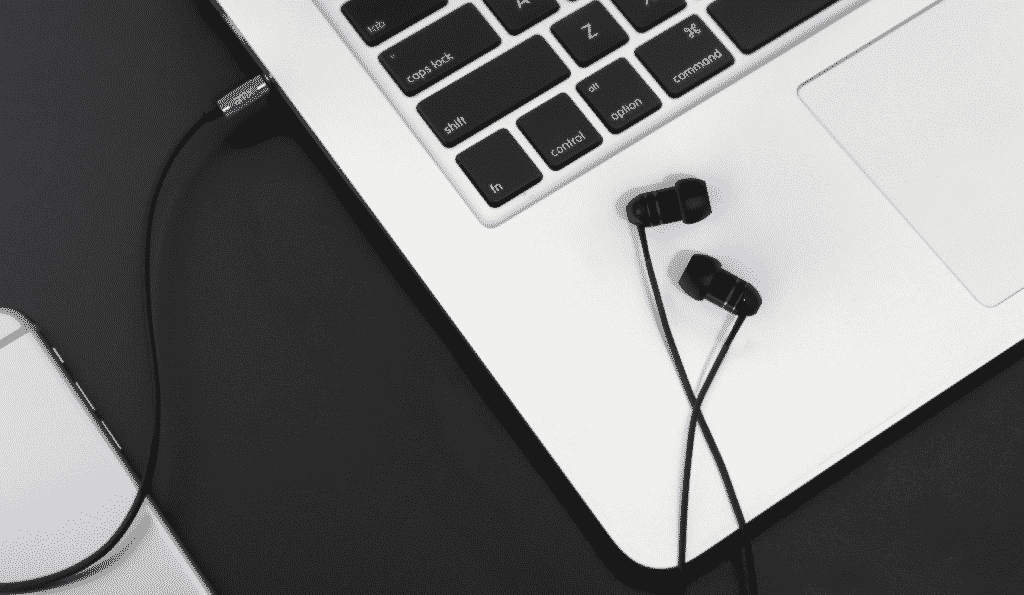 Nishant Arora, Founder of AMX India also added, "TechSamvad has seen massive growth in terms of numbers and following. Our partnership with them is unique and one of the firsts in India, in a direction where we believe that content is the way forward for product selling and marketing in India. Jointly bringing out this range, we believe it is going to give us a further push in the Indian market"
With the public launch of the earphone range, the products will now be available on TechSamvad's official website as well as across Distributors and Retail Networks of the country.
Do check out:
😎TechnoSports-stay UPDATED😎