Previously, Samsung brought its latest Portable T7 Touch SSDs in India and now it expands its portable SSD range with the affordable Portable T7 SSDs. Apart from it, the South Korean giant also announced its 870 QVO internal SSDs in India.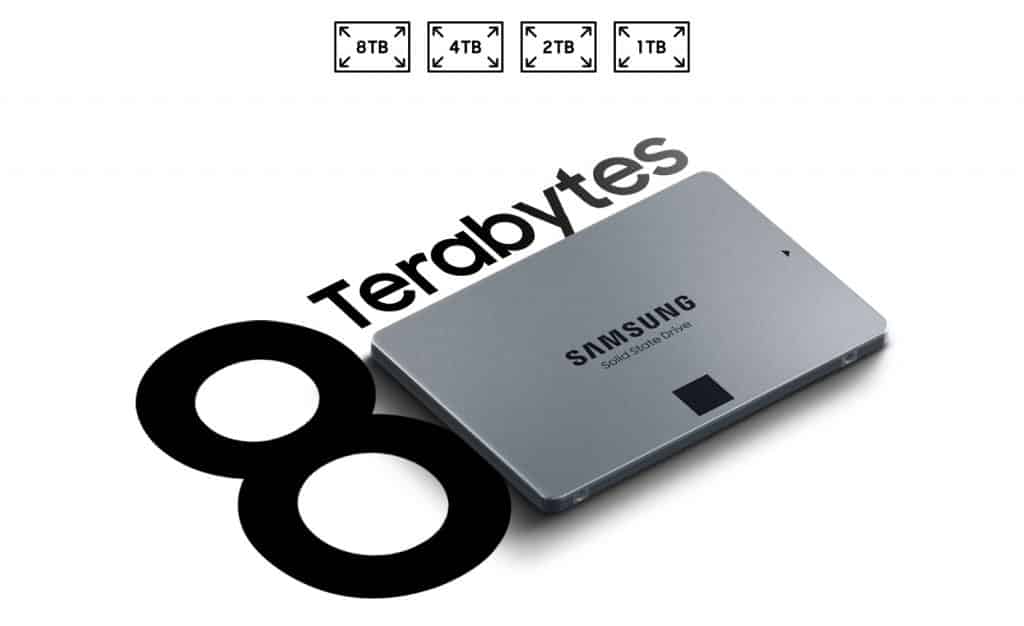 The Samsung 870 QVO internal SSDs will be available in 1TB, 2TB, 4TB, and 8TB storage options and will retail at Rs. 9,999, Rs. 19,999, Rs. 39,999 and Rs. 74,999, respectively and will be available from July 20 onwards.
These internal SSDs can reach a maximum read speed of up to 560 MB/s and write speed up to 530 MB/s. When compared to its predecessor, the Samsung 870 QVO provides 13% improved random read speed that helps for everyday computing, gaming, professional works and a lot more.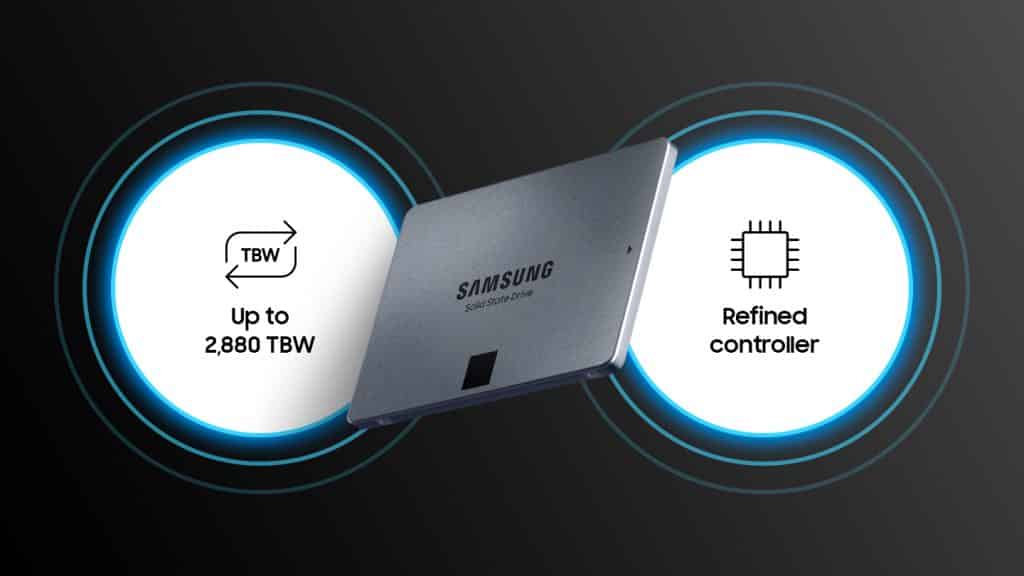 "The latest internal 870 QVO SSD would allow consumers to enjoy the performance benefits of an SSD at HDD-like capacities," Akash Saxenaa, Senior Director, Enterprise Sales, Samsung India, said in a statement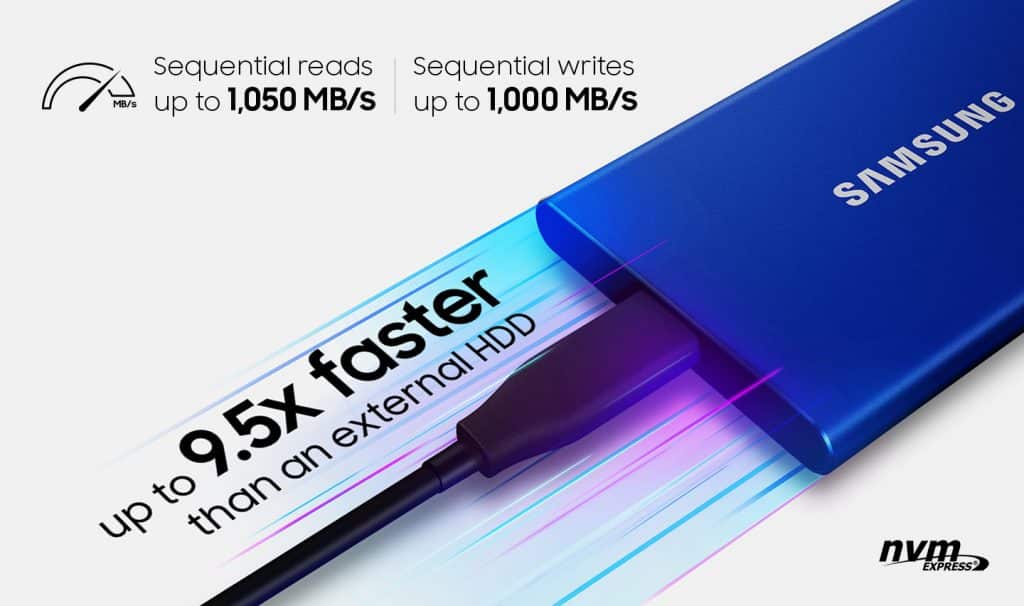 Coming to the Portable SSD T7, this time Samsung will be offering these SSDs at a lot cheaper rate. The Portable SSD T7 has been priced at Rs. 9,999 for 500GB, Rs. 17,999 for 1TB and Rs. 29,999 for 2TB, respectively. However, these SSDs are already available on Amazon for purchase and there's a sweet Rs. 1,000 on all of the models as well.
Samsung Portable SSD T7 will give you a maximum read and write speed of 1,050 MB/s and 1,000 MB/s, respectively, this makes these SSDs almost twice as faster than its predecessor. Apart from being shock resistant, the SSD also features AES 256 bit hardware encryption for security. Also, these portable SSDs come in three cool colours including Titan Gray, Metallic Red and Indigo Blue.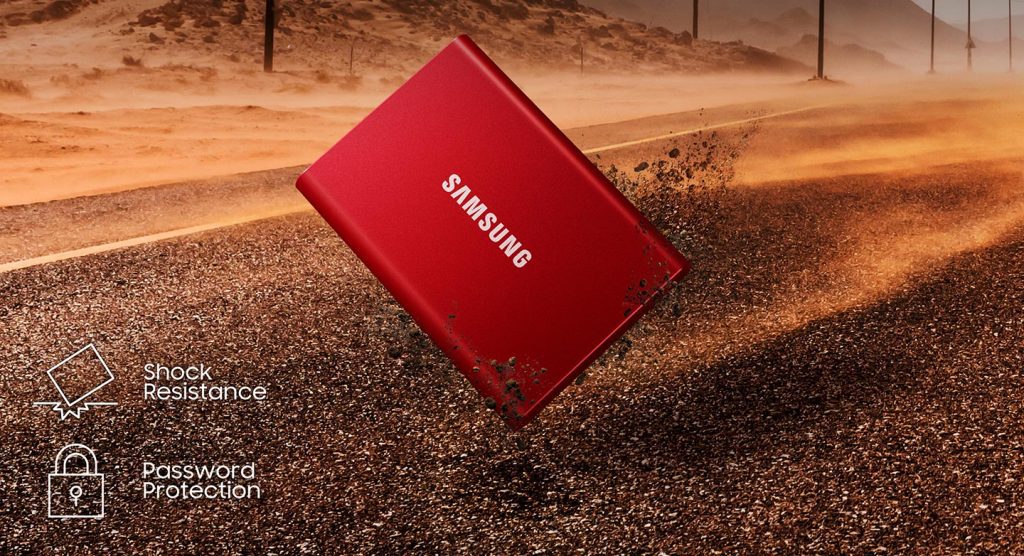 "The Portable SSD T7 will match our consumers' fast paced lifestyle with its quick transfer speeds supported by NVMe (Non-Volatile Memory Express) technology and compact metal body design," commented Akash about these SSDs.
Buy the Portable SSD T7 (500GB): https://amzn.to/3jhnqi2
Buy the Portable SSD T7 (1TB): https://amzn.to/3h82EQf
Buy the Portable SSD T7 (2TB): https://amzn.to/2DLbi8O
via Samsung
Do check out:
😎TechnoSports-stay UPDATED😎