There's no hiding for his desire to return to his former club, back at the Camp Nou, for the talented Brazilian Neymar Jr. Obviously leaving Barcelona for PSG was one of his horrible decision which he regrets the most, however, there have been a lot of negotiations to land him back at the Camp Nou but the club being stubborn he could not be brought back anyhow last summer.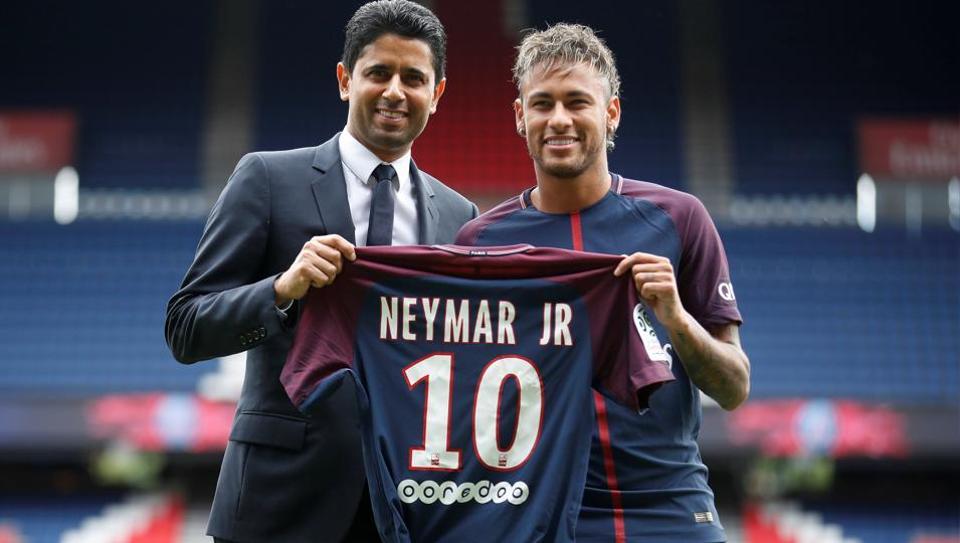 The Brazilian striker's contract ends in two years, in 2022, and the negotiations on his renewal are stalled. This has made it clear to the French club that if they fail to extend their star's contract, they must sell him next summer to gain some money at least, although it would be an amount far from its market price.
Neymar continues to keep contact with his best friends – Messi and Saurez, who always wanted his return to the Camp Nou. For Neymar, this year will be crucial but he is also aware that PSG will not be letting him go that easily but if he doesn't renew his contract then no option will remain to expect to sell him for free.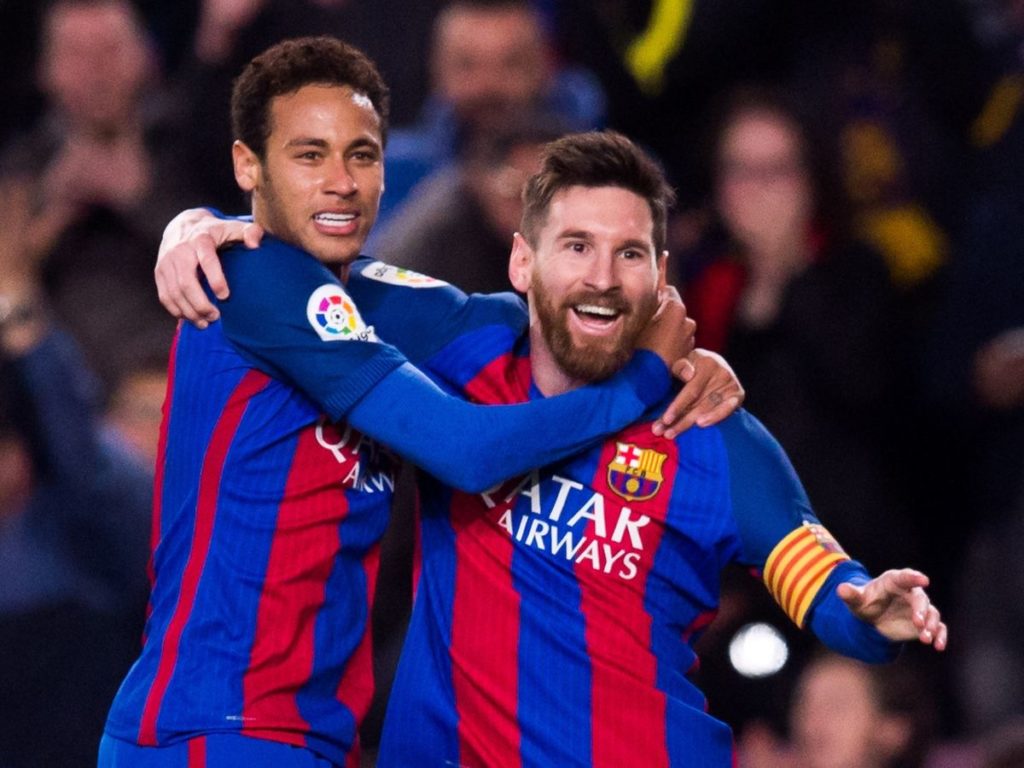 President Bartomeu also acknowledged the fact that it will be difficult to pursue Neymar from PSG since the coronavirus crisis has caused major changes in club plans and given the difficulty of finding a first-rate substitute for the Brazilian. In addition to this, Barça does not have enough money to sign Lautaro Martínez so bringing the Brazilian to the Camp Nou is nearly impossible.
However, as MD reckons that in the Catalan squad there are several players who like PSG and who could be used for bargaining if they bet on the return of Neymar. Also, Barca players like Dembélé, Umtiti, Coutinho or Rakitic could be used for the deal but it will be a point to be seen if the Catalans can land him to the Camp Nou finally.
Do check out:
😎TechnoSports-stay UPDATED😎