You may know the Indian telecom service provider Reliance Jio got a great amount of investment from so many different market leaders. Some of those investors are Facebook, Google, Qualcomm, Intel, and many more. But, Jio is not the only company to get such a high amount of investment. The e-commerce giant Flipkart is also on the list.
The Indian e-commerce platform gets $1.2 billion, nearly Rs. 9,000 crores, as an investment. The main and lead investor is the US-based retail platform Walmart, though it already holds the majority of the stakes of Flipkart. The investments cost to Flipkart at $24.9 billion which is nearly 1.87 lakh crore INR.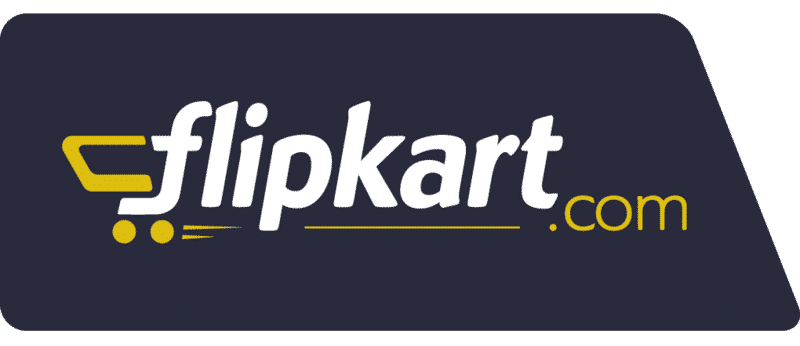 Flipkart's CEO Kalyan Krishnamurthy said, "Since Walmart's initial investment in Flipkart, we have greatly expanded our offer through technology, partnerships and new services. Today, we lead in electronics and fashion, and are rapidly accelerating share in other general merchandise categories and grocery. (We are also) providing increasingly seamless payment and delivery options for our customers". He also said, "We will continue innovating to bring the next 200 million Indian shoppers online."
Along with all these investment-related details, Flipkart authority also revealed that they faced a 45% Year-on-Year active customer growth during the fiscal year-end in March 2020 and the new customers are making 30% more transaction. Though the e-commerce platform didn't publish its last quarter's engagement details, we can expect a huge growth further as the online shopping habits are adopted by many of us for the lockdowns.
Do Check Out 👇🏼