In April this year, Apple brought to us its most affordable iPhone named iPhone SE 2020 and the price mentioned was $399. The main target behind launching this handset is to reach the first time iPhone buyers. Though its hardware is of the premium quality, the design is similar to the Apple iPhone 8.
The reports from Taiwan Economic Daily says, Apple shipped its iPhone SE 2020 model in between 12 million to 14 million units in the second quarter of this year. Considering the launch time, in the pandemic, the unit count is magnificent.
The reports also saying Apple is planning for another lower price iPhone that can cost under $300 and expected to launch next year. The price tag may remain between $200 to $300, and carry the Apple A13 chipset. Besides, it's not clear, that will be a part of the iPhone SE lineup or not.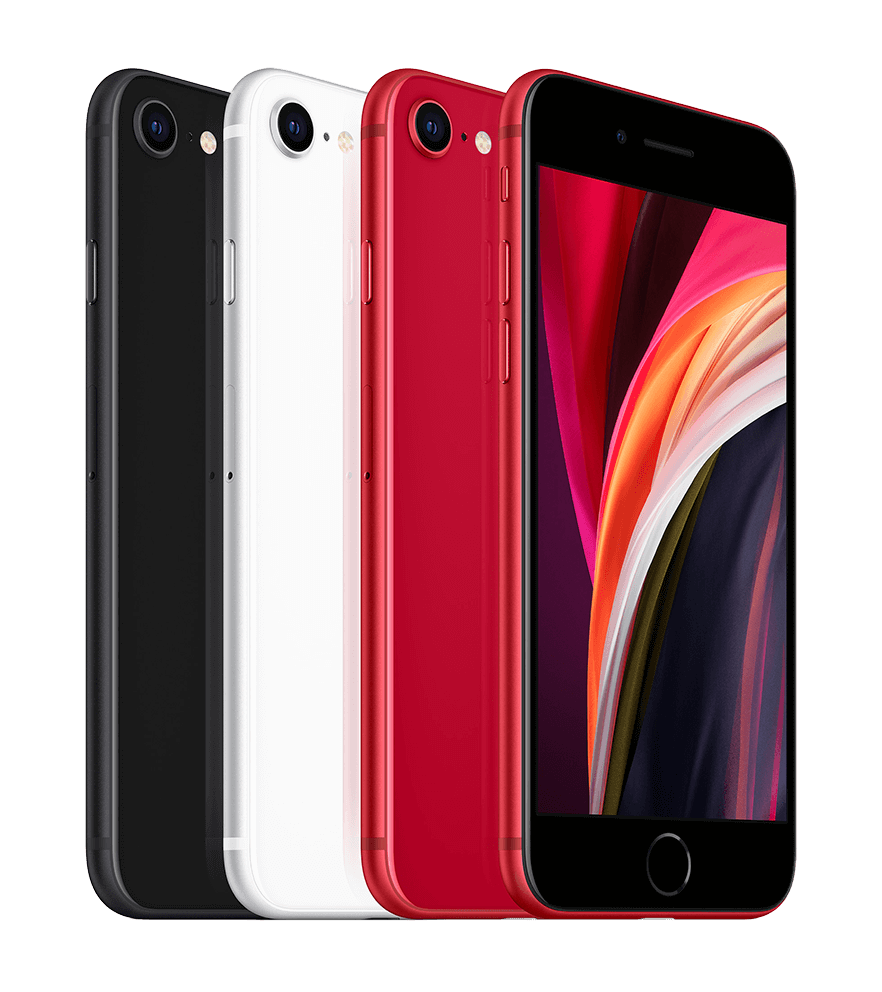 In case you don't know about the revealed specs of iPhone SE 2020, it has a 4.7-inch Retina HD display with the support of Dolby Vission, HDR10, and Haptic Touch. To power the phone, Apple includes its A13 chip and has variants with 64, 128, and 256 GB of storage capacity.
In the camera section, there is a 12MP f/1.8 single image sensor capable of recording 4K videos at 60fps and a 7MP selfie camera with portrait mode. The battery capacity is still in suspense, but the 18W fast charging along with wireless charging support is revealed.
Do Check Out 👇🏼