Pete Lau has shared an image in the OnePlus forum where he has discussed the battery life of the upcoming OnePlus Buds. He has discussed the long battery life of the first TWS earbuds of the company. He mentioned that the OnePlus Buds will "30 Hours of Burdenless Audio Experience" which indicates that the earbuds will have a longer battery life including the case. In the case of TWS earbuds company mentions the total battery life of the whole case and the buds separately and thus in this case OnePlus is also portraying in that way. The post also mentions that these TWS earbuds will also bring "industry-leading" battery life.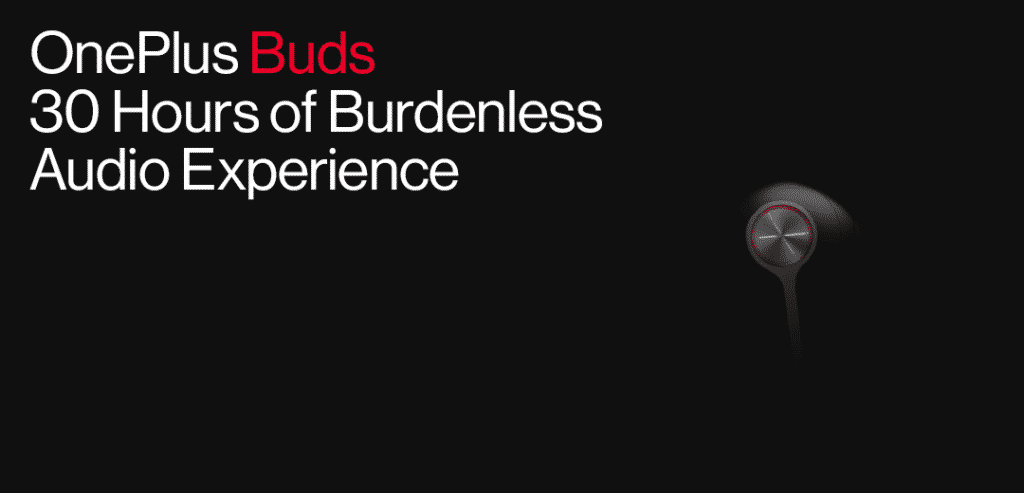 Each earbud will have long battery life including the case. According to the forum post, each of the earbuds can provide up to 7 hours of listening while they can be charged from the case providing more than 21 hours of listening time. Each earbud will weigh almost 4.6 grams and the carrying case itself weighs 36 grams.
Max J is one of the most renowned tipsters who gave us an idea about a truly wireless earphone from OnePlus that is in development. He had shared this news a few weeks ago, and recently he has shared another interesting news related to this TWS earphone. he had shared an image in his official twitter account that shows the schematic diagram of the OnePlus TWS earphone along with its name. The upcoming rumored TWS from OnePlus will be named "OnePlus Buds".
Right now we have no extra details about the specifications of the OnePlus Buds. Moreover, OnePlus is giving away ten OnePlus Nord smartphones by doing some formalities on twitter.