There has been a lot of rumours about Messi's contract extension and even his stay at the Catalan club in the past few weeks. Obviously, the club's disagreement and the conflict between the captain and the board has been ruomoured for quite some time now and to be clear about that his best friend on and off the pitch Luis Saurez has opened up.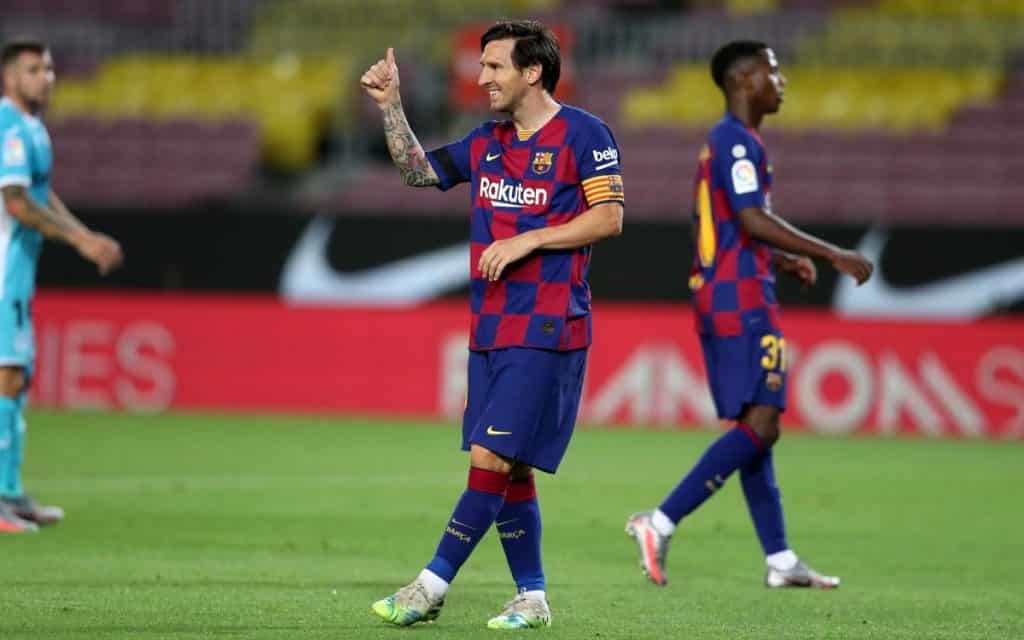 In an interview with Mundo Deportivo, Saurez was asked about Lionel Messi and does he see him in some other team, so he said:
"I don't see him in any team other than Barça. The decision Leo makes is going to be made always thinking about his and his family's good. Sometimes we are all bad because we lose and we are letting a League escape and there are times when you think about anything, but being your friend, I will always recommend you to be where you feel comfortable and happy, and if you are happy in Barcelona, keep him in Barcelona. If you need a change, he will know what you need for him and for his well-being."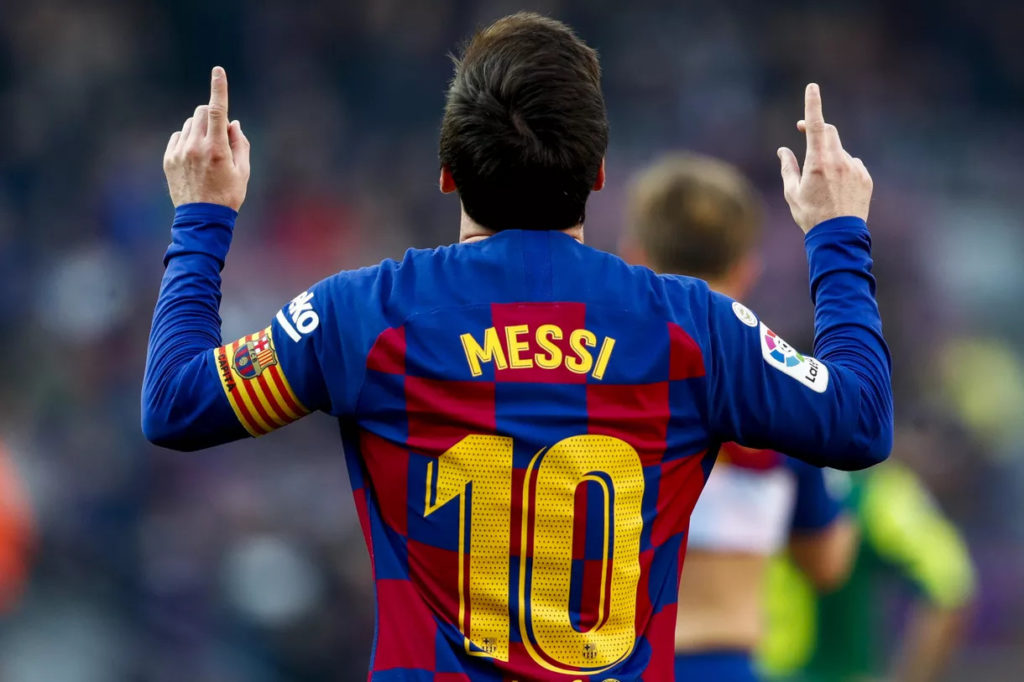 Saurez was asked whether Messi wants to prioritize, a winning sports project, thinking more about the family? The Uruguan said:
"I think the family is delighted in Barcelona. What he would like the most would be a winning project, a project that he hopes for, but they are situations that he must handle with his family, and with his father in this case and be aware of the decision he has to make."
In the away match against Villarreal, we saw an impressive performance by the MSG pair which indeed was one of the best performance by Greizmann, so far. So, Saurez was asked about the Frenchman and he said:
"He is a player to be had. He has a way of being that is very welcome on campus and well-liked. Antoine has had a difficult time because things did not turn out as he wanted, but he had our support. Sometimes, when they change you, your self-esteem goes down a little, not only for him but for everyone, and that's why colleagues are there to advise you."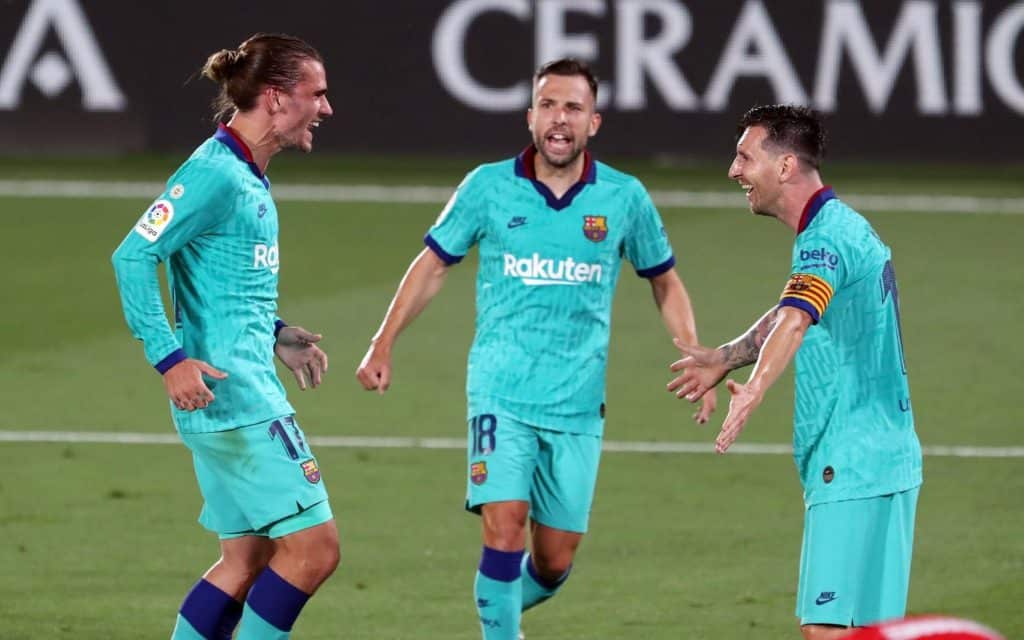 "One who has been in the club for many years knows how difficult it is to get to a club like Barcelona and the requirement is maximum, every three days and does not allow you to enjoy a great game on the weekend that if on Tuesday or Wednesday you tie and you play a bad game, the criticism is over, and you have to learn to live with the demand that is Barça and Antoine understands it. He talks to many of his teammates, he knows how difficult it is to get to this club and being a forward."
With Saurez's words, a lot of criticism about Messi's contract renewal and his future gets answered along with the fact that Griezmann is well-liked by his teammates.
Do check out:
😎TechnoSports-stay UPDATED😎