Zinedine Zidane has done an excellent job in his second stint as the Real Madrid manager. He has prepared his players so well for the post-lockdown resumption. Real Madrid are the only team to win all their 9 matches after the LaLiga resumed on 11th June.
Real Madrid scored 2 goals in the opening minutes of the game against Granada, courtesy Ferland Mendy and Benzema. It seemed to be an easy win but Machis pulled one back for the hosts and pushed Madrid all the way for the equaliser. But Ramos held his backline pretty well to see them finish over the line.
Real Madrid hasn't always played the prettiest of football but they have been patient and grabbed their chances in all their matches. This is what a league-winning side is made of! They have been so consistent in winning games.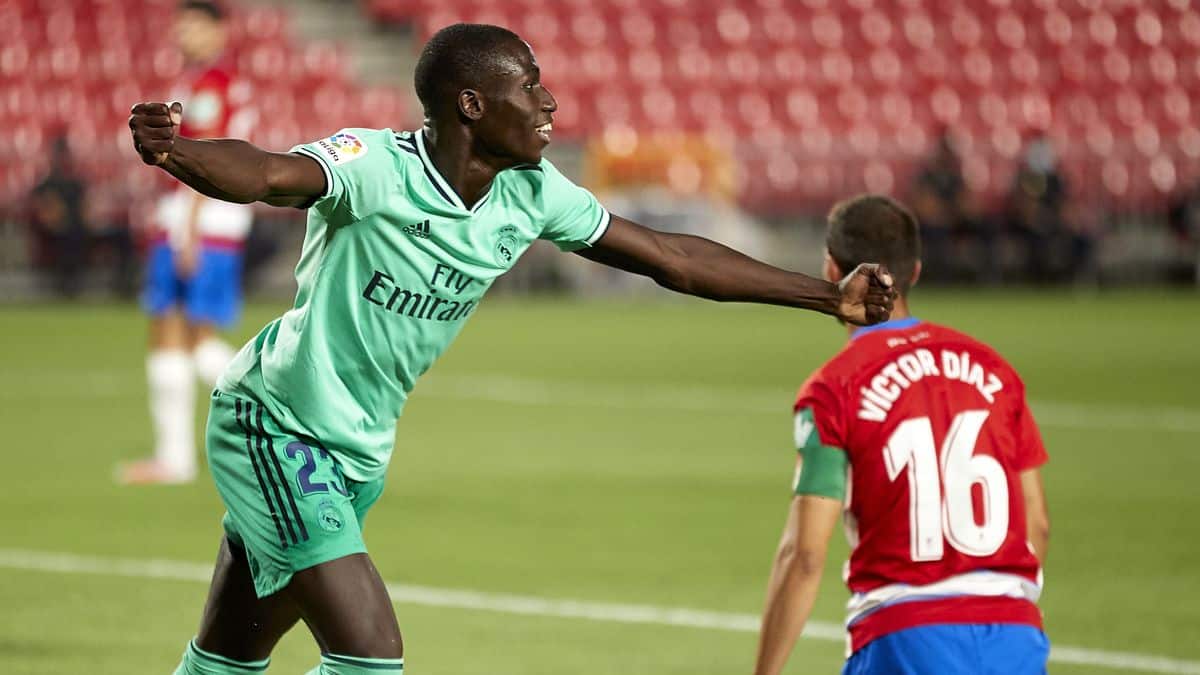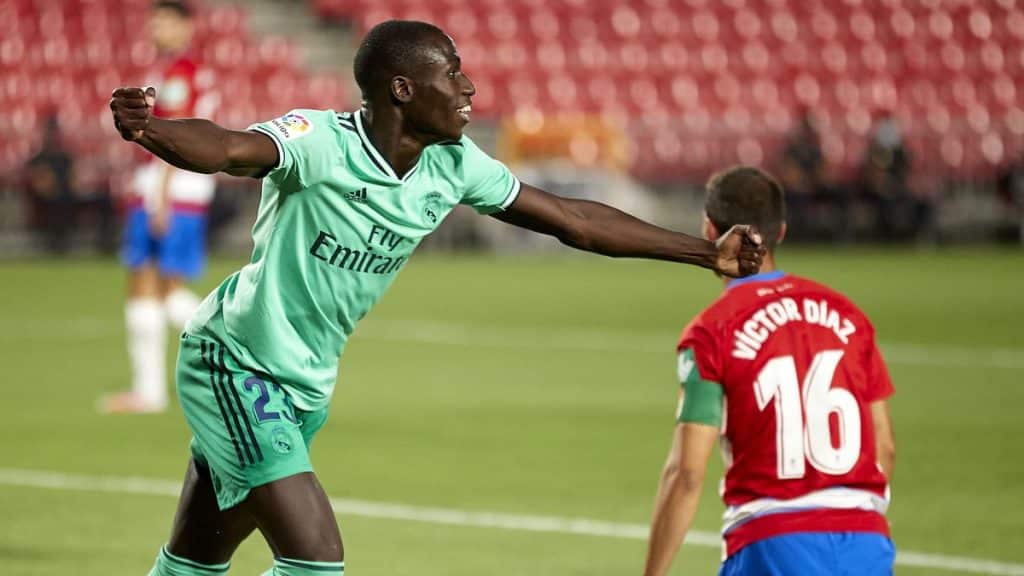 One of the main improvements of this Real Madrid side has been conceding very few goals. Thibaut Courtois has been excellent under the bars. Ramos has been brilliant as well and ably supported by Varane. Carvajal, Marcelo and Mendy all have provided defensive support alongside joining the attacks.
Karim Benzema has also found his form after Cristiano Ronaldo left for Juventus. He has 19 league goals this season and would surely cross the 20 goals mark in the last two remaining matches.
Real Madrid resumed the season 2 points behind Barcelona and with 2 rounds of matches left for each team, Real Madrid now lead Barcelona by 4 points and also has a head-to-head advantage.
The maximum points Barcelona could get by winning two matches is 6 points. So, Real Madrid just need 1 win from their last two matches. Or in the worst-case scenario, if Madrid draw their last two matches it will still be enough for them to win their first LaLiga title since 2017.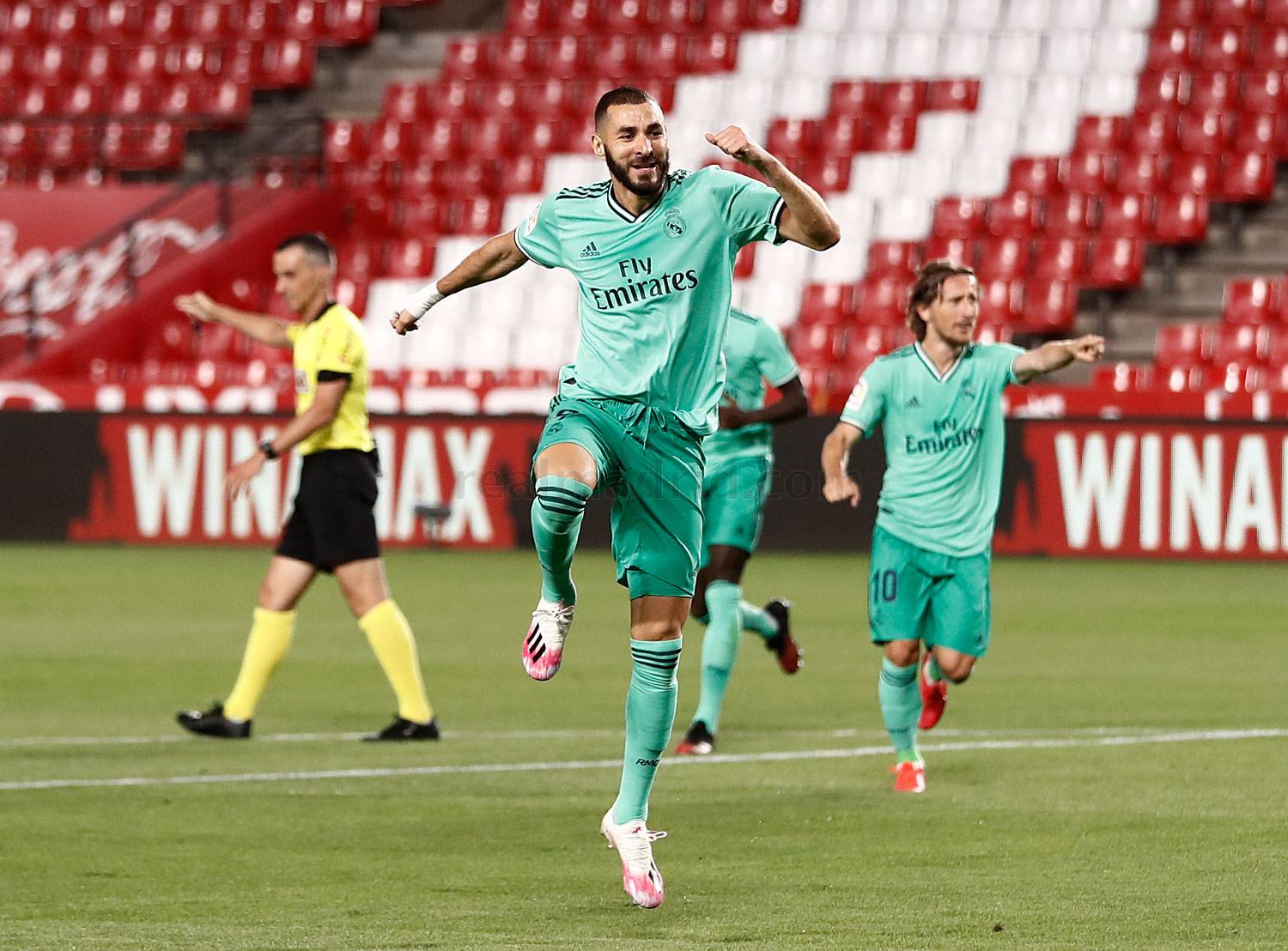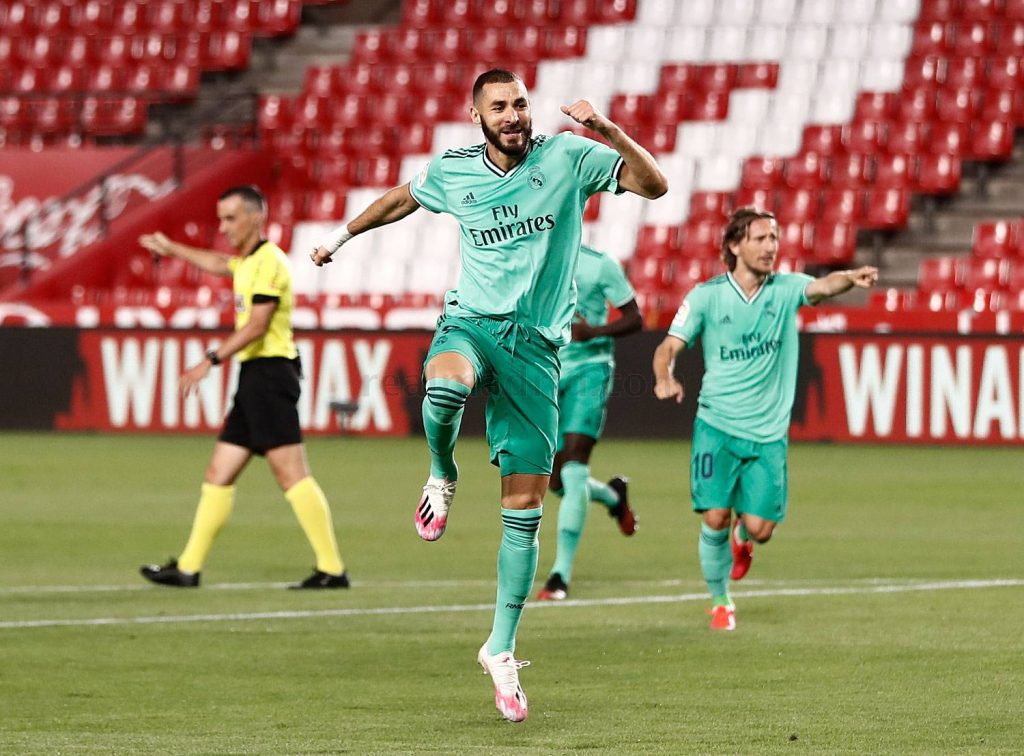 Real Madrid captain Sergio Ramos told Movistar: "We let our guard down a little bit in the second half when we saw it was 2-0. Instead of going to kill the game and looking for the third, we relaxed. These things cannot happen because anyone can beat you if you don't keep the intensity. We've got to concentrate for 90 minutes. We won the first half but lost the second – maybe that's something to reflect on for the future."
"We let a goal in after a few games without doing so. It's a good victory for our spirits but it comes with a bad feeling after a bad second half. Every team falls into this error sometimes, not only Real Madrid, but we have to make sure we don't repeat it."
"It's inevitable, but we got the three points in the end. We've got to keep the same rhythm for 90 minutes. We can't let our guard down."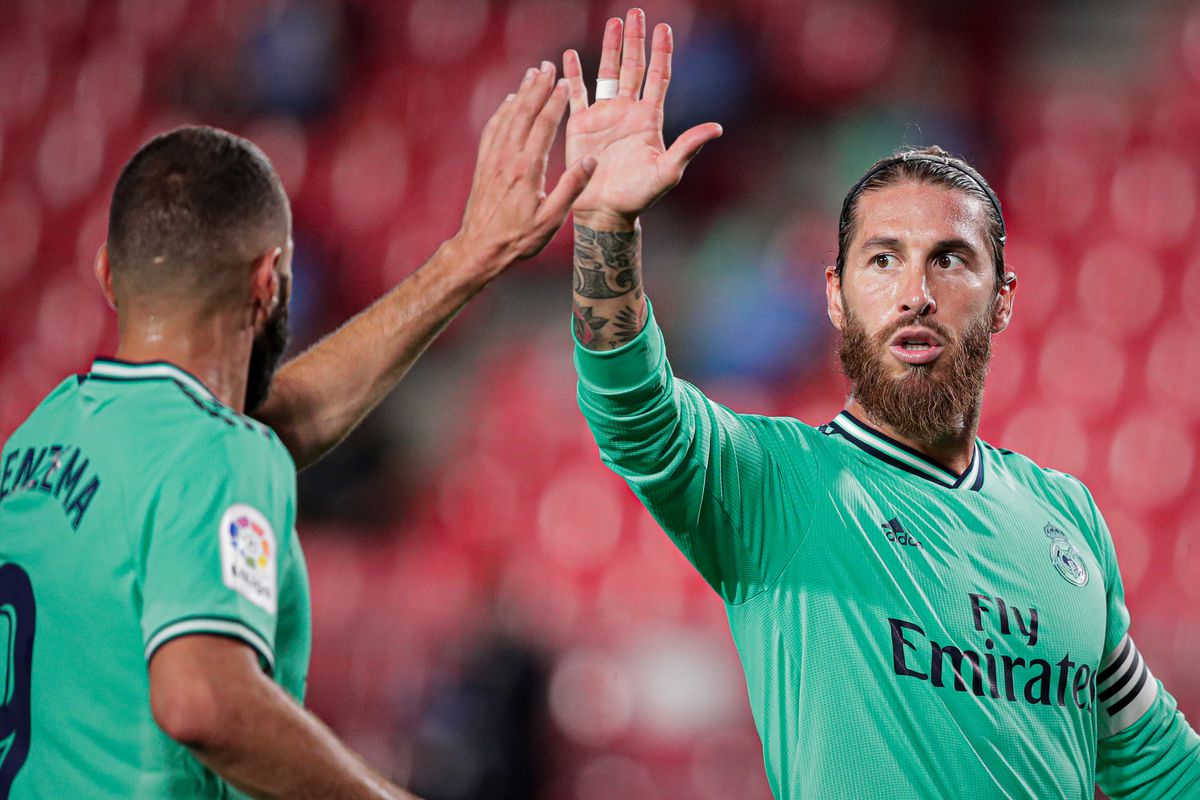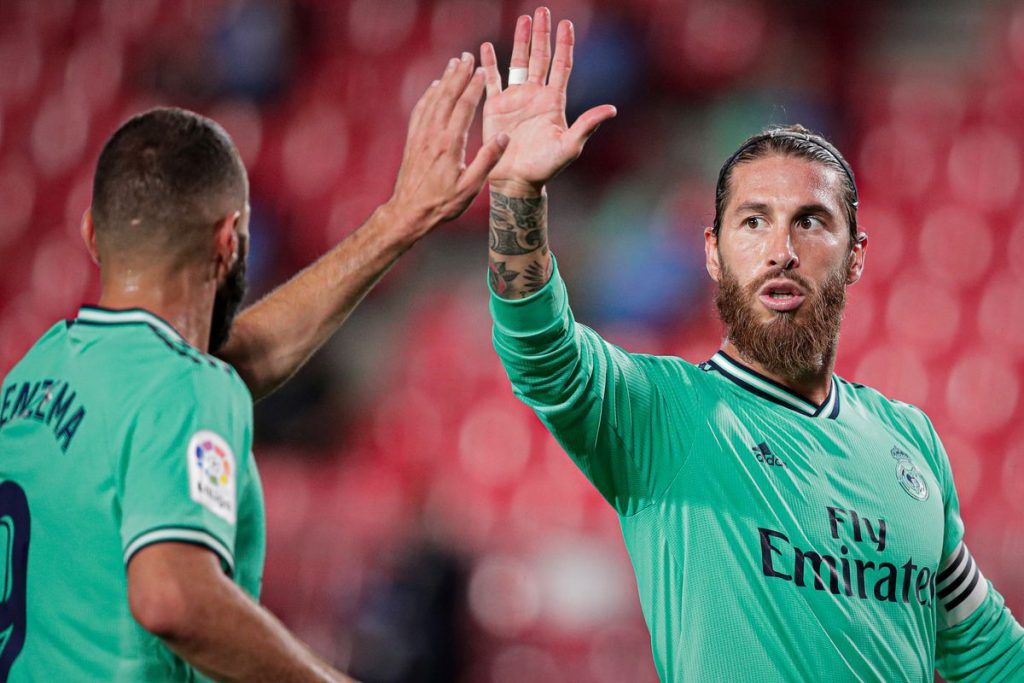 The Madrid captain is now hoping to celebrate their LaLiga win on Thursday if they can beat Villareal. He said: "We can't relax. We're a bit closer. We've got to keep our desire to take the league. We're close but we'll carry on. There are still points to play for and we depend on ourselves. The objective from the beginning after the break was to win every game and we are going to try. The team deserves a lot of merit for being up there and keeping these results going."
"It would mean a lot to be champions. It's a reward for consistency of a whole year. Maybe we had a point of reflection during the break, that we had to come back and react. We prepared very well, we all worked hard at home."
"Hopefully, on Thursday we can celebrate it."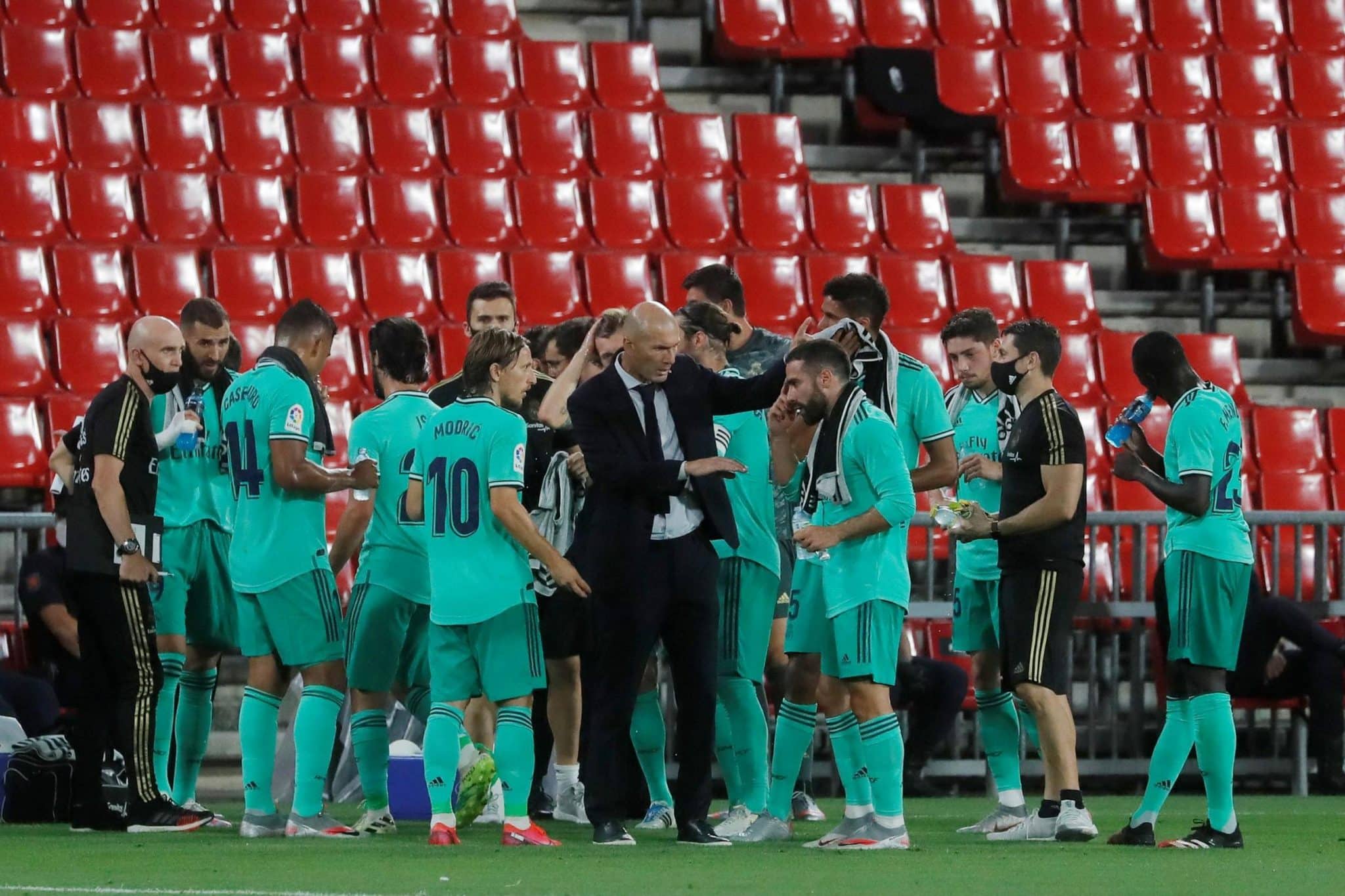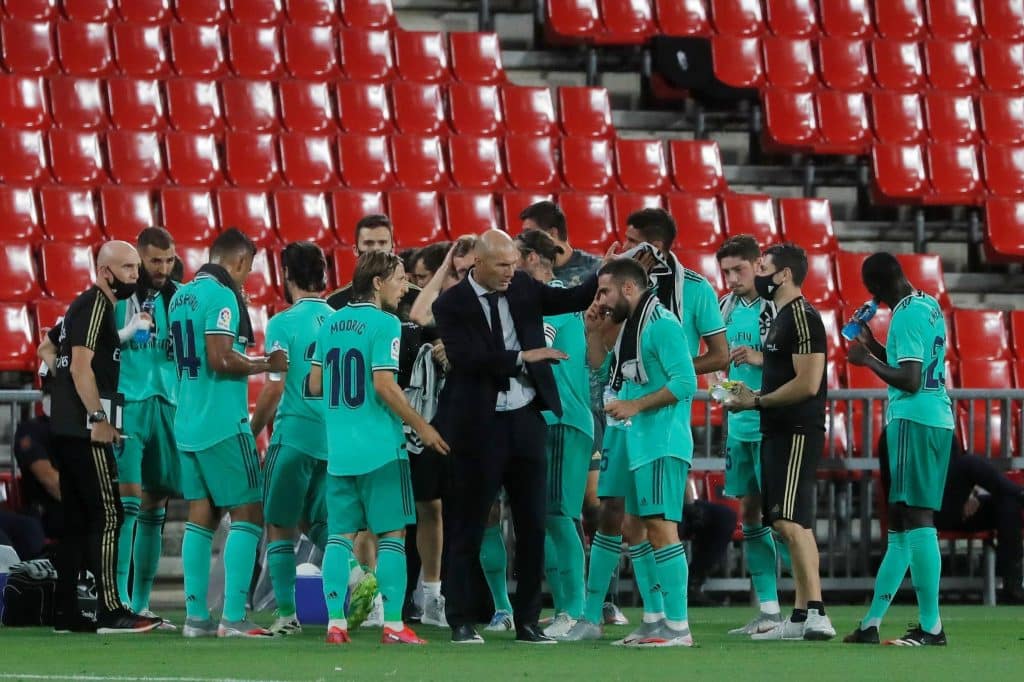 Real Madrid head coach Zinedine Zidane is still avoiding talks of finally lifting the LaLiga trophy for the second time as manager. He told reporters post-match: "We had a very good first half, impressive with the ball. The second half wasn't as good but that's because our opponents played."
"To get somewhere in LaLiga, you have to suffer a bit and we came through it was a team. We have to be proud of the team. We're got two games left and we haven't won anything yet."
"That's the reality, but there are six points left. When we started the season, we wanted to win LaLiga, but it hasn't arrived just yet."
Real Madrid will hope to win the LaLiga title on Thursday by beating Villareal in their makeshift stadium Alfredo Di Stefano at their Valdebebas training complex.
Do check out:
All the latest 2019-20 kits of football teams from all over the world are now available on Tech2Sports. Superior quality kits at the lowest price guaranteed. Show your support for your favourite club and country by wearing their colours.
If you're a Real Madrid fan, then check this out:
1. Home kit
2. Home Kit (Full Sleeve)
3. Away kit
4. 3rd kit
5. Mobile Cover