If you have been looking for a MacBook Pro until now and waiting for some discounts then you will be happy to know that Amazon US is giving some discounts for the Apple fans. The 16-inch version actually is more useful for professional works due to its extra screen and the hardware that it packs makes things easier for any heavy work on it.
There are two variants of the MacBook Pro 16, one with Core i7-9750H CPU and the other with Core i9-9880H CPU and both of them being very powerful and as there's not a huge difference between 9th and 10th gen you can go with the 2019 model easily. While the i7 variant features the AMD Radeon Pro 5300M graphics, the i9 variant comes with a much powerful Radeon Pro 5500M graphics.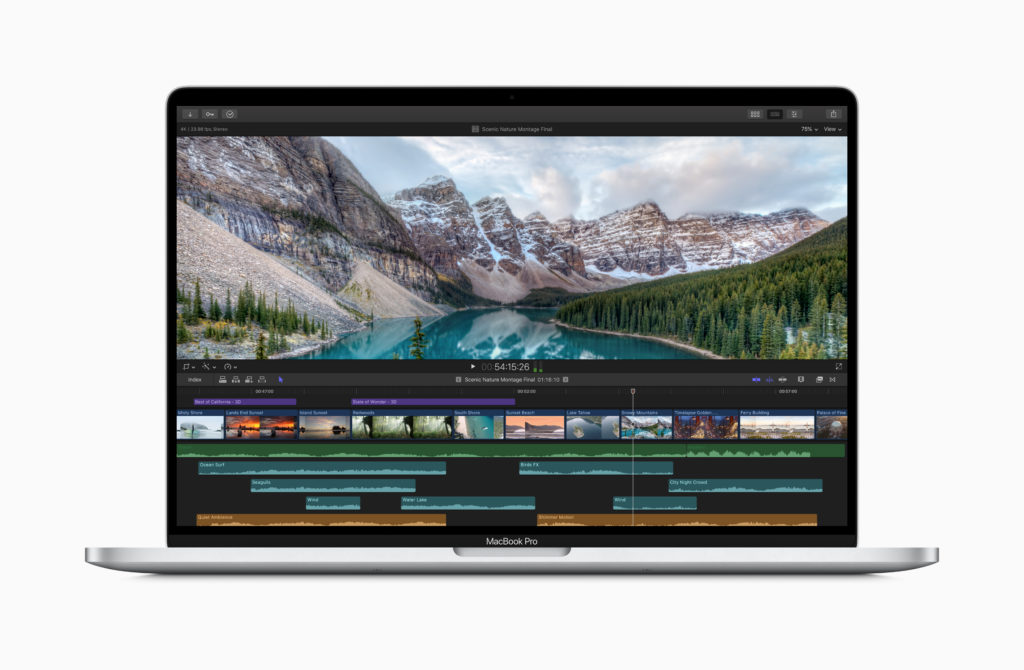 Both of the laptops feature 16GB RAM and the i7 variant comes with 512GB SSD storage while the i9 variant comes with 1TB SSD storage. Apple has cut down the prices by around $400, so the i7 variant can be availed at just $1999.99 i.e. $2000 while the top-end i9 variant can be availed at just $2399.99 i.e. $2400.
This lucrative deal comes when Apple is switching to its in-house Apple silicon chips and when there are other popular alternatives like the Dell XPS 15 or Razer Blade laptops out there in 2020. Obviously, if you are an ardent Apple fan then there's no look back as this seems to be a great deal, other details of the Apple MacBook Pro 16 (2019) model can be accessed here.
Buy the Core i7-9750H variant at $2000: https://amzn.to/3ew3h4d
Buy the Core i9-9880H variant at $2400: https://amzn.to/306gg7D
Do check out:
😎TechnoSports-stay UPDATED😎