Last year Vodafone Idea announced its RedX plan which is basically a postpaid play providing unlimited data with higher speed, unlimited calling, international roaming, and more benefits. On the other hand, Airtel Platinum postpaid Plans which is also announced last week promised to provide priority services to the customers.
The Telecom Regulatory Authority of India (TRAI) sends letters to both these two Network Service Providers saying to halt their upper mentioned plans. TRAI also through a question of whether the overall network speed of normal customers will be degraded due to these premium plans or not.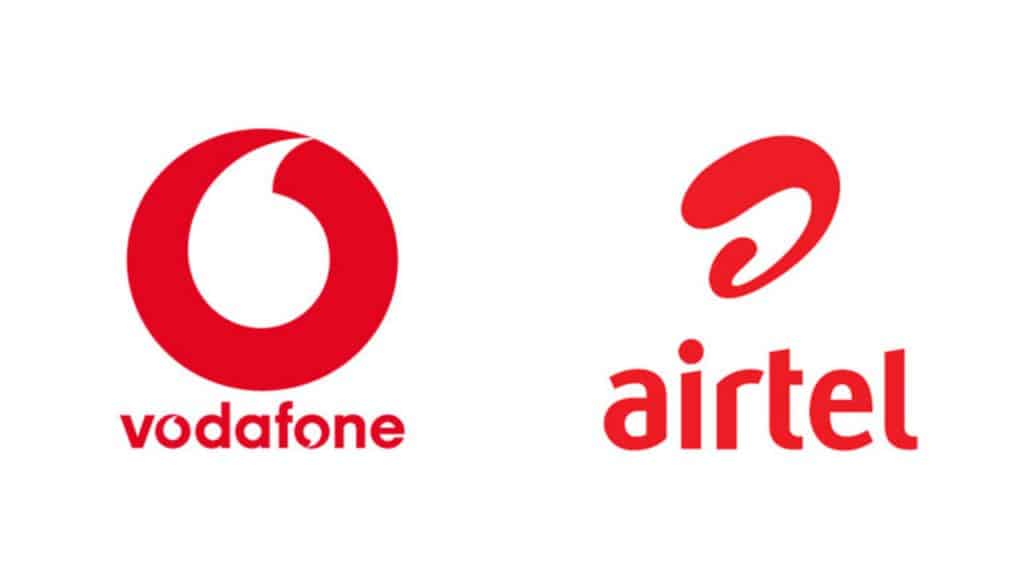 A spokesperson stated to Business Standards, "We wanted to keep raising the bar for our post-paid customers in terms of service and responsiveness. This is an ongoing effort at our end;". Besides as per a spokesperson from Vodafone side, "Vodafone RedX plan offers a range of benefits including unlimited data, calls, premium content, international roaming pack etc. for our valued postpaid customers who want more."
An unknown source from Vodafone said to the Business Standards that the network provider authority was surprised to get the writings from TRAI and as per their knowledge they are not violating any of the tariff regulations. We have to wait for further information about the postpaid plans.
Do Check Out 👇🏼