When it comes to computer hardware, especially in terms of internal components, there are hardly any Indian companies out there. I feel proud to write about AstraTech, an Indian startup, who has launched a new NVMe SSD series amidst this #BoycottChina movement.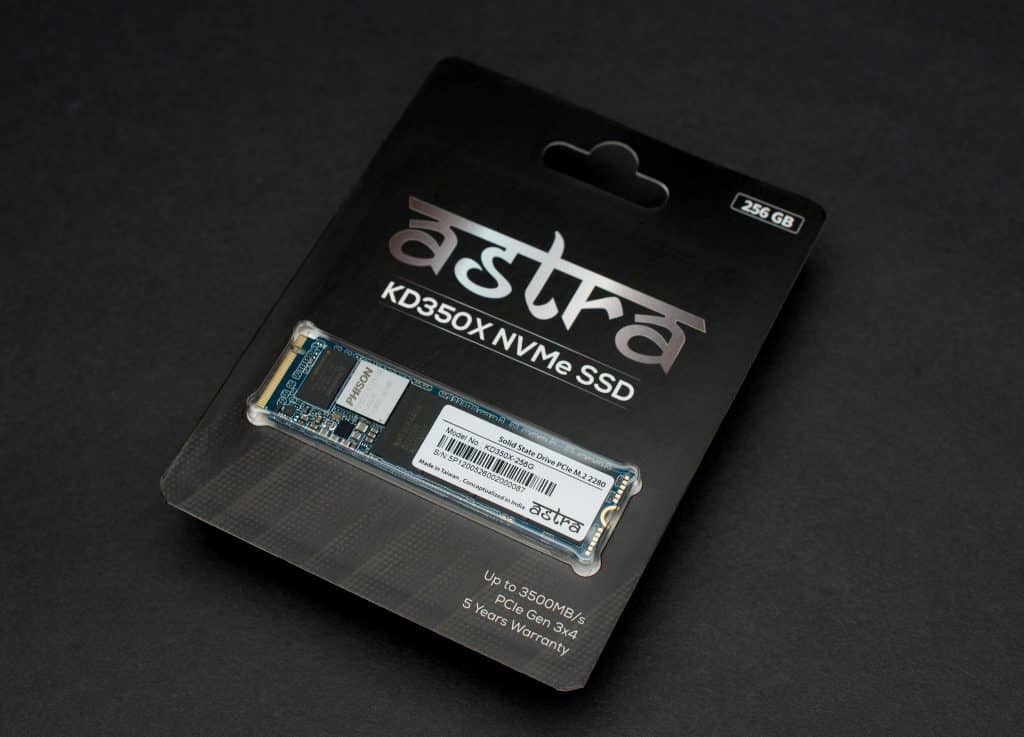 The name "Astra" itself brings an Indian feel to it and under this branding exciting products for all PC users will be launched which will be "inspired by our rich heritage, perfected by technology." The words by the company seem to be promising and it shall launch a lot more products in India but starting off with SSDs.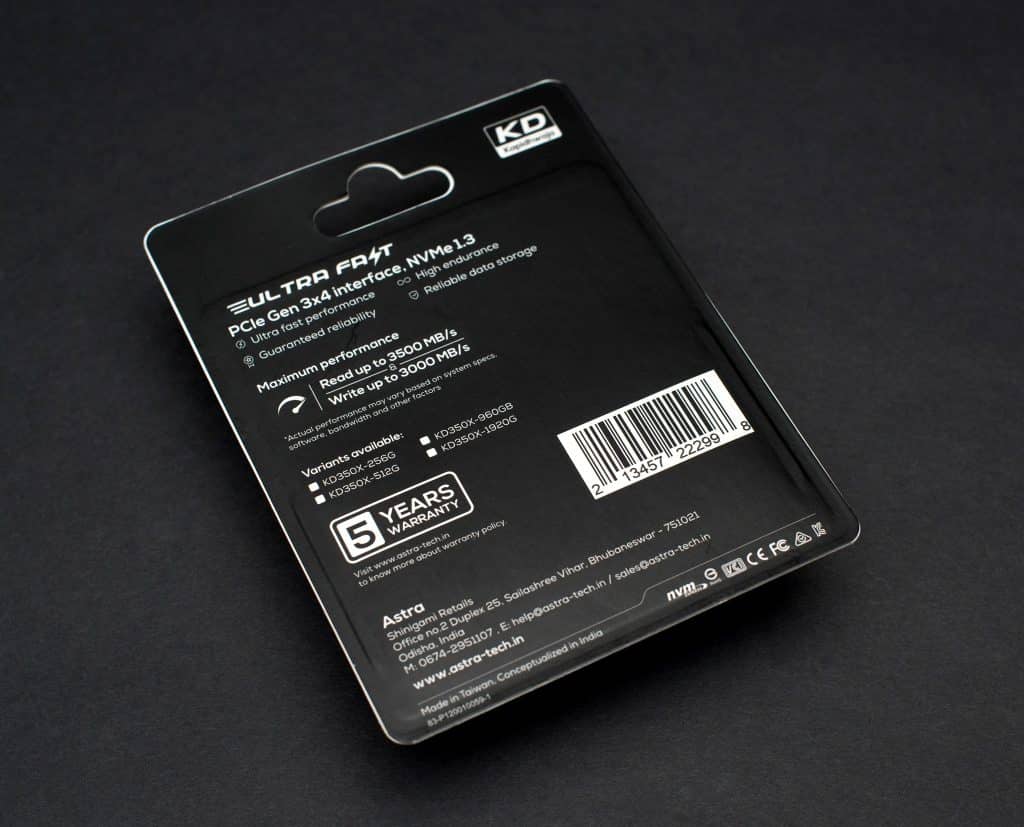 Obviously, SSDs have become an integral part of our life and all laptops and PCs are powered by SSDs but most of them are not by any Indian brand actually and getting imported from other countries increases pricing. Coming to NVMe SSDs, the read and write speeds on budget NVMe SSDs are not that great, so higher-end variants are out of league for a lot of users.
However, AstraTech's first product Astra KD350X Series of blazing-fast NVMe SSDs promises read speeds of up to 3500 Mbps and write speeds up to 3000 Mbps, also its based out of PCIe Gen 3 x 4 interface. Even though the SSD is Made in Taiwan but it is completely designed in India.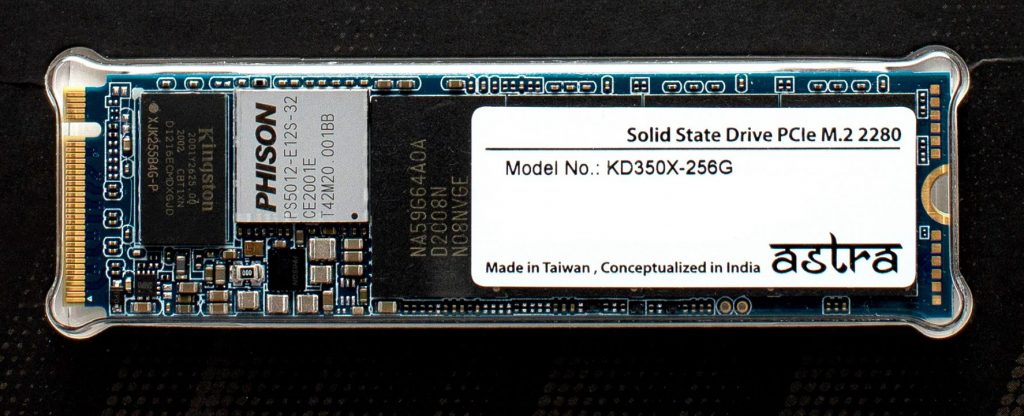 The company is also kind enough to provide you with 5 Years limited replacement warranty. Also, it states that the SSDs will be at affordable price points, which is again a good sign for all gamers and PC enthusiasts.
If you need a lot of SSD storage, worry not, the KD350X NVMe SSD range will come with storage starting from 256GB, to all the way up to 2TB! The brand promises to gear up the availability of these SSDs as they have partnered with a bunch of Indian retailers and their first batch of SSDs have already arrived and will soon be available in India. Read their Facebook article and show some love to them.
Do check out:
😎TechnoSports-stay UPDATED😎