One of the most innovative countries in Asia, South Korea was one of the first to adopt the 5G networking and telecom operator in the country launched 5G services back in April 2019. The country houses a lot of tech giants like Samsung, LG who lead the technological innovations and for the country to have such a huge number of 5G subscribers is not at all surprising.
South Korea ended May with almost 6.9 million 5G subscribers as per Korean press reported citing official data. The country saw around 536,997 new 5G subscribers in May compared to the previous month, exceeding the previous monthly record of 520,478 reported in March, the Ministry of Science and ICT said.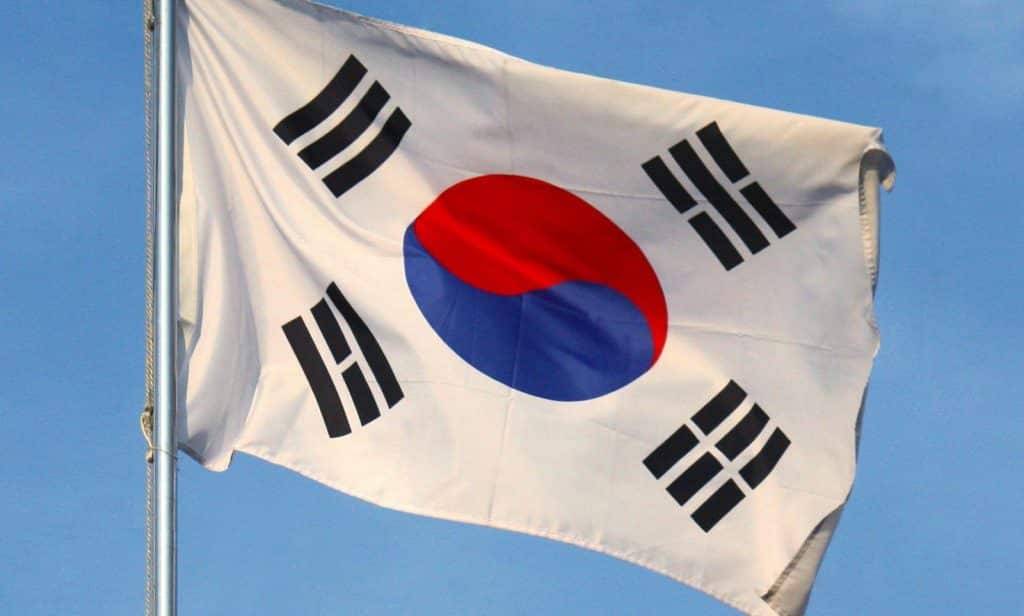 Obviously, 5G is the future because of its speed and bandwidth, you can get faster internet speed on your mobile than from your broadband. From stutter-free gaming to heavy downloads in seconds, 5G is changing the game totally which is why there's a rise in demand for 5G capable smartphones which its native companies like Samsung have in huge quantities.
South Korea, in fact, has a lot of subscribers still to bring to 5G network as 6.9 million represents only 10% of the 69.43 million mobile service lines in the country. South Korea rolled out the world's first commercial 5G network on April 3, 2019, with the nation's three carriers — SK Telecom Co., KT Corp. and LG Uplus Corp. 
SK Telecom is actually South Korea's largest mobile carrier and it has some 3.11 million 5G customers in May, accounting for 45.2% of the total while KT Corp's 5G subscriber number stood at 2.08 million as of the end of May, followed by LG Uplus, with 1.68 million as per the latest ministry data.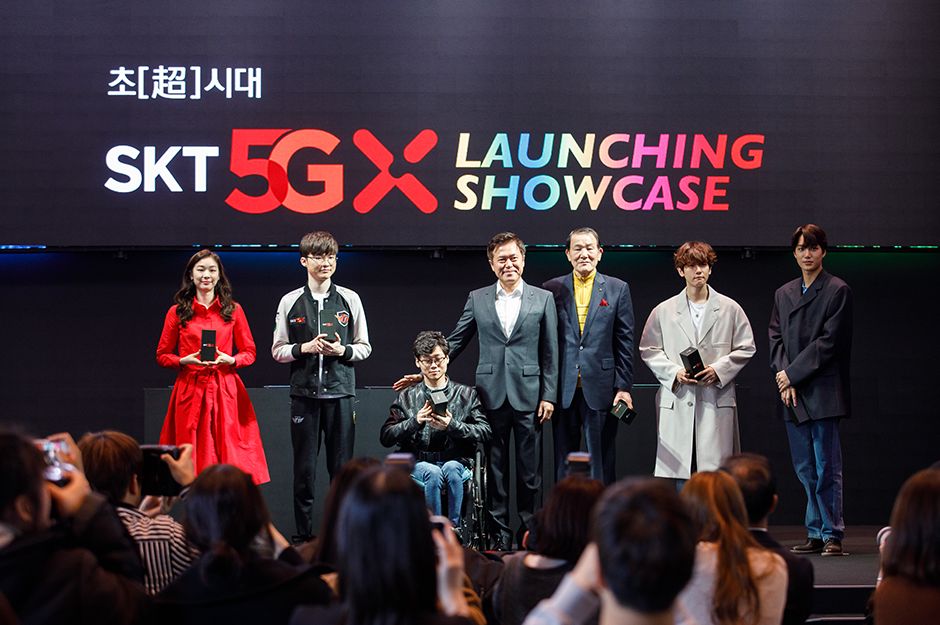 The service provided by 5G carriers attracts more users overtime and as the local operators had already deployed over 115,000 5G base stations across the country, South Korea is progressing at a lightning speed.
Furthermore, the South Korean government said that the country's three major telecom carriers had agreed to invest KRW 4 trillion ($3.4 billion) in their 5G networks during the first half of this year. This will ultimately help to install additional 5G equipment for expanding the coverage of current 5G networks across the country.
These South Korean telecoms also plan to commercialize an ultrafast mmWave 5G network this year as it is currently restricted to business-to-business segment only. To standardize the faster mmWave 5G network you need more capital, that's why the mmWave 5G network for personal smart devices is likely to start next year or in 2022.
Do check out:
😎TechnoSports-stay UPDATED😎