Sir Alex Ferguson is perhaps the greatest ever manager, if not in the whole world then at least in the Premier League. He is the longest-serving Manchester United manager. He was appointed as manager in November 1986 and continued till the 2012-2013 season.
During his 26 years with Manchester United, he won 38 trophies – 13 Premier League titles, 5 FA Cups, and 2 UEFA Champions League titles. He has won more trophies than any other manager in the history of football.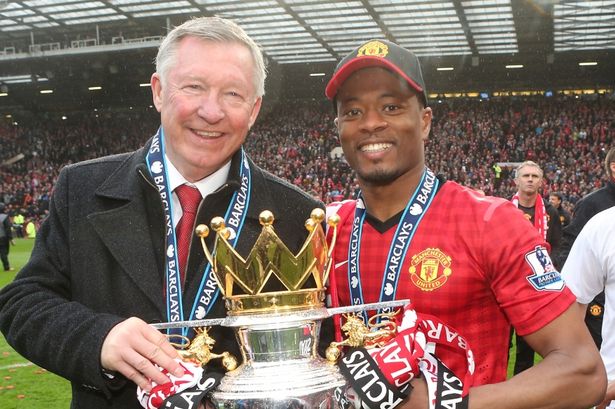 Manchester United dominated the Premier League during his era. Ferguson even won the league in his last season. But his sudden departure hasn't gone down well with the club and they have completely lost their form. They even failed to be in the top 4 spots in the Premier League for many seasons.
Ole Gunnar Solskjaer has somewhat steadied the ship recently but they haven't still won the Premier League since Ferguson's retirement.
Sir Alex Ferguson wanted to coach United for another 10 years. He told this to Patrice Evra just 2 weeks before his retirement in 2013. But what caused him to make such a huge U-turn and retire from coaching?
According to Patrice Evra, Ferguson would have stayed if Manchester United had a successful transfer window. Ferguson told he just need these two players to win the Champions League once again.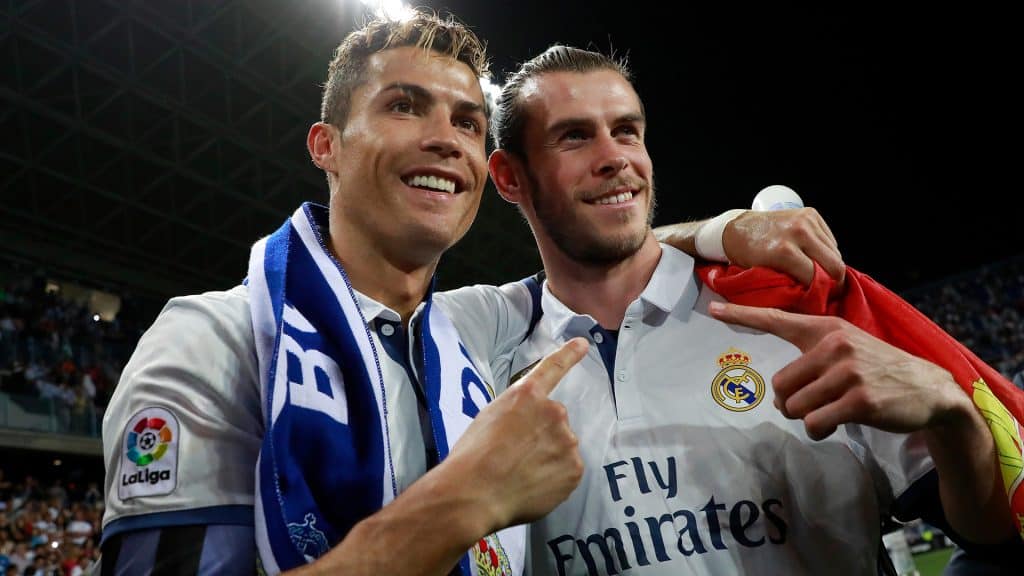 The two players Sir Alex Ferguson wanted to bring in at United are:
Cristiano Ronaldo
Gareth Bale
Alex Ferguson said if Manchester United had a 99% chance of bringing back Cristiano Ronaldo from Real Madrid and sign Gareth Bale from Tottenham Hotspur, he would continue coaching at United.
Cristiano Ronaldo even confessed to Evra that he had said yes to the boss [Sir Alex Ferguson], which means Ronaldo was ready to come back to United in 2013.
But sadly, Manchester United failed in the transfer window. Ronaldo remained at Real Madrid and Gareth Bale left Tottenham Hotspur only to join Real Madrid. The duo won 4 Champions League titles at Real Madrid, before Ronaldo left for Juventus in 2018. Bale has also become an outcast at Madrid now and is on the verge of leaving the Spanish giants.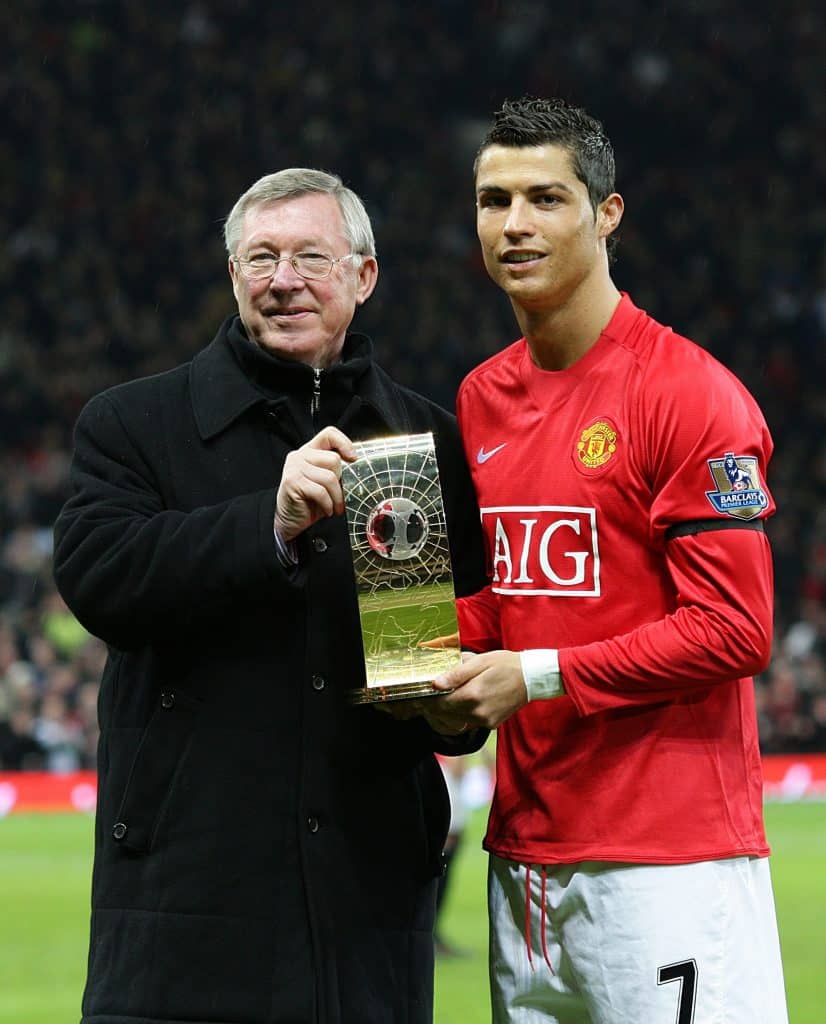 As United failed and Ferguson's wife Cathy was suffering, he decided to retire. Patrice Evra recalls what it was on the day Ferguson retired. He called in all the players and said: "I'm really sorry. I'm going to retire because my wife needs me." Ferguson even apologised to Van Persie and Kagawa because he brought them to the club recently.
If United could have done what Ferguson wished for, they would probably have been the most successful club of this century. Ferguson wanted to bring back Cristiano so badly. He shared a strong bond with him and felt he can do wonders with the Portuguese.
Source: UTD Podcast
Do check out:
All the latest 2019-20 kits of football teams from all over the world are now available on Tech2Sports. Superior quality kits at the lowest price guaranteed. Show your support for your favourite club and country by wearing their colours.
If you're a Manchester United fan, check this out:
1. Home Kit
2. Home Kit (Full Sleeve)
3. Away Kit
4. Ryan Giggs Manchester United Round Neck T-Shirt
5. Manchester United Home Jersey Mobile Back Cover