Already bagging the Silicon giant, Intel's investment recently, Jio is just not stopping here as the Mukesh Ambani backed Reliance Jio platforms has attracted another Silicon giant – Qualcomm. Yes, it's the leading mobile chipmaker who has invested into Jio with ₹ 730 crores, buying 0.15% equity stake in Jio Platforms.
This marks the 13th investment in Jio Platforms within twelve weeks (since 22nd April 2020) joining the likes of Facebook, Silver Lake Partners (two investments), Vista Equity Partners, General Atlantic, KKR, Mubadala, ADIA, TPG, L Catterton, PIF, Intel Capital, taking the total investment to ₹ 118,318.45 crores, diluting a total of 25.24% equity stake in Jio Platforms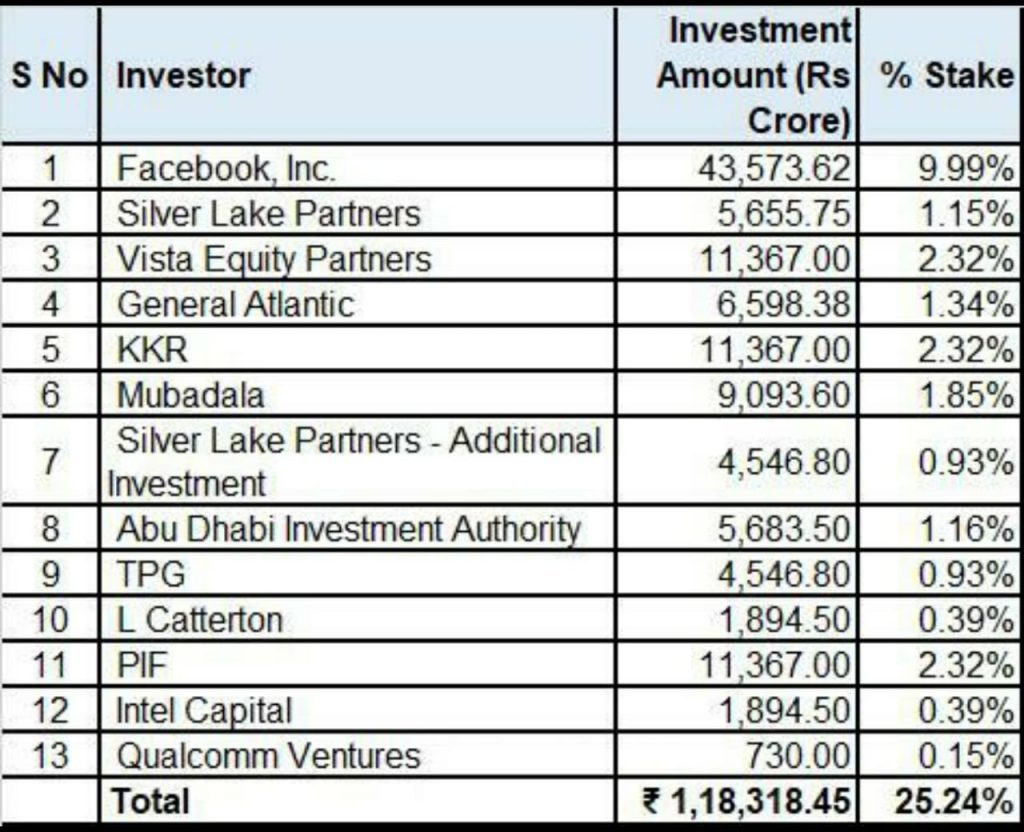 Qualcomm Ventures, the investment arm of Qualcomm Incorporated has joined into the biggest digital revolution in India and this shows Jio's capabilities even after clearing all its debts, more companies around the globe are investing in Jio platforms. The investment is said to deepen the ties between Qualcomm and Jio Platforms, to support Jio Platforms on its journey to rollout advanced 5G infrastructure and services for Indian customers.
Much like Intel, the chipmaker Qualcomm's investment in Jio platforms signifies how much importance companies are giving to India's growing economy. A strategic partnership with the US chipmaker is a significant move which marks the next step in the digital revolution – 5G. Obviously, Jio now has the most number of subscribers in India, so joining hands with most disruptive tech company in India is a smart move from Qualcomm.
Jio has been everywhere in the country from telecom to shopping, from broadband to petrochemicals, it's a wide array of business in India makes it more favourable to gain investments and easy enough to make an ecosystem of products that people can trust on. It's a recent development with tech companies will help it to infuse a wider partnership to improve their service and eventually offer more new tech services and products.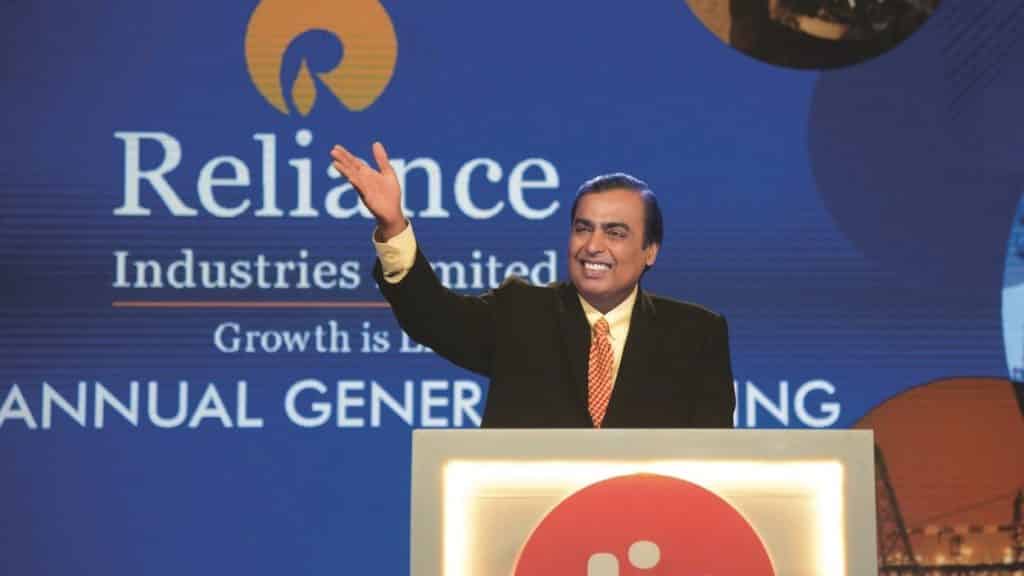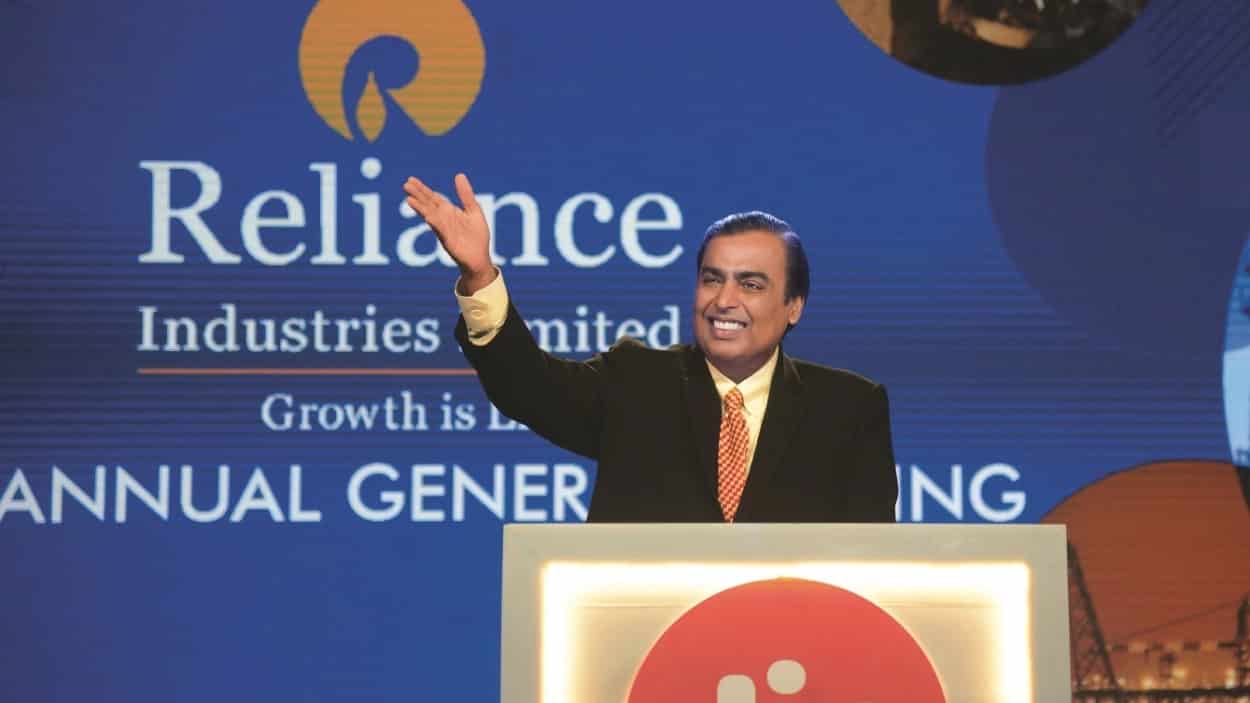 Mukesh Ambani, Chairman and Managing Director of Reliance Industries, commented, "Today, I am delighted to welcome Qualcomm Ventures as an investor in Jio Platforms. Qualcomm has been a valued partner for several years and we have a shared vision of connecting everything by building a robust and secure wireless and digital network and extending the benefits of digital connectivity to everyone in India. As a world leader in wireless technologies, Qualcomm offers deep technology know-how and insights that will help us deliver on our 5G vision and the digital transformation of India for both people and enterprises."
Steve Mollenkopf, CEO of Qualcomm Incorporated, said, "With our shared goal of extending the benefits of digital connectivity to everyone and everything, we anticipate Jio Platforms will deliver a new set of services and experiences to Indian consumers. With unmatched speeds and emerging use cases, 5G is expected to transform every industry in the coming years. Jio Platforms has led the digital revolution in India through its extensive digital and technological capabilities. As an enabler and investor with a longstanding presence in India, we look forward to playing a role in Jio's vision to further revolutionize India's digital economy."
Yes 5G is happening and with the likes of Intel and Qualcomm in its pocket, Jio is aiming big this time, hopefully, we will get more info from Mukesh Ambani on the 15th July, when Jio's AGM will be held.
Do check out:
😎TechnoSports-stay UPDATED😎