Realme India CEO Madhav had created a poll to know about at what wattage will the users prefer to see in a fast charging experience. So the poll has ended today with the result clearly indicating that users are looking for something that will be above 100W. In the case of fast charging, Xiaomi and Vivo have already showcased their 100+W fash charging solutions and now Realme is following the trend of fast charging. Though the Chinese brand has not revealed any kind of fast charging tech which is above 65W in India so the tweet that CEO Madhav did is a kind of indication that something is cooking behind the scene and this will be prepared really soon.
Mainly Indian consumers are expecting a 100+W fast charging technology from the company and so the results are 39.7% towards the odd. SO in addition to this, we came across another news from a tipster who revealed that Realme is working on a 100+W fast charger and it will be dubbed as "Ultra Dart". In addition to the name, the tipster has also added that the launch will be held in July.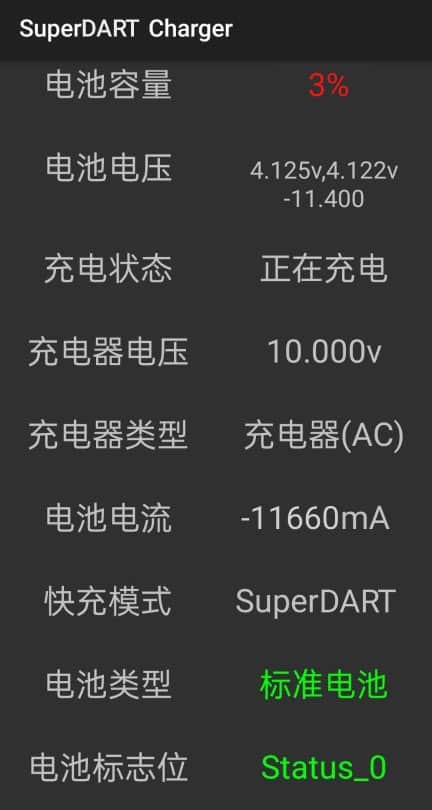 Thanks to @ishanagarwal24 for sharing this image. This image shows that the 11660mA indicates almost 120W of charging speed. He also claims that this kind of charging technology will be able to charge 1/3 of a 4000mAh battery within 3 minutes. The rate of charging is very high. He suggests that this tech will launch this month.