Brazil and Barcelona legend Ronaldinho has heaped praise on Arsenal forward Gabriel Martinelli in January. He compared the young Brazilian forward to his former international teammate Ronaldo.
Martinelli told Arsenal Digital what exactly it meant to him to be compared to a legend. He said: "When I heard that, I couldn't believe it. It's crazy because I was in Brazil until recently, playing in the Copa Sao Paulo, which is a prestigious youth-level competition, but it's nothing like the Premier League.
"To get here and play in the Premier League for Arsenal, one of the best clubs in the world, and for one of the best Brazilian players of all time to speak so highly of me and compare me with one of the best forwards in football history, is something that seems hard to believe."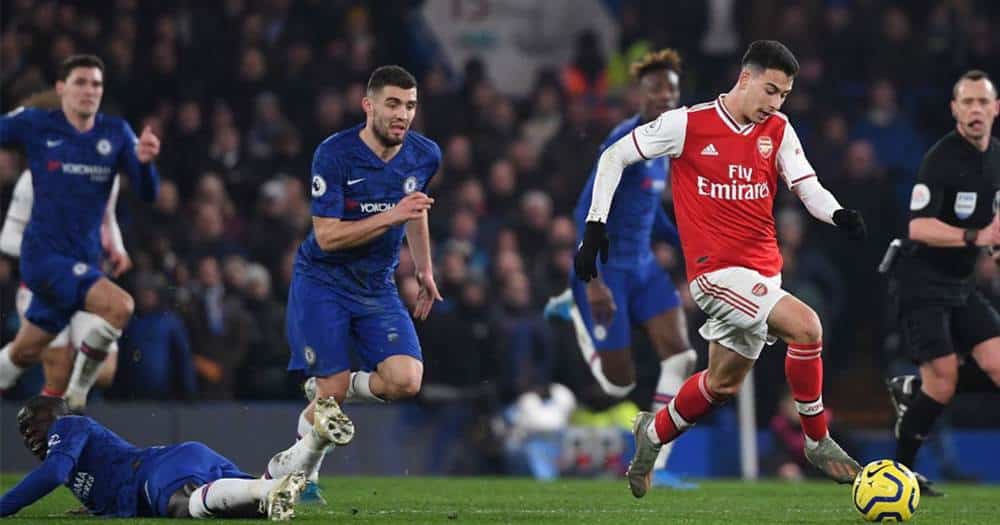 "You think, 'Could he really be talking about me? Is it me?' To be honest, it still hasn't sunk in. That's the case for many things because they've happened so quickly in my life. As I said, I always try to keep my feet on the ground."
"I'm grateful to those who praise me and I always try to give my best to keep earning that praise, but, above all, it's about working hard and going for wins and success here at Arsenal."
Martinelli has gained more fame when he scored that solo goal against Chelsea. This boy has all the potential to make it to the highest level. He just needs to keep his head down and work hard towards his goal.
Source: Arsenal
Do check out:
All the latest 2019-20 kits of football teams from all over the world are now available on Tech2Sports. Superior quality kits at the lowest price guaranteed. Show your support for your favourite club and country by wearing their colours.