The upcoming 8-core flagship Renoir desktop APU from AMD has been benchmarked quite a few times already and we have almost all info about the upcoming APU. But this time we have got the overclocked Ryzen 7 4700G benchmarks which can give Intel some more tension because of its incredible performance.
The two benchmarks easily beat the fastest 8 core CPUs from both Intel and AMD's current offerings easily, the leaks come from ITCooker (via HiFihedgehog) who has been leaking the Ryzen 7 4700G info over the past few weeks.

In the previous leaks, we saw the APU with a clock speed of as high as up to 4.45 GHz on all 8 cores which is truly remarkable for an AMD APU based on Zen 2 architecture. The CPU-Z screenshot shown here totally matches with the previous leaks: featuring 4 MB of L2 and 8 MB of L3 cache along with base clock speed of 3.60 GHz and boosts up to 4.45 GHz.
The Ryzen 7 4700G has a TDP of 65W and features the integrated 7nm Vega GPU which comes with 8 CUs clocked at 2100 MHz, making this the fastest APU we have ever seen both from CPU and GPU power.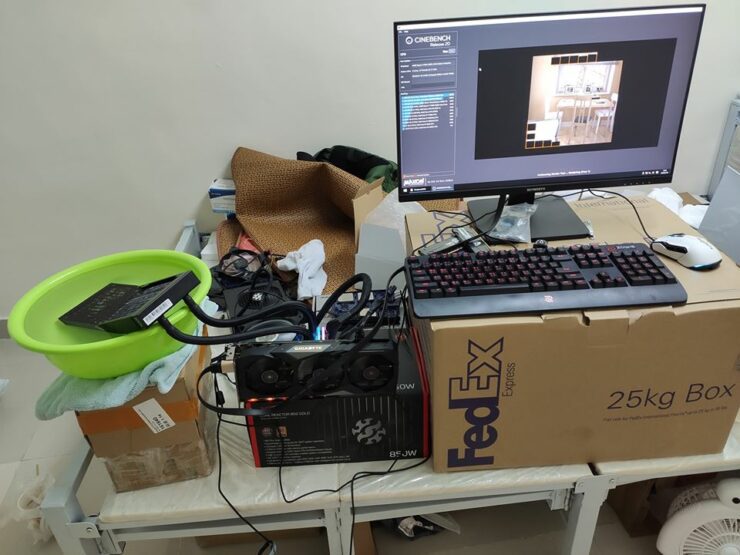 The image of the setup has also been leaked and posted by ITCooker doesn't show the motherboard clearly but the benchmarks show the motherboard to be ASRock B550 Phantom Gaming ITX/ax. The APU has been overclocked to 4.55 GHz across all 8 cores and 16 threads and 16 GB DDR4 RAM was used was clocked at 4333 MHz with CL16 timings.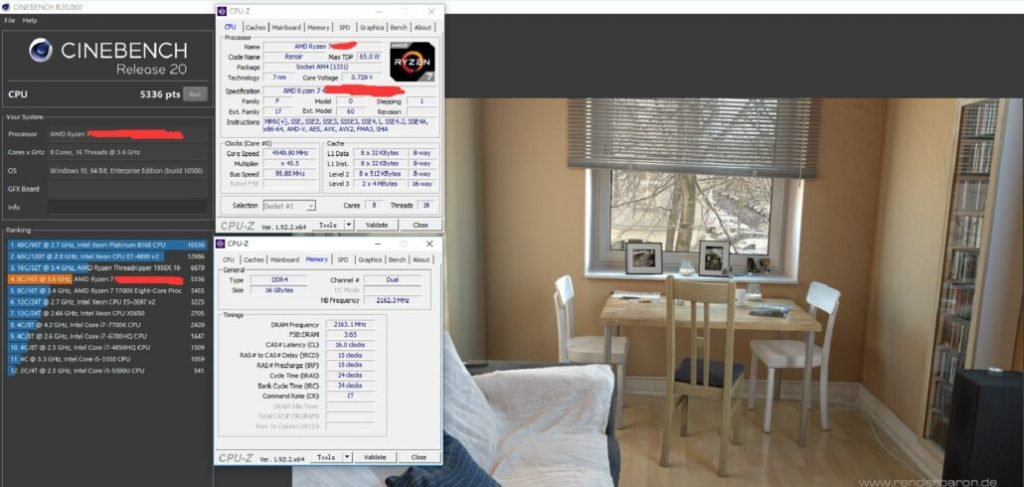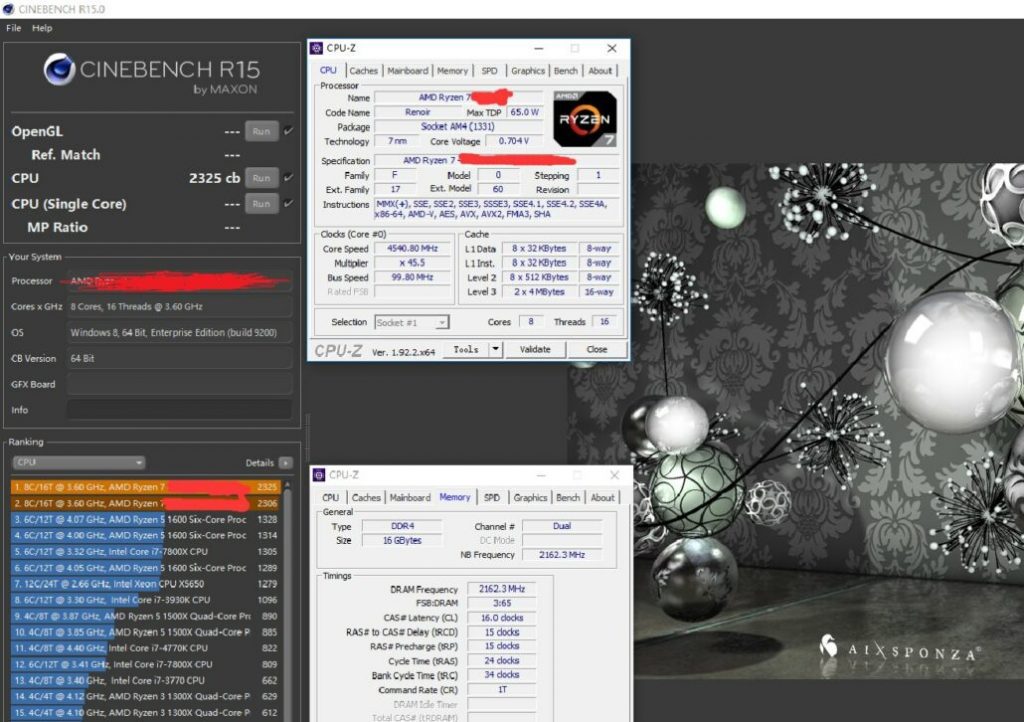 In this Cinebench R20 benchmark we see the APU running at 4.55 GHz across all cores and it scores 5336 points in multi-core while in Cinebench R15, it scores 2325 points. As per Wccftech, an overclocked Ryzen 7 3800X (4.3 GHz) scores around 5300 points while the Core i7-10700K (5.1 GHz) scores 5320 points in Cinebench R20.
This makes the overclocked Ryzen 7 4700G better than the other two 8 core CPU options and it is undoubtedly will be a hit with such higher performance offerings. On the Cinebench R15 single-core performance also, the APU running at 4.65 GHz scores a pretty impressive 217 points which is more or like similar to the Core i9 10900K, which is insane!
If properly cooled, the upcoming 8-core monster can destroy a lot of CPUs out there and not to forget, it has an integrated graphics as well which should also perform well in most of the games. If the APU is made available in the rumoured $300 price point then gamers will pounce on the Ryzen 7 4700G surely.
via Wccftech
Do check out:
😎TechnoSports-stay UPDATED😎