The competition in the Smart TV section has geared up from the past few months. Especially after the arrival of the smartphone manufacturers into this field. Samsung remains a leader always here and to strengthen the position, it comes up with its new Crystal 4K UHD TV lineups. Along with that, there is also Unbox Magic 3.0 lineup.
The Crystal 4K UHD TV line up is formed with five different screen size models that start from ₹44,400 and goes up to ₹2.37 lakh. The screen sizes available are 43-inch, 50-inch, 55-inch, 65-inch, and 75-inch. On the other hand, the Unbox Magic 3.0 series is for the mid-range budget holders. This series has two models with 32-inch and 43-inch screen sizes that cost ₹20,900 and ₹41,900 respectively.

Now, have a look at the specs of the Crystal 4K UHD TV lineup –
Display:
The first preference should be display quality. As the name suggests, all the models in this series have 4K UHD resolution, four-times of regular FHD, backing up with Dual LED backlighting technology, and crystal display. Combining all these three, you will get a sharp, crisp image quality with an accurate color tone. There is also the HDR support on the top.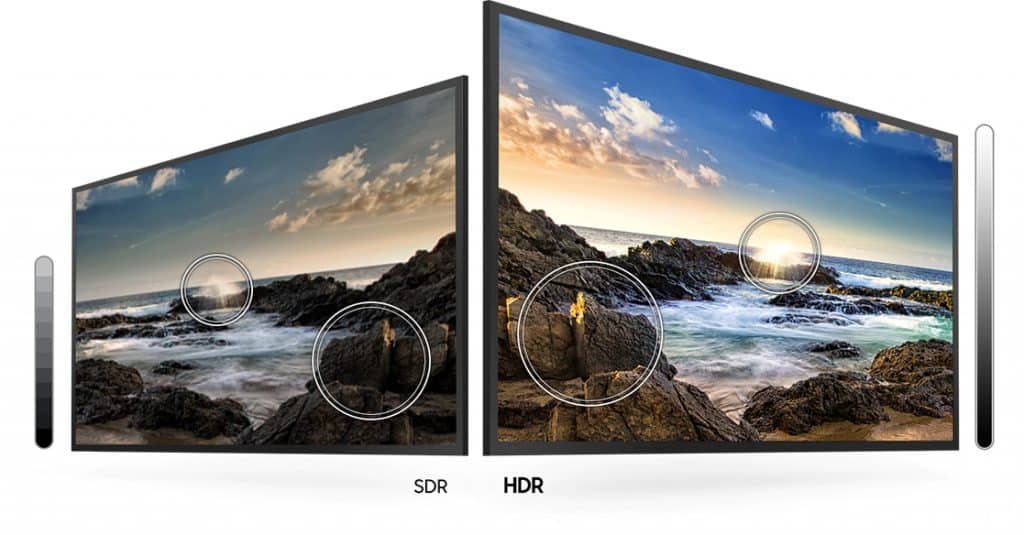 Design:
Next comes the design. The screen is surrounded by very thin bezels. The company even claims you can project your favorite photos onto the screen and the TV will screen will blend into your decor elegantly.
Performance:
To maintain quality performance, a heavy-weight processor is required. For that, Samsung equipped its new lineup TVs with Crystal Processor 4K. It is a master in optimization, HDR, and more. There is also a game enhancer for your smoother screen experience while gaming.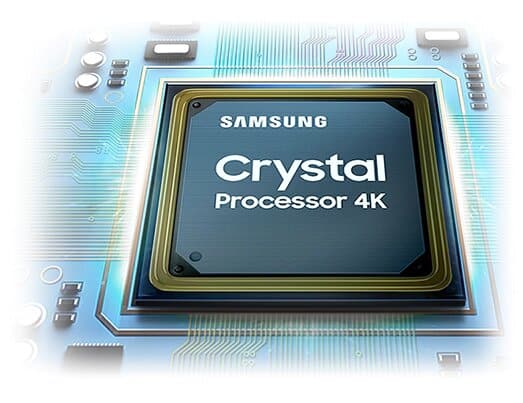 Other:
Apart from all these, you can use various Office 365 tools on your TV, split the screen for multi-view, and can mirror your smartphone screen to it. For your extended entertainment, the TV supports various online streaming platforms and for quick reach, the remote hold dedicated keys. You can also play with your voice assistant, no matter which one you prefer – Google Assistant, Amazon Alexa, or Bixby.
The entire lineup is available on the official website of Samsung. To reach the site, click here.
Do Check Out 👇🏼