boAt is quite a famous name in the Audio Market and that because of the good audio quality services at a great price. Now, it is going to release its first Smart Band today (9th July 2020) named boAt Pro Gear B20 Smart Band. Just like its audio devices, the company is going to provide lots of attractive features with great quality (expected) this time too. Have a look –
First of all the design is quite attractive. The strap that has three color options – Blue, Black, and White holds a full touch color display. The screen also supports smart gesture awake and has a watch face setting option "to math your everyday look". The width of the screen and the band are all most same.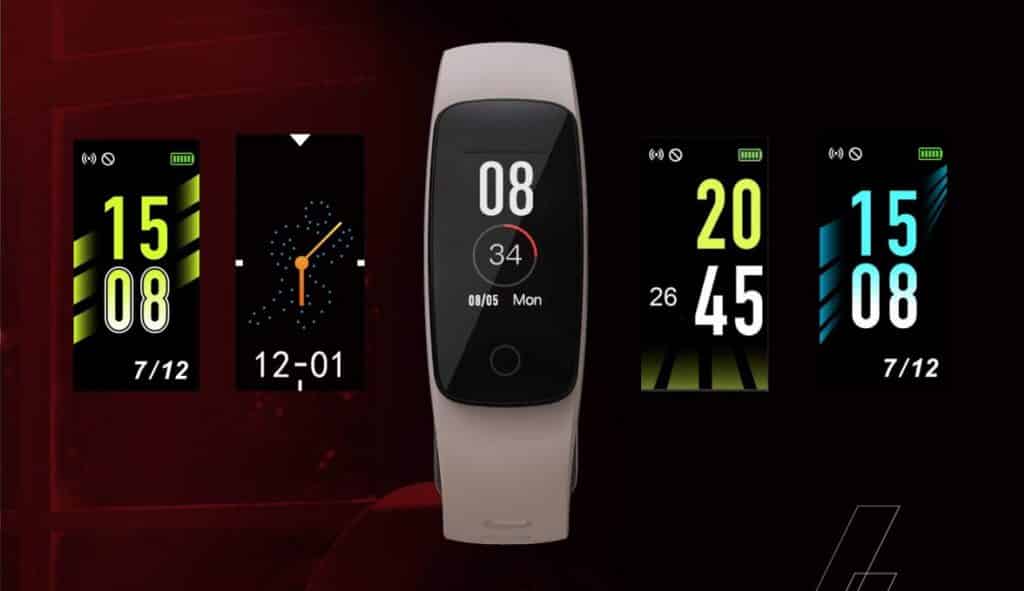 To serve the main purpose as a smart band, smart activity trackers are embedded inside the boAt Pro Gear B20 that can track your daily steps, sleep quality, burnt calories, heart rate, and more. There are also 14 proactive workout modes for you and you can choose any 8 of them at a time.
Apart from all these, the smart band brings to you the smart notification alert with vibration, music control, alarm, find your phone feature, remote camera control, and so on.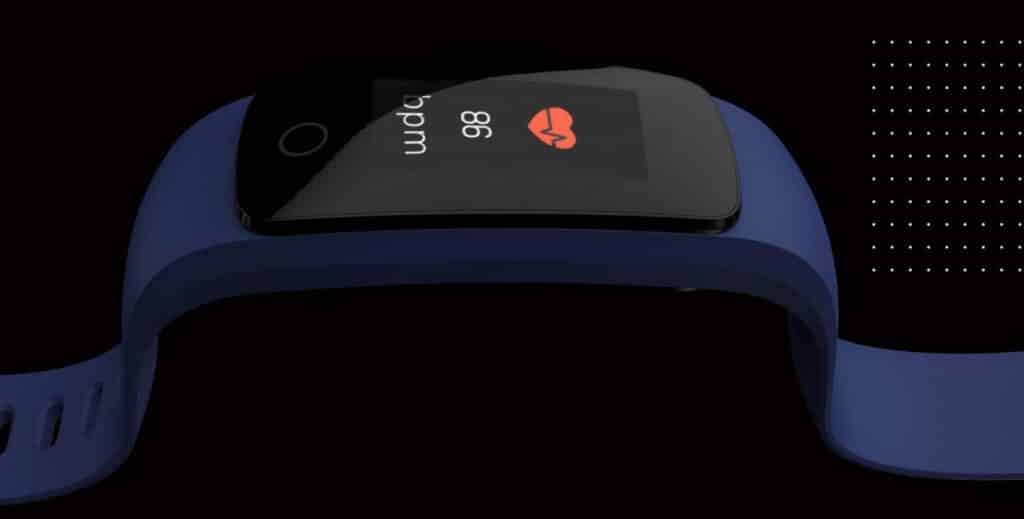 boAt says you can play with all these features up to 7 days long in just one charge. The battery life can extend up to 3 days more if you don't keep it connected all the time with the mobile app via Bluetooth. When the battery level goes down to zero, you can easily recharge it using any USB charging point.
The smart band comes with the IP68 rating that indicates the product is dust, water, and sweat resistant. So, you can freely test all the workout modes every day.
As I mentioned earlier, the boAt Pro Gear B20 Smart Band is coming live for sale today (9th July) at 12.00 PM only on Amazon.in and the offer price is Rs. 1,499. Three color options are available – Black, White, and Blue. For your quick access, the links are given below –
White: https://amzn.to/2ZOzWNq
Blue: https://amzn.to/2ZLyV8I
Black: https://amzn.to/3iKaLUN
🔥 Review Coming Soon 🔥
Do Check Out 👇🏼